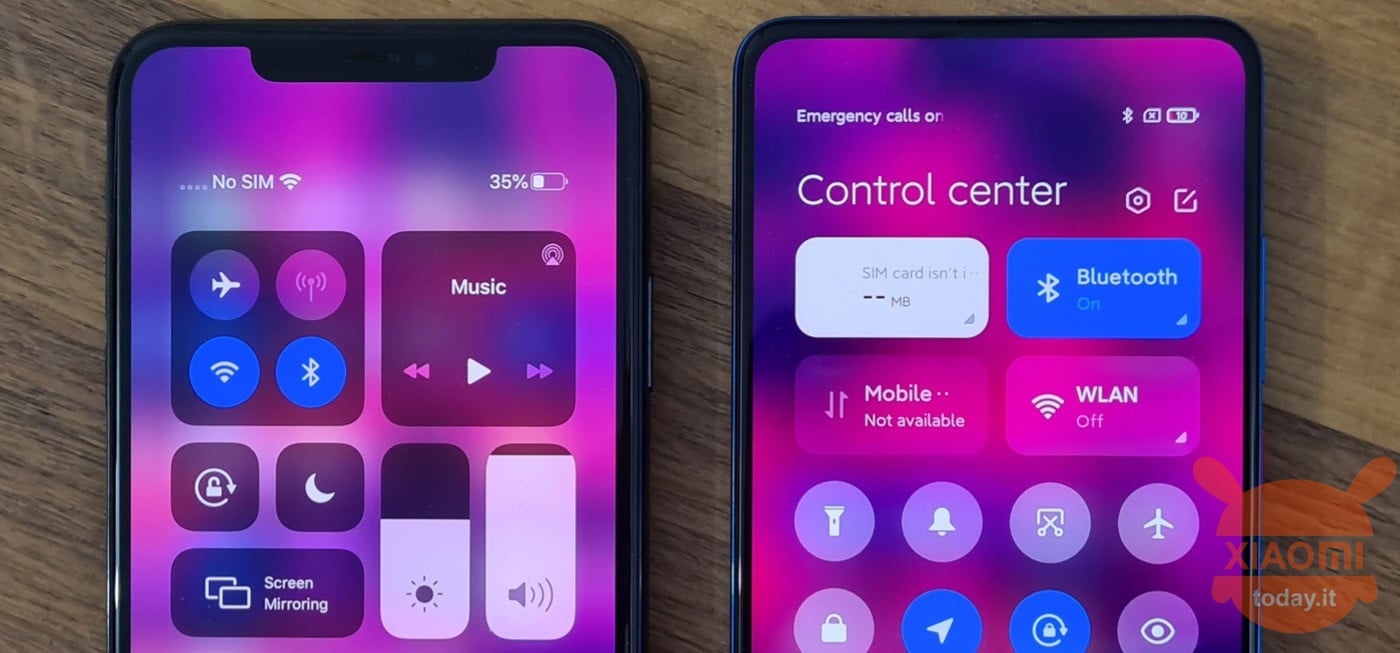 We admit it, maybe the title is a bit too exaggerated but in the end we are not saying the false. Between tonight and this morning the WWDC 2022 from Apple, or the conference in which the Cupertino giant decided to unveil not only the new MacBooks but also iOS 16. This is the new version of the iPhone operating system. So far so good, except that several users have pointed out a similarity rather uncanny of a very popular feature of Xiaomi's MIUI: i Super Wallpaper. Apparently Apple has "copied" this functionality.
During Apple's WWDC 2022, many commented on the similarity between the "Super Wallpaper" of the apple and those of Xiaomi. What do you say?
iOS 16 has ignited many discussions in the last few hours. Of course, it is (as always) a perfectly optimized system. However, it's not as original as we think. Criticism aside, given that we can move many more criticisms towards Xiaomi's MIUI, it seems that the Super Apple Wallpapers on iOS 16 are practically the same as those of MIUI 12.5. It therefore seems that Apple can be accused of copying Xiaomi. Yes, not the other way around as it often happens. In this regard, the release of iPhone X and Xiaomi Mi 8 comes to mind: two twins from different mothers.
On iOS 16, Apple added Super Earth Theme Wallpapers to iPhone. At the same time, Xiaomi has launched the Super Wallpaper of different types in 2020 on its MIUI. In the animations we see how the two functionality are quite similar, indeed practically the same. Indeed, many users claim that the Super Wallpaper are best implemented on Xiaomi smartphones.
It should be emphasized that this would not be the first time that Apple has played a "game" of the kind. We recall in fact that last year in an invitation letter for a press conference, Apple used a similar design to that used by Xiaomi in 2018 (photos below).