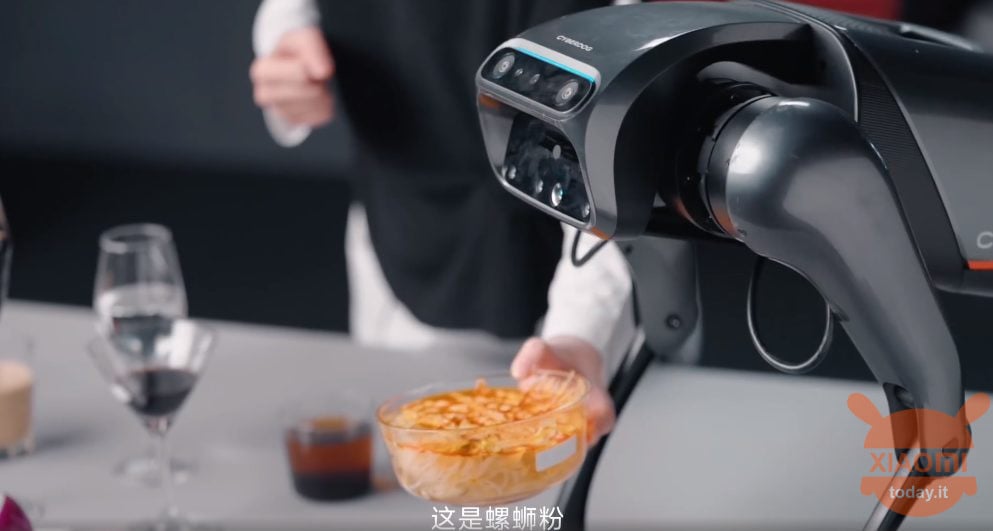 Are you interested in OFFERS? Be smart and subscribe to our Telegram channel! Lots of discount codes, offers, pricing errors on technology from Amazon and the best online stores.
At last year's Xiaomi Mi MIX 4 presentation conference, Xiaomi's first-generation bionic quadruped robot, the CyberDog, was officially presented.
Unlocked gas detection on CyberDog: it can now also identify odors
Well, today the brand revealed that its bionic quadruped has just received a major upgrade, which has unlocked the gas detection function and has also passed ten tests.
From the official video that we can see above, the Xiaomi CyberDob can easily "smell" foods such as soy sauce, tea, coffee, mixed juice, garlic, onion, orange, coriander and even a bowl with cabbage stewed with vinegar.
But how does the new olfactory function of the CyberDog work? Well, Xiaomi engineers have given the answer.
According to what was communicated by Xiaomi, the brand has developed an electronic nose module that contains an air pump and a series of odor sensors.
When the robot quadruped's nose inhales the gas, the gas will enter the bladder through the air tubing and then chemically react with the sensor inside the bladder. The sensor will obtain the gas composition and concentration information through the reaction variables, then analyze the gas information through the preconfigured math module and finally determine the gas type.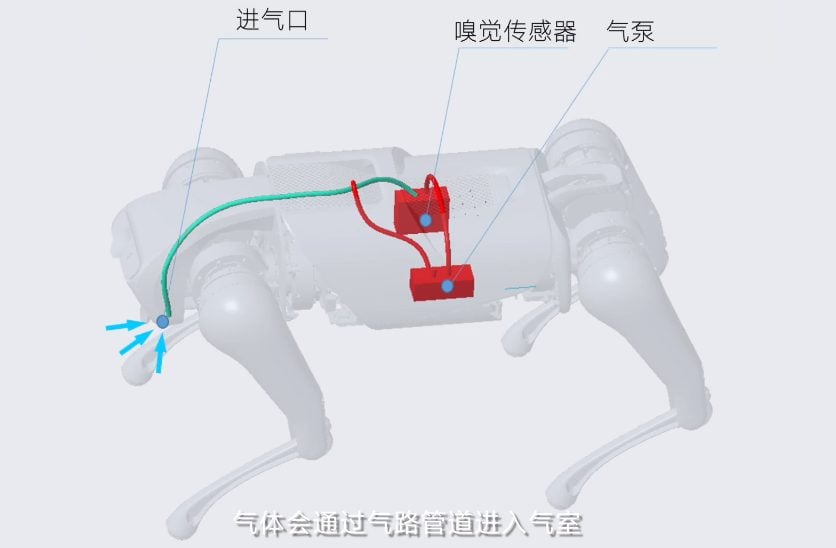 Xiaomi engineers said that in the future the olfactory function will not only be able to identify the type of gas, but also judge the travel path of the gas source. Therefore, it will not only play an important role in environmental monitoring, family accompaniment, etc., but it also has broad application prospects in the fields of video security and search and rescue.
Recall that a couple of days ago the Xiaomi team that developed and produced the CyberDog won the Xiaomi Annual Technology Awards taking home a $ 1 million prize.
Xiaomi Mi LED TV 4A 32 "
2 used by 115,69 €
5 February 2023 19: 25

Amazon.it
Price updated on: 5 February 2023 19:25