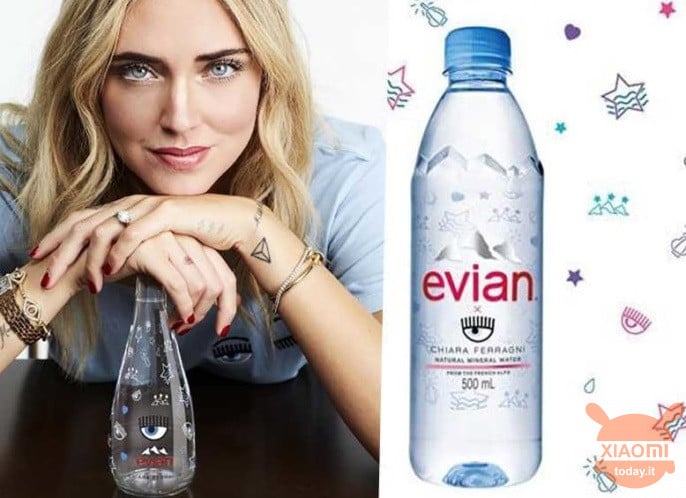 Xiaomi really got us used to everything. It is not new to see many products with a not exclusively technological soul appear on the crowdfunding platform (a real online bazaar). You will certainly remember baby diapers as well as toilet paper but also bottles of wine, mushrooms and much more so it would take two weeks to list the contents.
Therefore, one of the most indispensable products for the human being could not miss the appeal: let's talk about water that from today lands in the form of a bottle directly on Youpin. That's right, Xiaomi now sells its own bottled mineral water and the product name is Arctic Spring Natural Mineral Water, whose source is located near the city of Mohe City, the most northern city in China, bordering the Russia.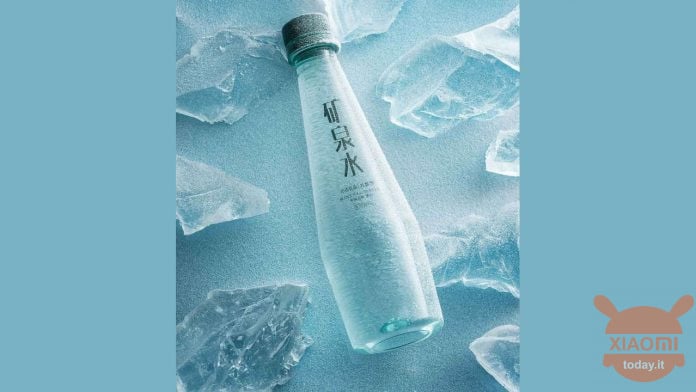 Xiaomi gives a hard time also to Chiara Ferragni
The geographical location of the city is so heavenly that at times of the year the northern lights are even visible, so we imagine a truly unique water. Seriously Xiaomi mineral water arrives in bottles from 300 ml and is sold in packs of 24 units with a price of 59,9 yuan, equal to about 7,64 euros, about 32 euro cents per bottle. A high price for our standards but definitely competitive with the water that the well-known influencer Chiara Ferragni pulled out a few months ago, making the various national and international tabloids speak for themselves.
I am curious to know your opinion in this regard considering that according to international reports by 2021 the Chinese mineral water market will expand at an annual growth rate of 7,42% and that only in 2021 will 57,9 billions of liters of water be consumed . So even in this area Xiaomi has been able to ride the wave and jump into a market that will be able to give back the sweet fruits of gain.
Are you interested in OFFERS? Follow our TELEGRAM Channel! Many discount codes, offers, some exclusive of the group, on phones, tablet gadgets and technology.