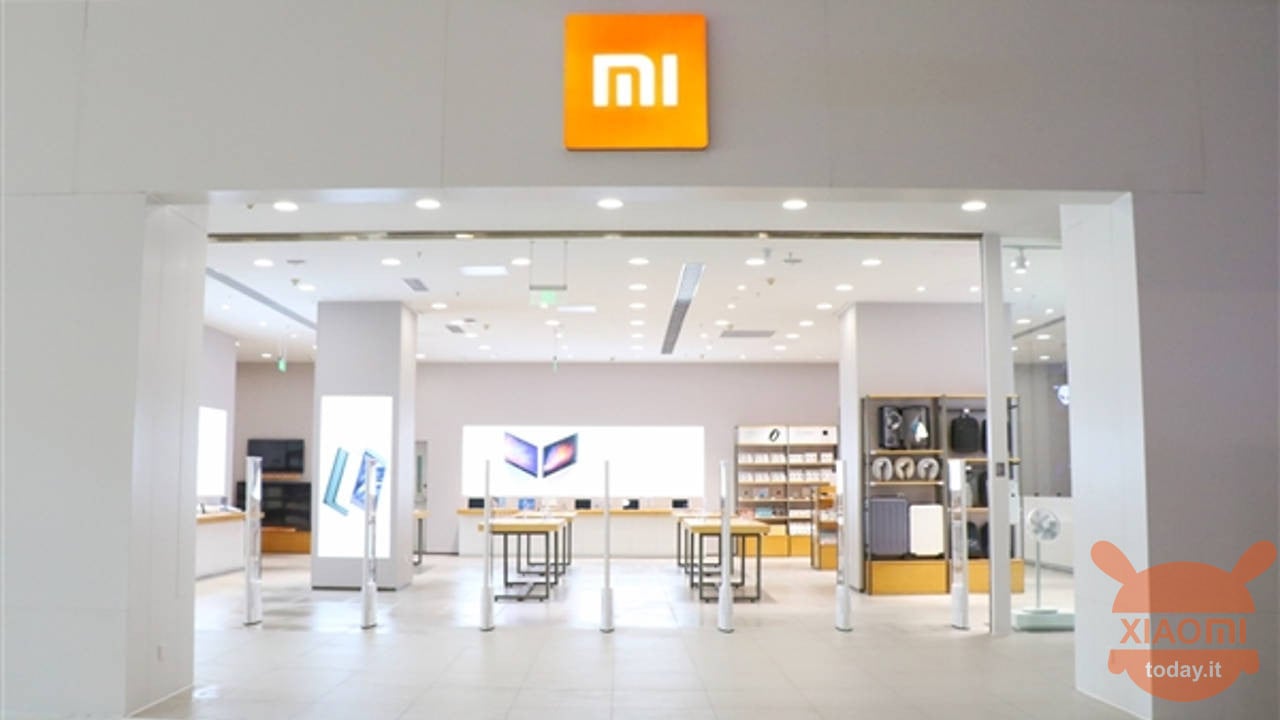 Some would say: "And who would have ever expected it?" ... Instead we who have always believed in the Chinese brand and we are true Xiaomi users from the first hour, we had no doubts that with the arrival in Italy the heart beat to the users of the peninsula would bring new records and achievements to Lei Jun's company. The good sales results have meant that in various Italian cities the Mi Stores were born, real technological mecca for the fans of the brand, who can touch the products, test them and admire them before the actual purchase.
Among other things, in short the Mi Fans will also be able to admire the brand new Mi Note 10, but let's proceed step by step as the sales data of this 2019, only in the smartphone environment are unstoppable. From January to October, Xiaomi has sold over 1 million smartphones, enough to publish a thank-you post on the official Facebook page, considering that the company has tiptoed into our market just over a year ago.
You knew you were so many, didn't you? ❤ inizio From the beginning 2019 in October we have achieved this incredible result, which shows all your support. Once again we can only say ... Thanks Mi Fan!

Published by Xiaomi Italy su Sunday November 3 2019
DID YOU KNOW YOU ARE SO MUCH, TRUE? FROM THE BEGINNING OF 2019 IN OCTOBER WE HAVE REACHED THIS INCREDIBLE RESULT, WHICH TESTIFIES ALL YOUR SUPPORT. ONCE AGAIN WE CAN ONLY SAY ... THANK YOU THAN ME!
These are the words that Xiaomi Italia has reserved for its users, to whom a further surprise is dedicated. In fact these results will be expressed in terms of a new Mi Store, which this time will make all the friends of Southern Italy happy.
Xiaomi records in Italy ... and celebrates with the opening of a new Mi Store
The expansion of the physical stores of Xiaomi then continues, in Puglia, indeed for the sake of accuracy a new Mi Store is about to be inaugurated in the province of Bari. It will be the eleventh official Mi Store of Italy and will rise within the Park Commercial Auchan, in the city of Casamassima, about 20 Km from the Apulian capital. We recall that the current Xiaomi Mi Stores are present in the cities of: Milan, Genoa, Bergamo, Venice, Rome, Belpasso, Marcianise and Rozzano.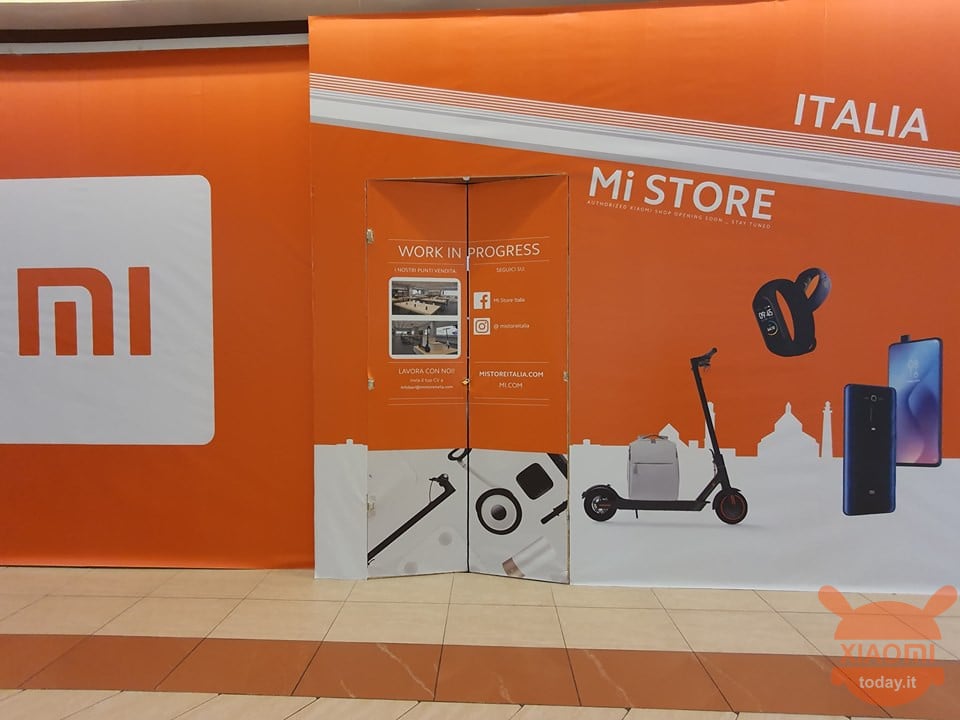 The news is still not official and therefore we do not have a date of inauguration, although it is plausible to think that December will be the month to give the "Christmas" to the Apulian Mi Store, thus exploiting the horde of Christmas gifts to promote technological products and not of the Chinese brand. Surely (at least we think so) there will be dedicated offers, promotions and lots of gifts for the Mi Fans that will line up at the inauguration.