Xiaomi continues its rise in the world of home cleaning through the Deerma sub brand. Deerma is a brand that we started discovering in July last year with the robot vacuum cleaner dedicated to Inter fans, followed by a portable vacuum cleaner and a smart infuser.
Well, today the brand returns to be talked about with a new large vacuum cleaner, at least with respect to the others previously presented.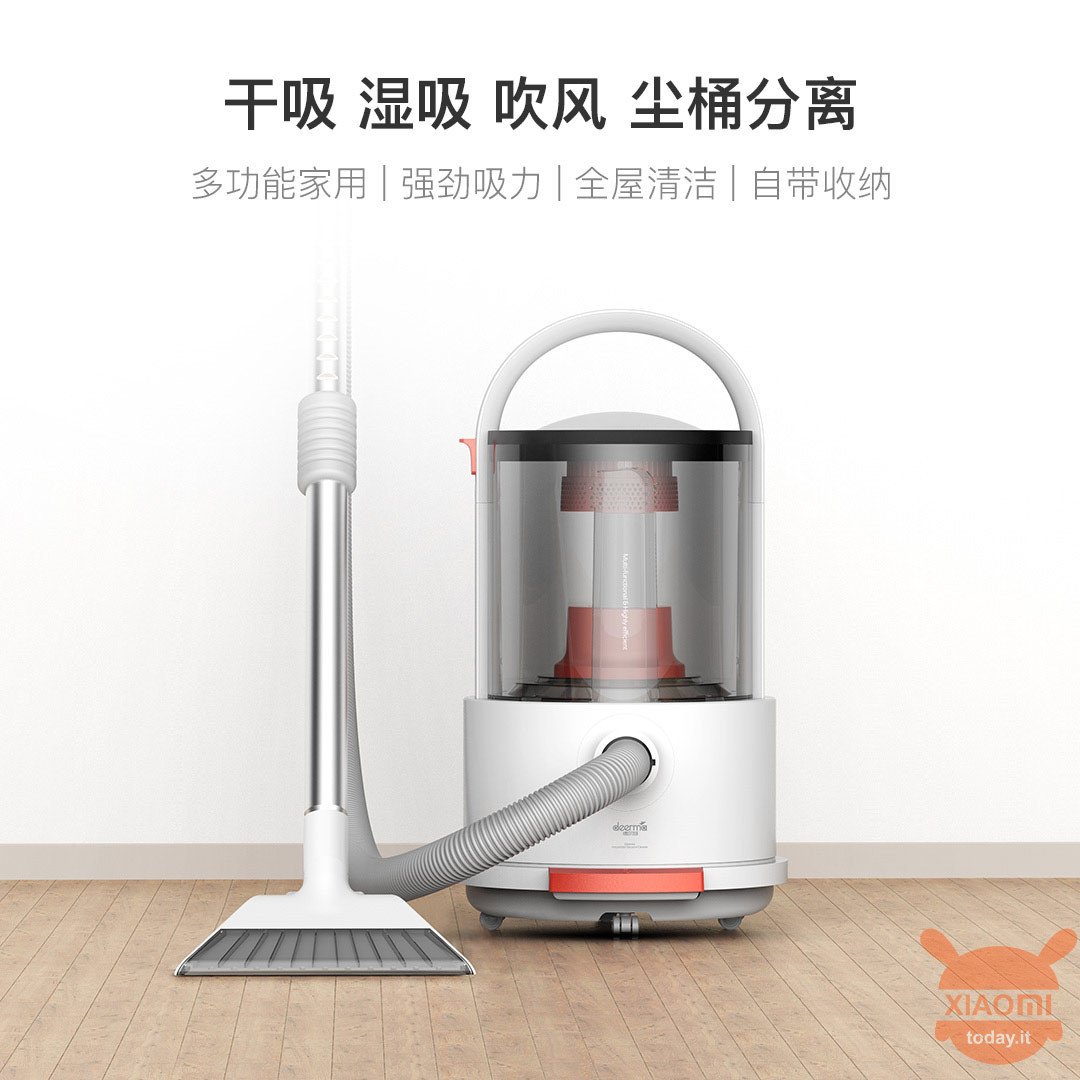 The Deerma product is a towed vacuum cleaner with suction function of both solids and liquids. So the vacuum cleaner can be used in the kitchen in the event that a glass of water or wine is dropped, or for solids such as dust, fragments of plastic, wood or whatever.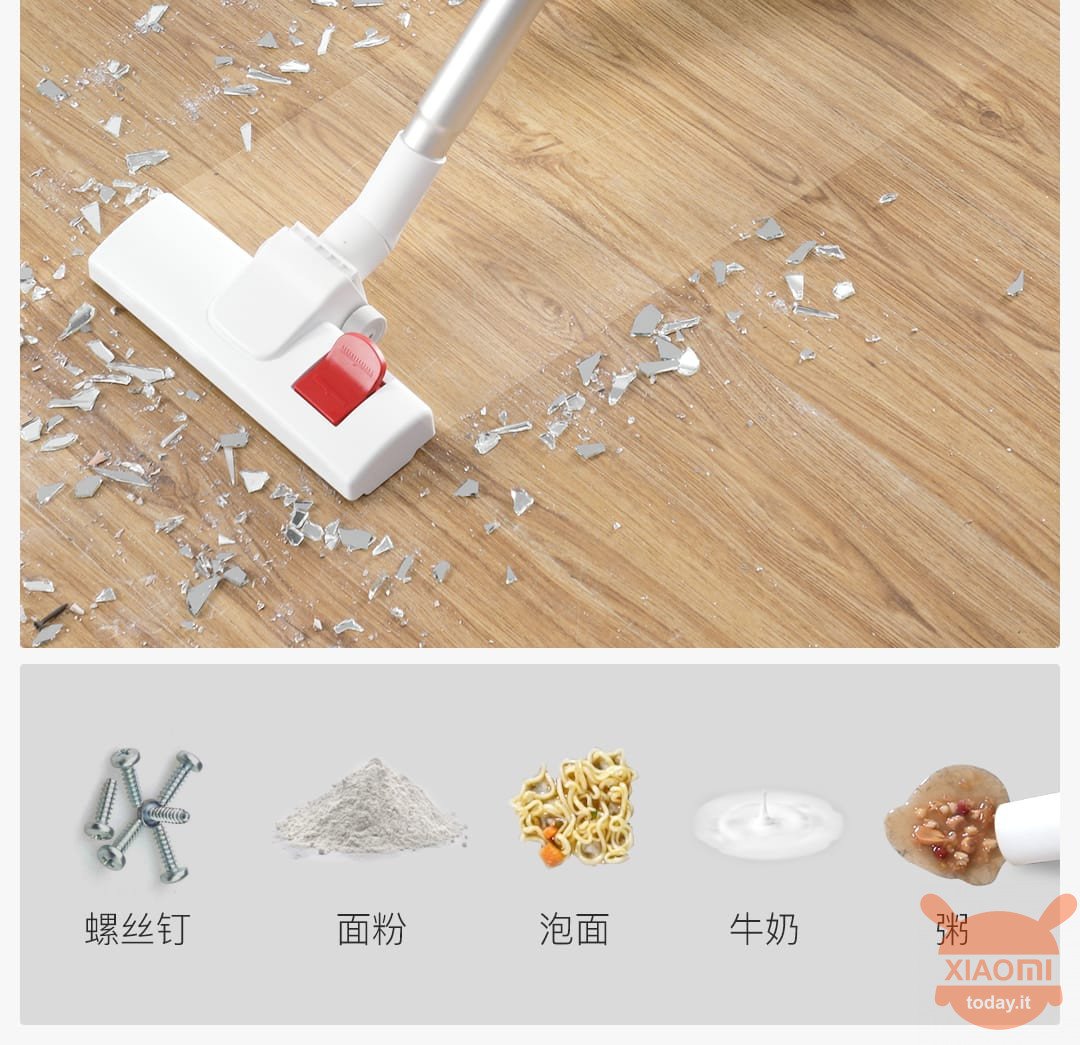 The Deerma vacuum cleaner is equipped with a fairly powerful motor. It can perform more than 33 ml revolutions per minute and can exert a pressure of 18kPa. While the power used on the wall will be 1200W.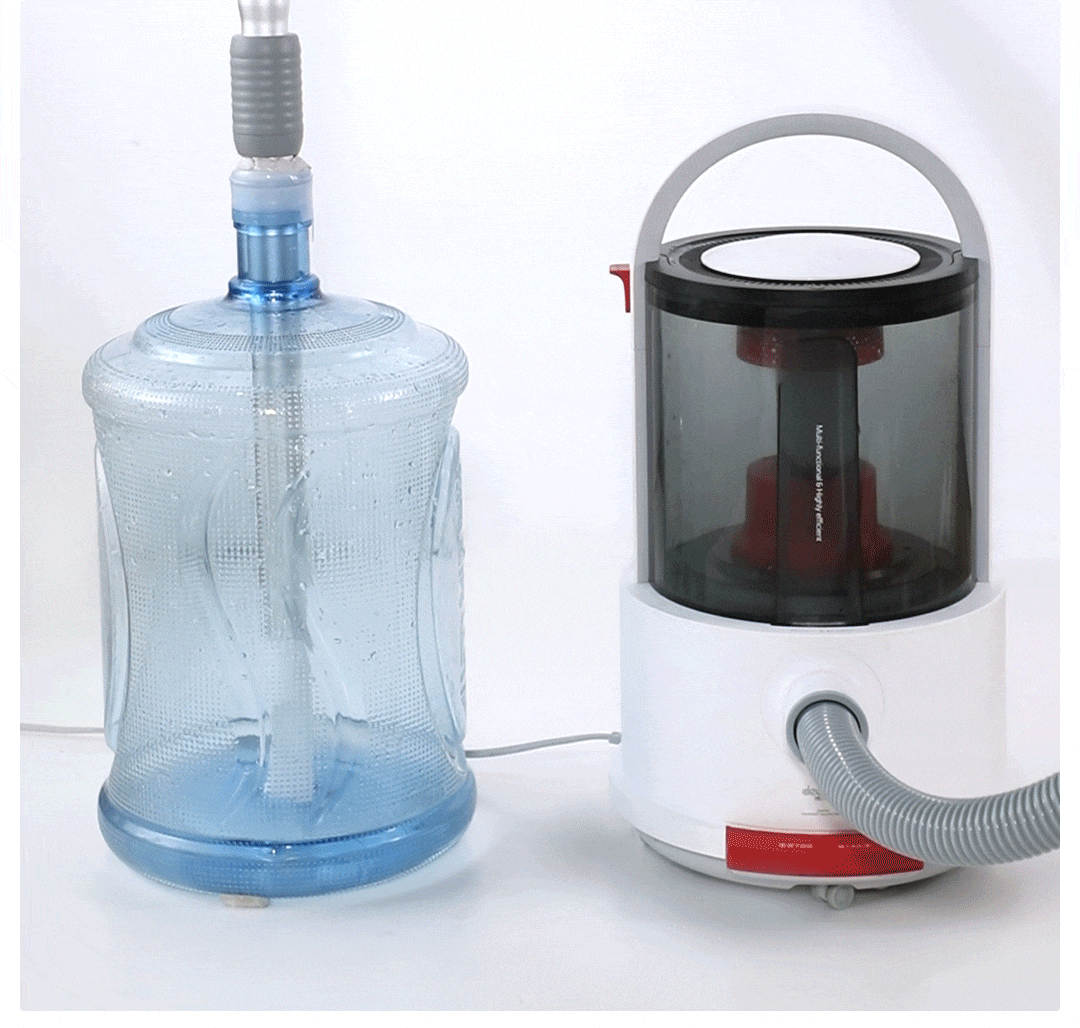 In addition to the suction function, which is obviously the most important in a vacuum cleaner, the Deerma appliance also supports the blower function. To "activate" the nozzle where the sucked air usually comes out should be used. This function can always be useful as for example for a quick cleaning of our four-legged friends.
The vacuum cleaner comes with different nozzles depending on the uses, we have a large one to clean the floors, another one specifically created for the suction of liquids and two smaller ones to slip into the most hidden spaces and in the various corners of the house.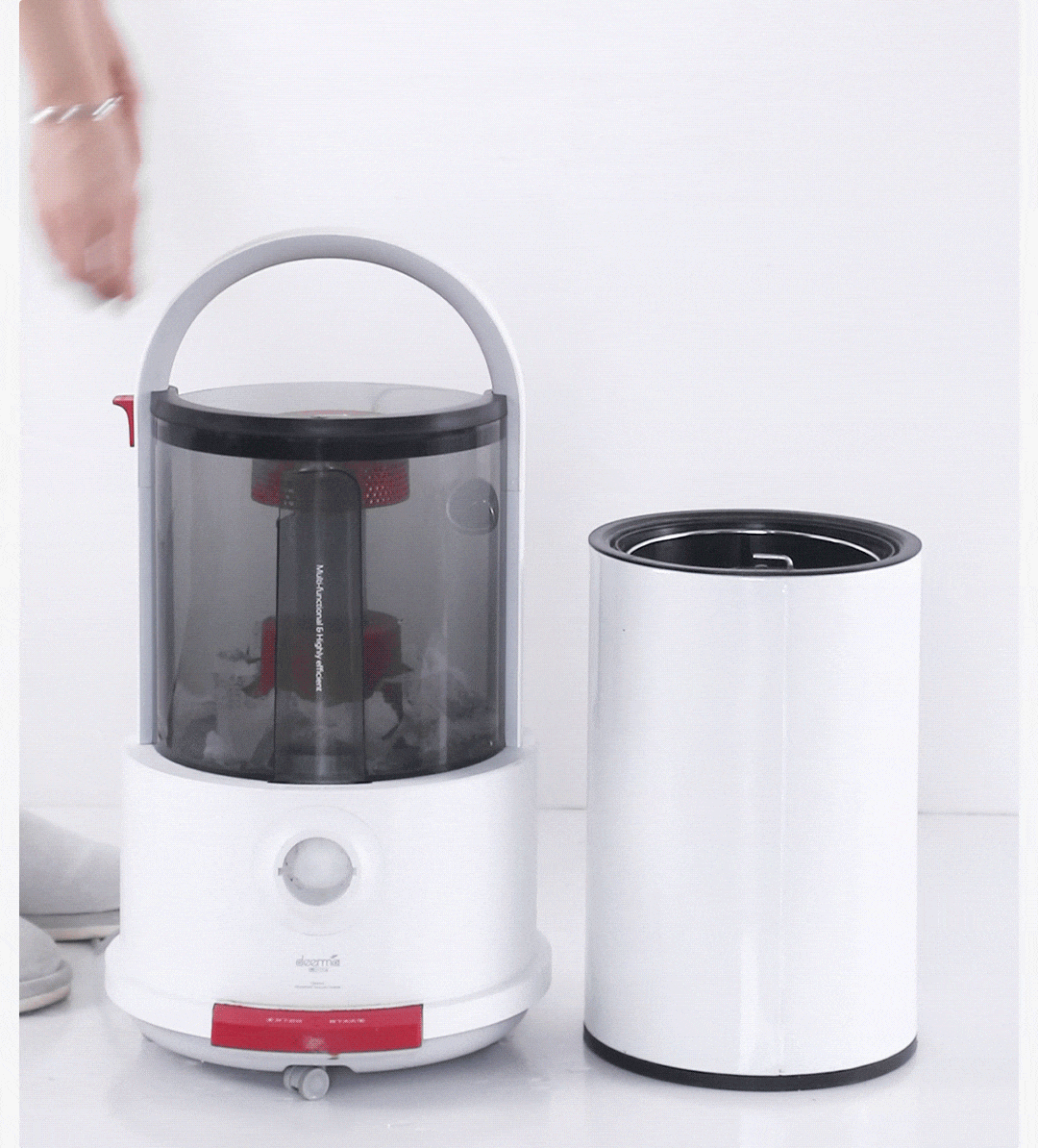 Finally, the Deerma product adopts a tow design but with a bin at the top. This means that to empty it just unlock it and lift it, much easier than others where instead the bin is positioned under the engine.
The Xiaomi and Deerma towed vacuum cleaner is now in the crowdfunding campaign at 399 Yuan, 52 €.

Xiaomi Dreame V9 Vacuum Cleaner from EU warehouse
EU FREE EU Priority Mail 2 / 5gg FREE (NO customs) ✈
Ask us about international distributors
Are you interested in OFFERS? Follow our TELEGRAM Channel! Many discount codes, offers, some exclusive of the group, on phones, tablet gadgets and technology.