Nothing is eternal, a phrase that increasingly adapts to the technological world, where time seems to pass 4 times faster than reality. In fact, it seems like yesterday when Xiaomi presented the Mi 8, Mi 9 SE and Redmi K20 Pro devices to the world, all with interesting specifications and which attracted the attention of the public for unique features at the moment, such as an IR camera for unlocking the phone in competition with the Apple sensor, or the compactness of the phone but with top-of-the-range performance or even, the right entry into the world of gaming without sacrifices.
For these devices, however, the official terminus has arrived, as Xiaomi, through an official press release, has decided not to support them anymore.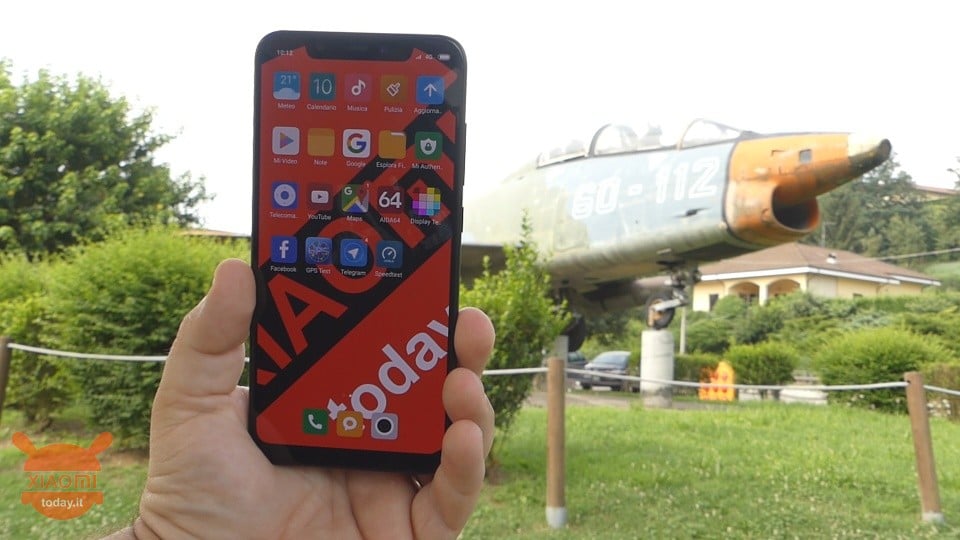 Xiaomi will soon stop supporting Redmi K20 Pro, Mi 8 and Mi 9 SE
The announcement is official as it appeared on the Xiaomi website. Specifically, it is announced that after-sales support for 6 smartphones will end. The oddity, however, lies in the fact that a few hours after the announcement was published, it was removed from the range, suggesting that Xiaomi had not yet planned to reveal this information to its users. In any case, the devices that will cease to be supported are the following:
Xiaomi Mi 9 Premium Transparent Edition;
Xiaomi Mi 9 Transparent Edition;
Xiaomi Mi 9 SE;
Xiaomi Mi 8;
Xiaomi Redmi K20 Pro Premium Edition;
Xiaomi Redmi K20 Pro.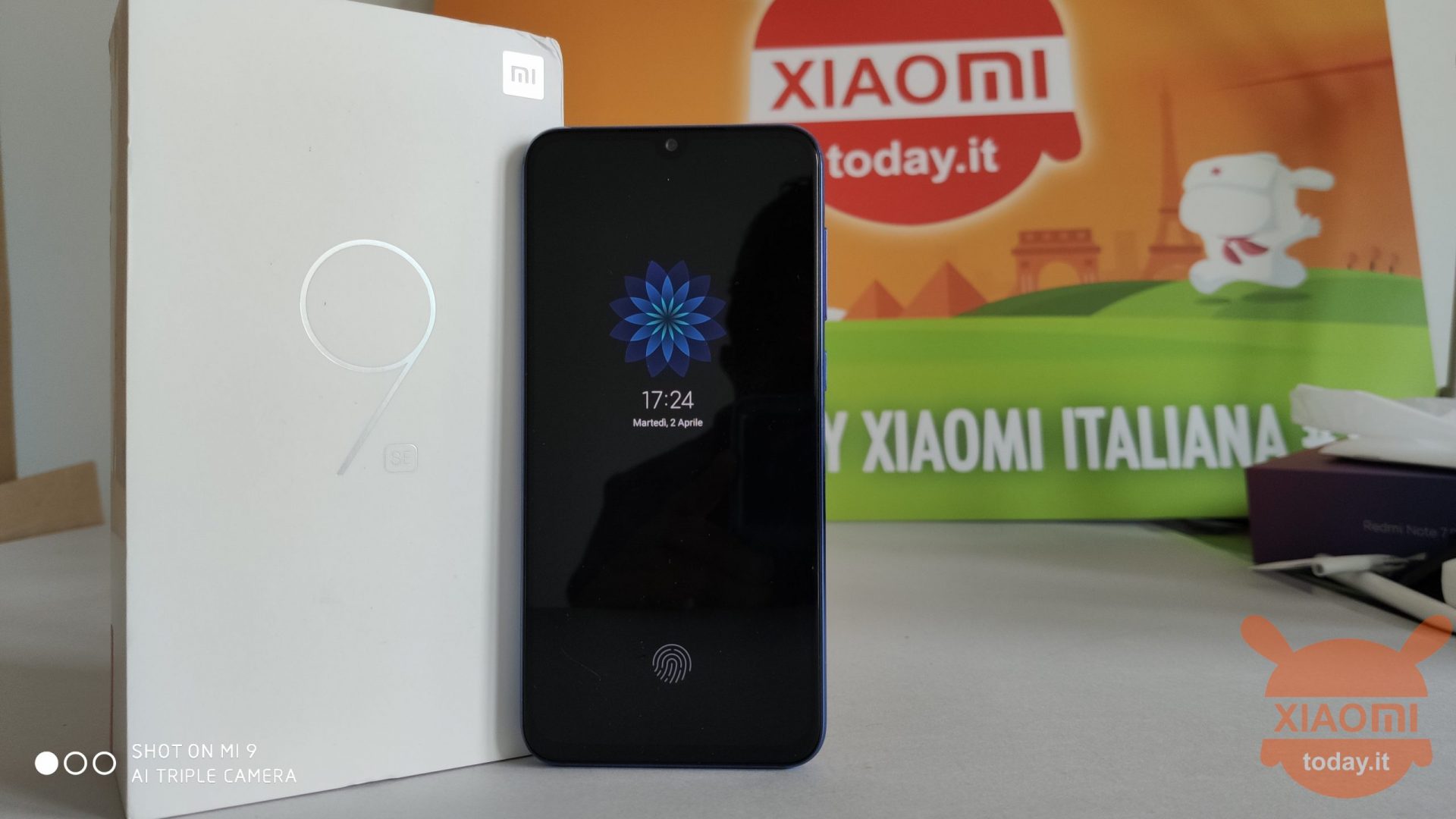 So according to the announcement (now removed), these phones will no longer receive support at the brand's technical support centers in China. Now it is to be understood whether users will still be able to contact official technical support.
However, the support will also end from the software point of view which is therefore added to a hypothetical damage considering that some of these smartphones, such as the Redmi K20 Pro, are only 3 years old, an age in which some Android devices begin to have battery problems. or screen. What do you think of it? Is Xiaomi abandoning its users too soon compared to the past?