On the famous Xiaomi Youpin platform, the crowdfunding campaign for the Duke LI1 Laser Angle Meter has just been launched, a digital protractor / laser level with a price of 99 yuan (13 €), during the campaign and 159 yuan (21 €) per detail.
Duke LI 1 Laser Angle Meter with dual display now in crowdfunding
The main features of the Duke LI1 Laser Angle Meter include a real-time laser angle projection, high-precision measurement, a high-definition LED screen on both sides and an aluminum alloy matte body.
DUKA's protractor / laser level uses high-end imported components and combines revolutionary technology based on microelectromechanical systems with advanced software technology to achieve high-precision measurements with an accuracy of ± 0,5 °. Thanks to its dual axis rotation it can be used with a retractable aluminum tripod to meet a variety of construction needs and use it for the construction of stairs, ceilings and more.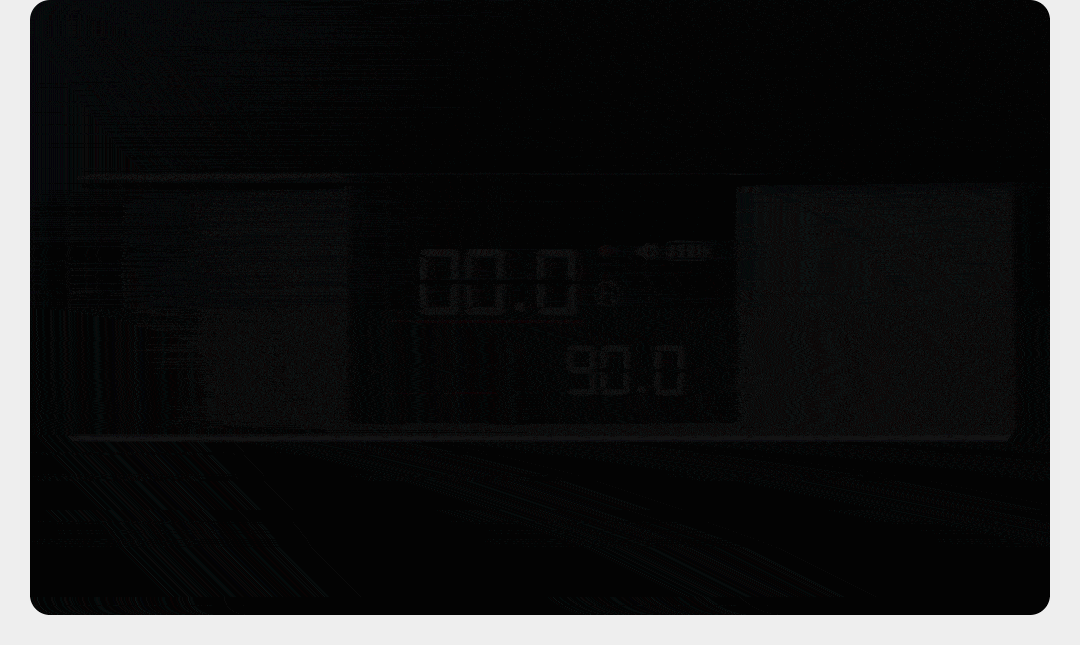 At the same time, Duke LI1 Laser Angle Meter integrates LD red laser with high brightness, low power consumption, and the line width is just 1mm, which reduces the measurement error in both horizontal and vertical direction. The light points created are clearly focused, bright but not dazzling, with strong power even at a long distance.
In terms of appearance, the body consists of a single piece of aluminum. created with 19 processes including CNC cutting, grinding and polishing. The surface is anodized with a fine sandblasting, presenting clean and precise lines. The fuselage also has IP54 engineering-grade protection, with no fear of humid and dusty environments. In addition, the product adopts a reinforced anti-drop metal shell that is not easy to damage and very durable.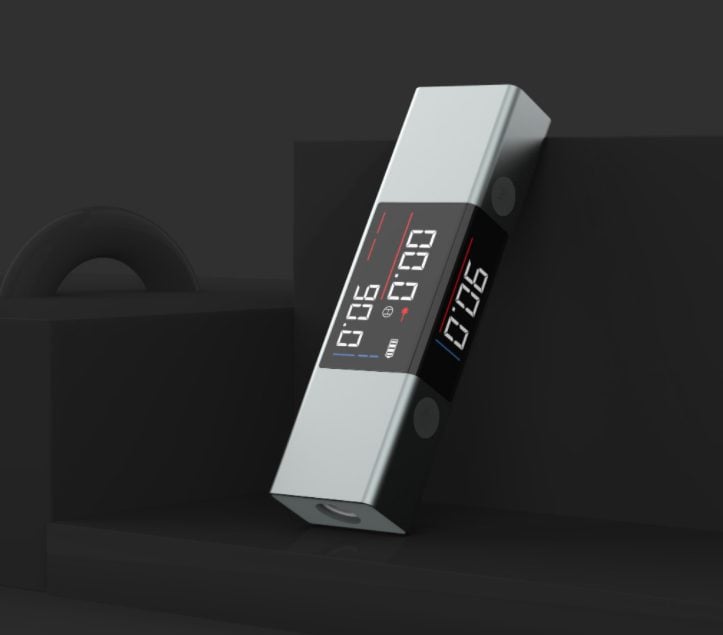 Finally, on the Duke LI1 Laser Angle Meter we find a large and high definition LED color screen with cover in 9H very high hardness material, anti-fingerprint and anti-scratch. The whole product weighs about 70g, about 1/5 the weight of a normal bubble level.
Are you interested in OFFERS? Follow our TELEGRAM Channel! Many discount codes, offers, some exclusive of the group, on phones, tablet gadgets and technology.