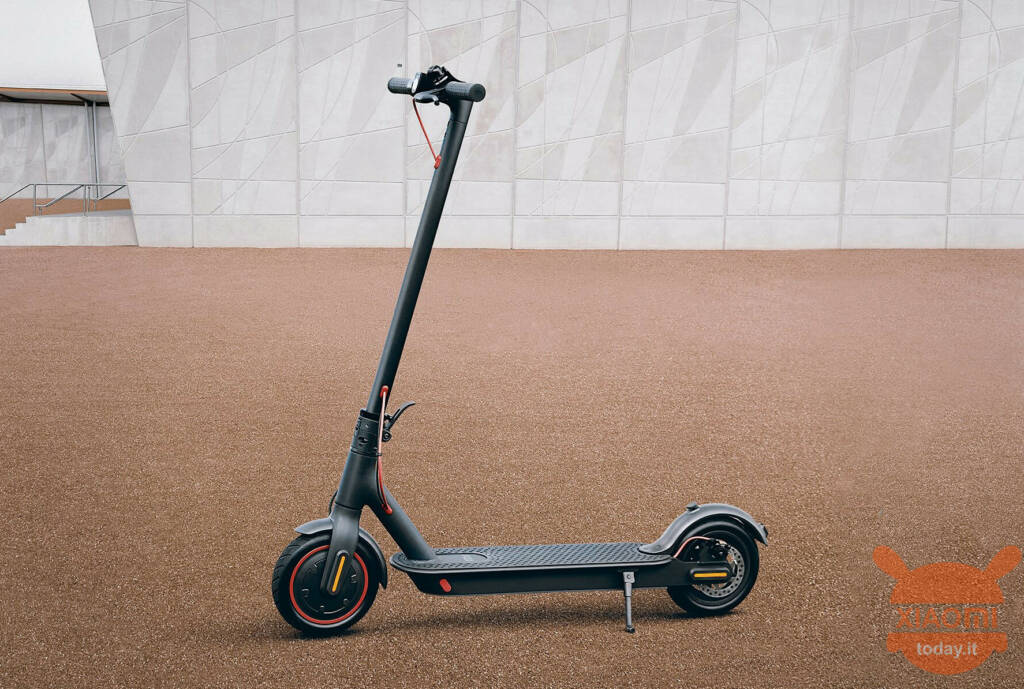 Are you interested in OFFERS? Be smart and subscribe to our Telegram channel! Lots of discount codes, offers, pricing errors on technology from Amazon and the best online stores.
Xiaomi announces the availability in Italy of Xiaomi Electric Scooter 4Pro, which combines improved performance and dimensions as well as a more comfortable driving experience and which aims to be a real unicum in the world of scooters. Let's find out the main technical characteristics of this device, the price and where to buy it.
Power and comfort for a unique drive
Xiaomi Electric Scooter 4 Pro, Xiaomi's most powerful electric scooter, features a maximum output of 700 W capable of reaching a maximum speed of 25 km/h. Thanks to the 12.400 mAh battery, it can cover distances of up to 55 km with one charge, offering the power to easily negotiate slopes of up to 20%.
New design, for greater lightness, handling and resistance
Xiaomi Electric Scooter 4 Pro has larger dimensions to ensure maximum comfort. Compared to the previous models, it has larger dimensions that allow it to support a greater weight and, at the same time, to improve the user's driving experience without sacrificing lightness thanks to an aerospace aluminum body that makes the scooter light. robust and resistant to corrosion.
The constructive upgrade also involves resistance, thanks to 10" self-sealing tubeless tires, designed to be puncture resistant thanks to Xiaomi DuraGel and ensure its solidity even on the most bumpy roads.
Finally, the new magnetic charging port and its special protection ensure the safety of the charger when connected.
Drive safely
Xiaomi Electric Scooter 4 Pro is designed to offer a reliable driving experience: users have access to both the speed and safety of the vehicle at all times, thanks to the front brake system and ABS and to the double disc rear one; the modern user interface of the instrument panel guarantees a distraction-free experience and useful and intuitive information always at hand; finally, in compliance with the new Italian legislation, the scooter is equipped with integrated turn and brake lights on both wheels.
An important detail that underlines Xiaomi's commitment to adapting immediately to the new rules imposed by the highway code, supporting the choice of wanting to make the use of the scooter in the city increasingly safer.
Availability on the Italian market
Xiaomi Electric Scooter 4 Pro is available on Amazon.it starting from €849. To buy it CLICK HERE.