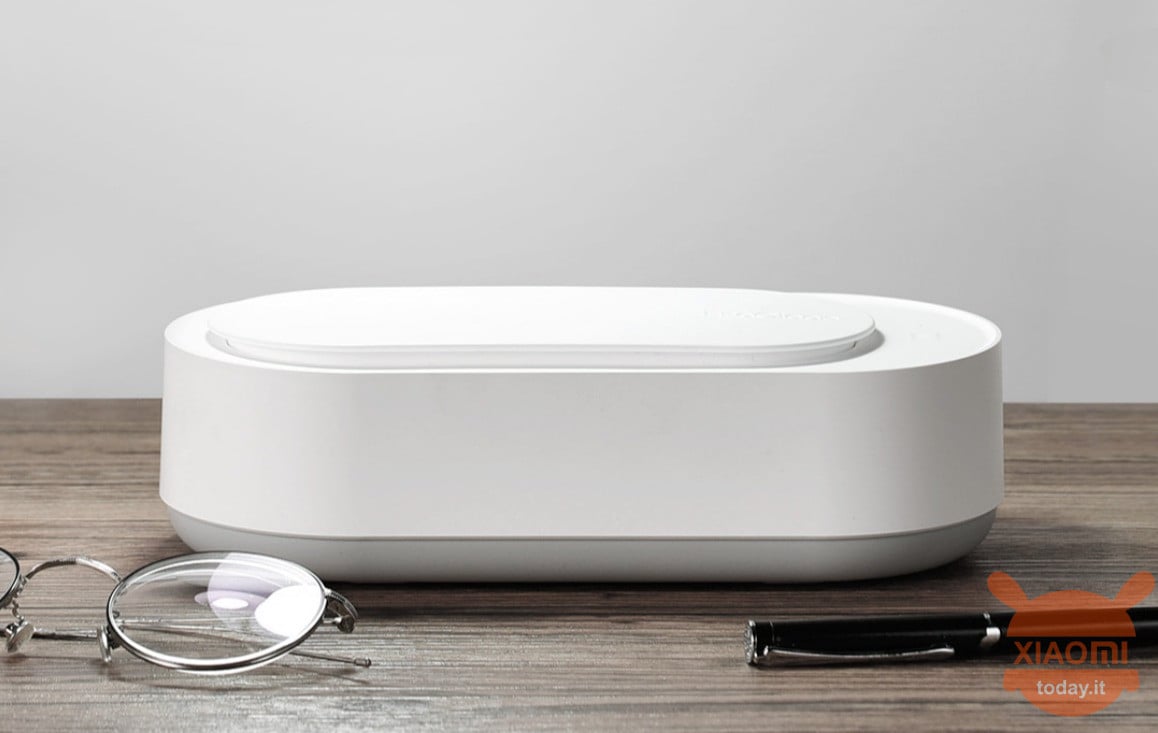 Xiaomi has notoriously a fairly extensive catalog of household cleaning products, such as robot vacuum cleaner, portable vacuum cleaners and much more. But today the Chinese brand seems to have raised the bar with a really interesting new gadget that many probably didn't think they needed. We are talking about the EraClean Ultrasonic Cleaner, what is it? Read on to find out with us!
Xiaomi EraClean Ultrasonic Cleaner now in crowdfunding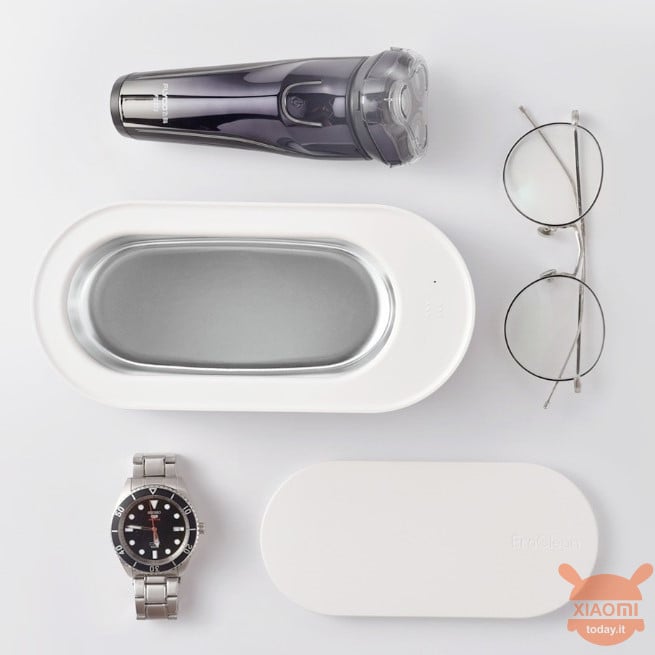 Well, those of you who chew more English will already have understood that the Xiaomi EraClean Ultrasonic Cleaner is an ultrasonic cleaner that from today we can find in the crowdfunding campaign on Xiaomi Youpin's official website to the amount (in presale) of only 99 Yuan , or on the 12 euro.
The Ultrasonic Cleaner can be used to clean small objects from oils, such as those naturally produced by the human body, from fingerprints, general dirt, odors and even from a higher oxidation layer. This type of appliance is mostly recommended for cleaning objects such as eyeglasses, jewelry, keys, old coins and much more.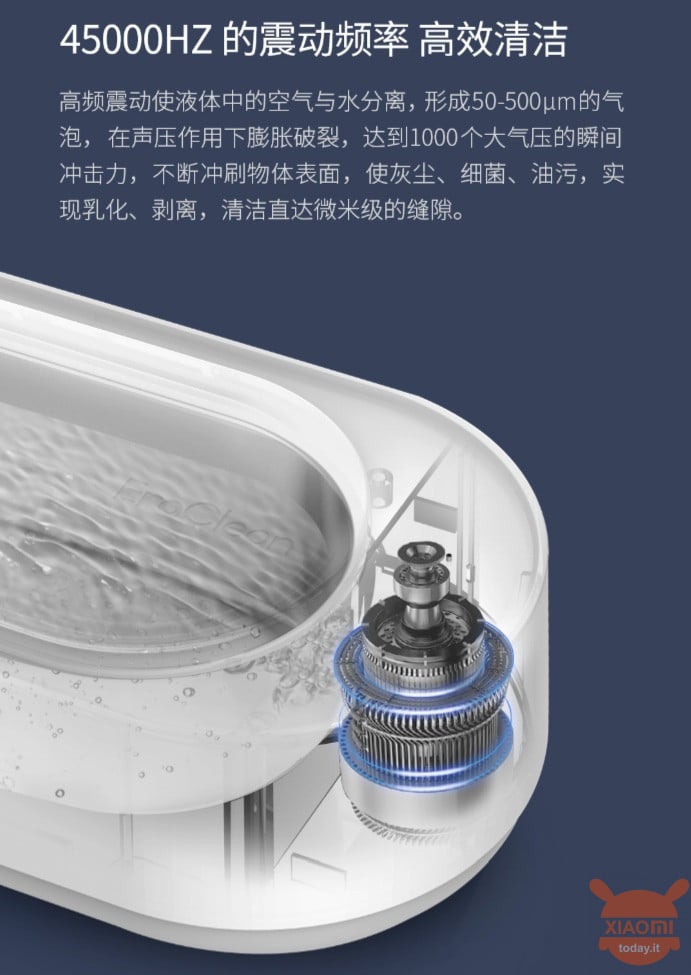 Xiaomi's cleaner uses sound waves to produce millions of tiny invisible bubbles that remove and dissolve dirt and lift it gently. In this case we have ultrasounds at a frequency of 45000Hz, which manage to create bubbles from 50 to 500 micron. The molecules then expand and contract at the ultrasonic pressure, to reach the equivalent of an impact force of 1000 atmosfere, cleaning the surface of the object without any interruption.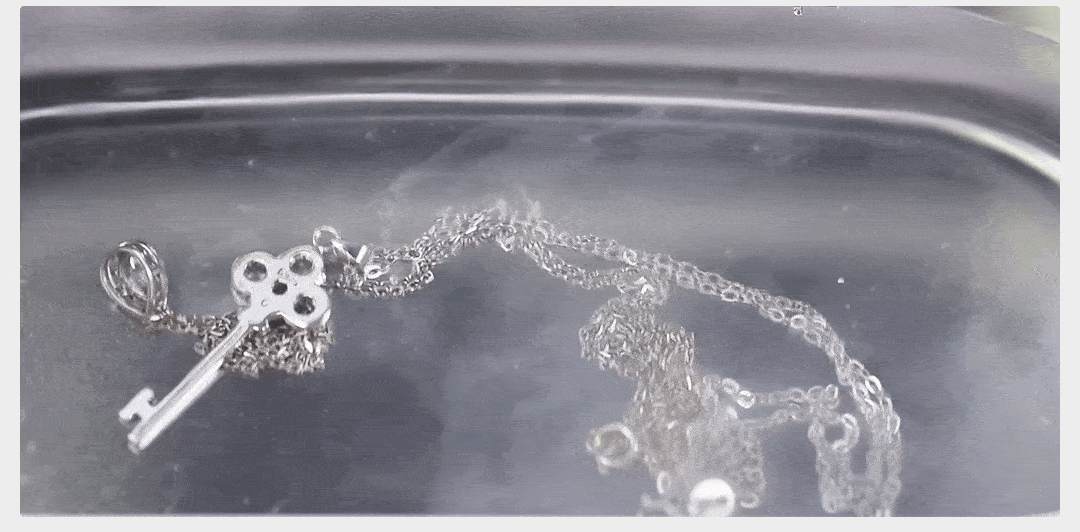 As for the design instead, the EraClean Ultrasonic Cleaner has a Nordic style and a construction with 304 stainless steel, then we have anti-slip feet in the lower part and touch buttons to start cleaning. Finally, the total dimensions of the device are 211 x 100.8 x 60.2mm for a total weight of 345 grams, while the air measurements that can be used to clean the objects are 158 x 68.5 x 38.5mm; wall consumption is by 15W.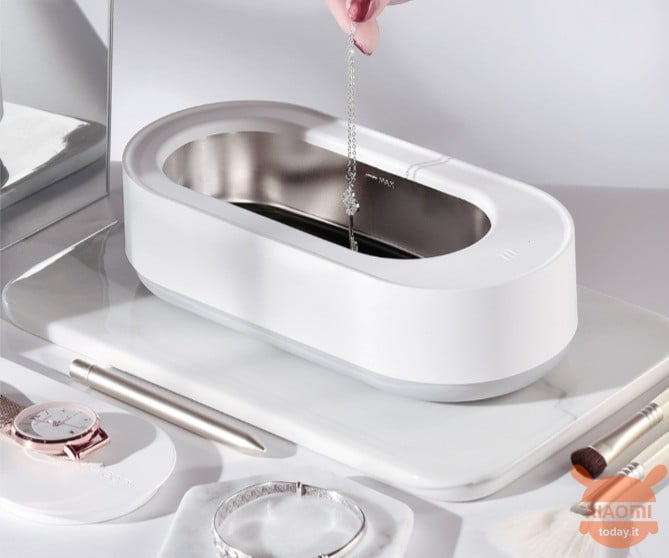 As we said earlier, EraClean's Ultrasonic Cleaner is now in crowdfunding in China at 99 Yuan (12,60 €). We remind you that these are prices dedicated to the Chinese market that will see price increases once they are sold by third-party stores.
Xiaomi Dreame V9 Vacuum Cleaner from EU warehouse
EU FREE EU Priority Mail 2 / 5gg FREE (NO customs) ✈
Are you interested in OFFERS? Follow our TELEGRAM Channel! Many discount codes, offers, some exclusive of the group, on phones, tablet gadgets and technology.