Yesterday there was a lot of clamor for what was perhaps the most beautiful and suggestive presentation by Xiaomi about a smartphone, that is the We Mix 3. But despite the energies channeled into this event, the Chinese company has also managed to present a product designed for the entertainment of many, namely the new Xiaomi FIMI A3 drone, which is particularly the fact of can be controlled with a controller equipped with a display.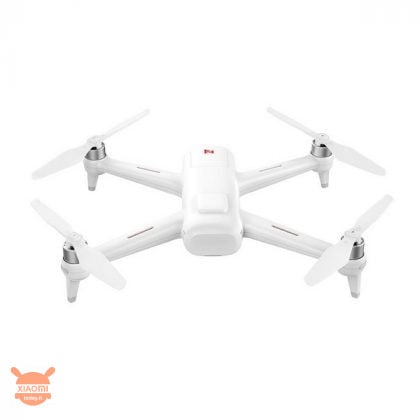 In terms of aesthetics, the Xiaomi FIMI A3 is a quadricopter with minimal design and certainly not too innovative, but it all blends with the style of the brand. The drone has measures equal to 285 x 229 x 69 mm for a weight of 560 grams but the structure is not collapsible, as the recent solutions proposed by DJI. But there are some goodies worthy of the most famous drones, like a photographic moduleor with the possibility of video capture with Full HD resolution 1080p to 30 fps, FOV of 80 ° and focal opening f/ 2.0 able to acquire photos to 8 megapixel.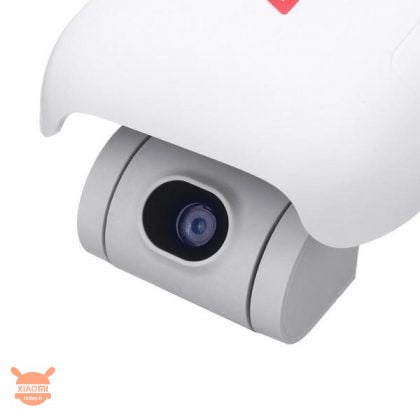 Xiaomi FIMI A3: the drone with LCD display controller
At the technical data sheet we find a ISP Amabarella, GPS / Glonass e three-axis stabilization all powered by one battery from 2000 mAh that should guarantee about 25 continuous flight minutes. But as anticipated before in support of the Xiaomi FIMI A3 we find a controller that integrates an LDC display da 4,3 inches that will allow us to see in real time what the drone is framing, therefore full support for FPV. The controller is powered by an 2950 mAh battery which is charged via a micro USB port. Finally as a small surprise, on the controller are present an A / V output and a micro SD slot, two unique features that riders will appreciate.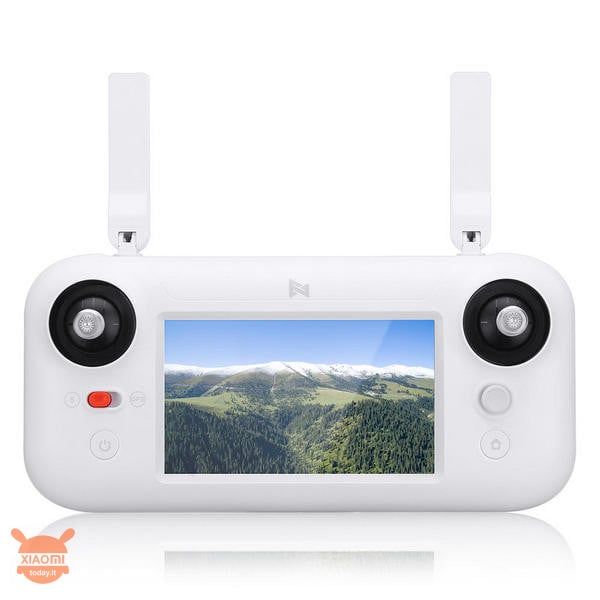 Will you ask the price? Well Xiaomi FIMI A3 is already available on third-party stores, in preorder with average prices of 236 euro approximately. If you are interested therefore you can go to the Banggood store considering that shipments will take place on November 12 date.
Are you interested in OFFERS? Follow our TELEGRAM Channel! Many discount codes, offers, some exclusive of the group, on phones, tablet gadgets and technology.