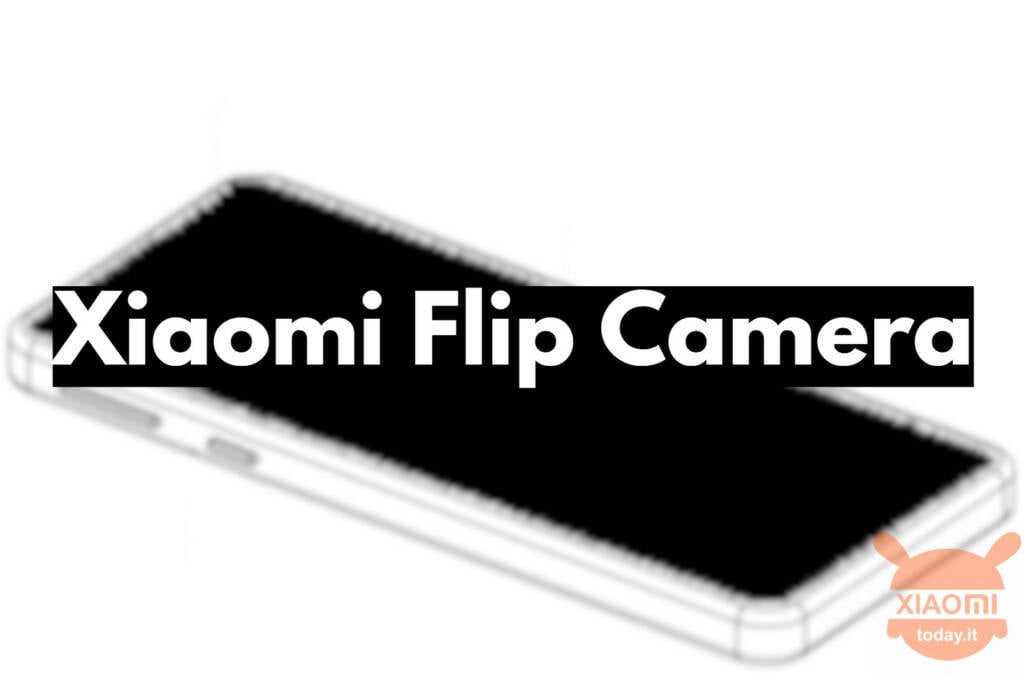 With the exception of foldables, in recent years smartphones have not seen important innovations from the point of view of design, homogenizing with each other. Well, apparently Xiaomi intends to bring something new; let's find out what!
Xiaomi patents a new rear flip camera for smartphones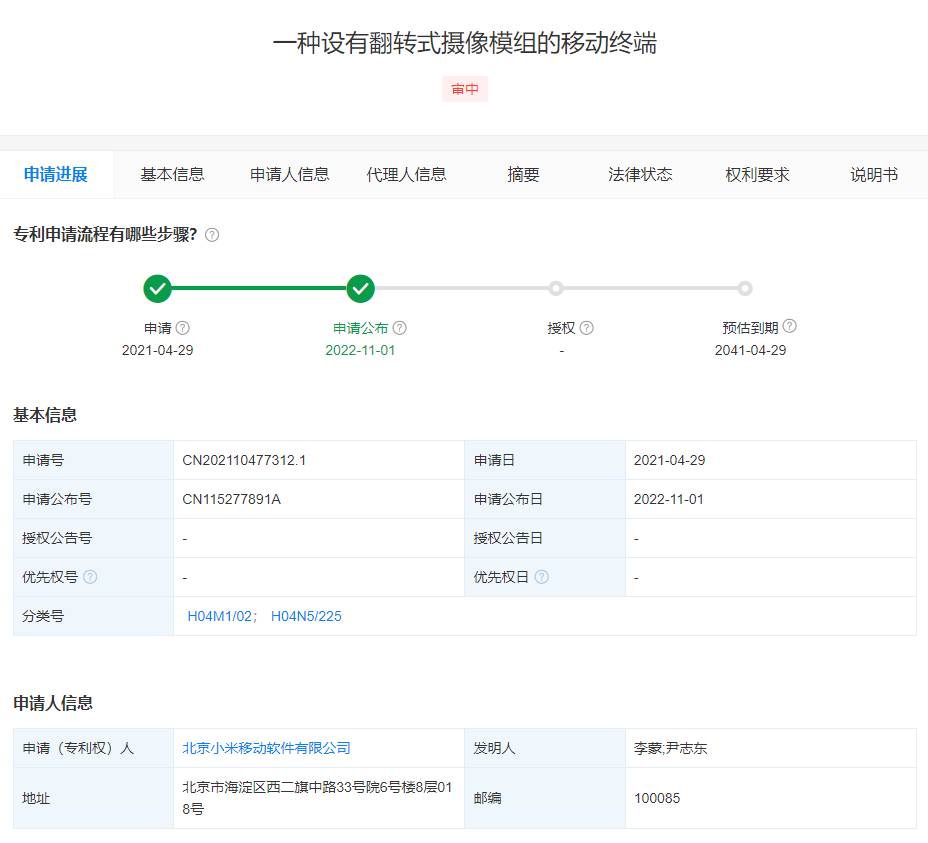 As we can see in the image above, a new patent has just been approved and published. This is a patent for a "mobile terminal with a flip camera module" which was obviously applied for by Beijing Xiaomi Mobile Software Co., Ltd. and the application announcement number is CN115277891A.
The patent is expected to usher in a new design for smartphone photography, making it more comfortable to shoot from a specific angle.
According to the content provided in the representation, this patent creates a flip type camera module. Under normal conditions, the camera module is placed inside its slot and therefore is no different from the typical camera module found on conventional smartphones.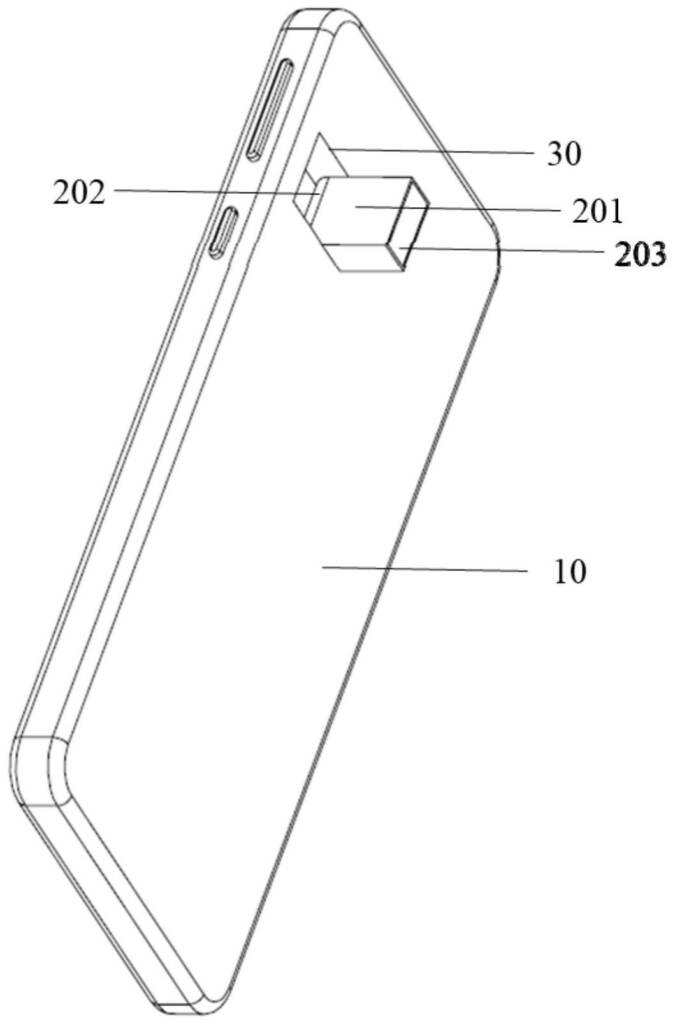 However, when necessary, the module can be rotated 90 degrees thanks to an automatic mechanism, placing it perpendicular to the back of the smartphone. All of this should increase shooting options and enhance the user's photographic experience.
Put simply, through this patent, when a user shoots an object at a specific angle, they just have to flip the camera, so they can point and shoot smoothly without adjusting the angle of the phone itself.
In any case, the patent is still in the process of being published and it will take some time for the finished product to arrive in the hands of users.
As for its usefulness, even if the patent promises to improve the photographic experience, we do not see how this happens in practice. If the camera is in off / closed mode, it cannot take pictures at any angle, while when opened to 90 degrees, it is no different from an ordinary camera.
What do you think about it? Have your say in the comments section below!
Xiaomi 11T Pro 5G
2 used by 321,92 €
390,00

€

699,90

€
available
31 January 2023 13: 47

Amazon.it
Price updated on: January 31, 2023 13:47