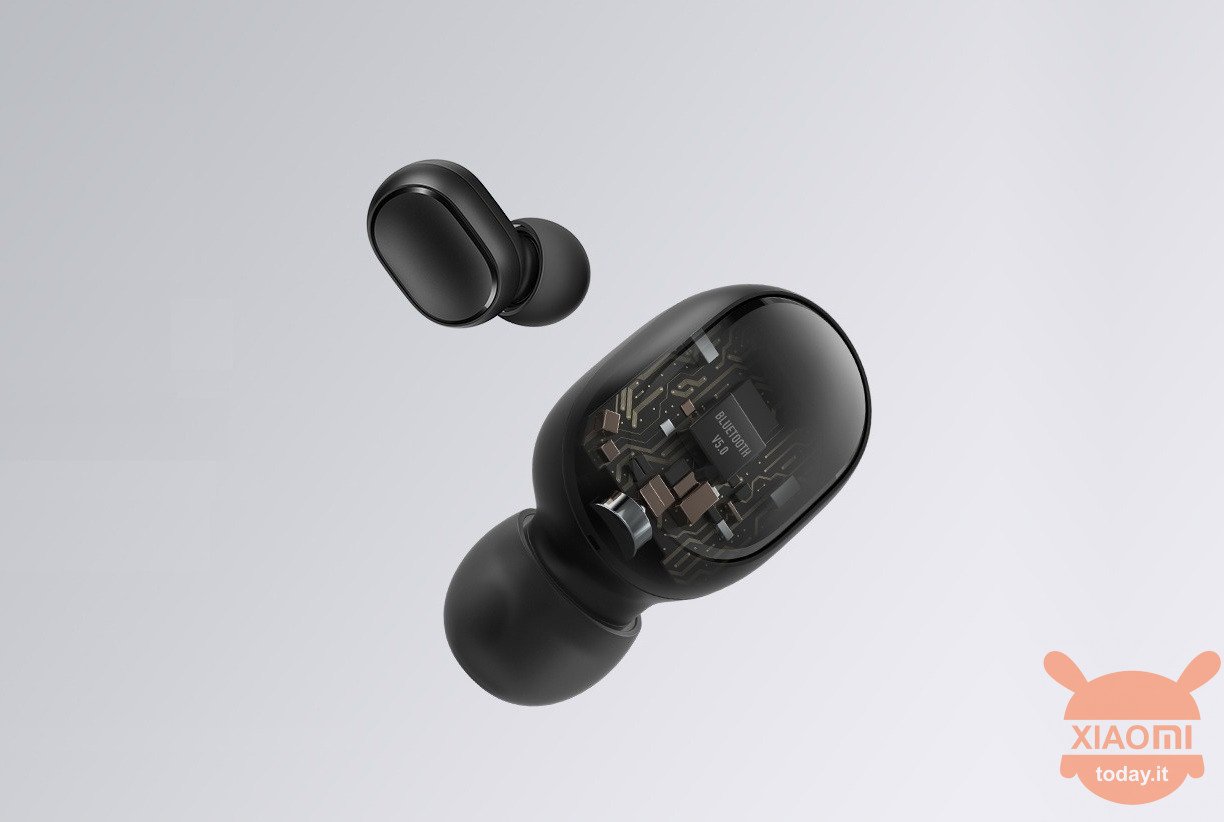 The TWS headphones, or the completely wireless one, have quickly become one of the best selling products in recent years. It is no coincidence that Xiaomi already has a vast arsenal on the market that satisfies everyone, those who want to spend little and those who are willing to pay more for more features.
Xiaomi FlipBuds and FlipBuds Pro are the names of the brand's upcoming TWS headphones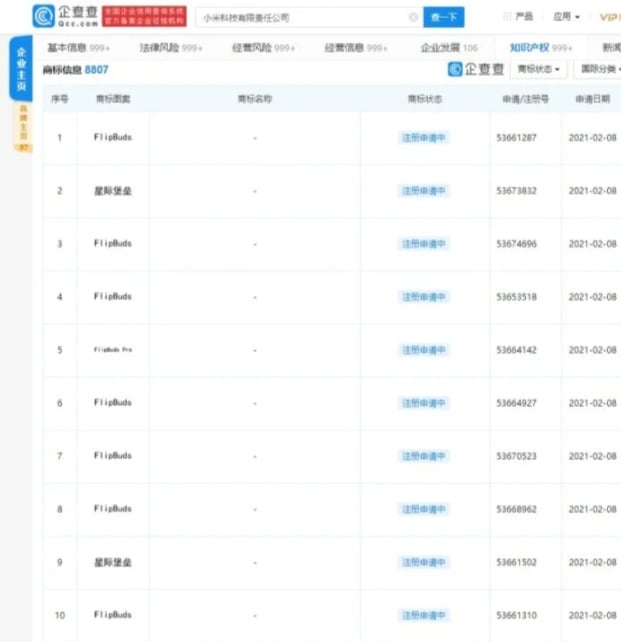 Well, according to sources from China, Xiaomi would be working to launch yet another pair of TWS headphones. These should be called FlipBuds, a slightly misleading name given that we already have Samsung's foldable on the market, the Galaxy Z Flip, and a lot of headphones already called Buds, starting with those produced by Samsung, but there is no shortage of alternatives from Huawei. Realme and OnePlus.
In any case, according to the Chinese magazine Qicha, Xiaomi Technology Co., Ltd. has recently requested the registration of some trademarks for the words "FlipBuds" and "FlipBuds Pro". The international classification includes 9 types of scientific instruments, 7 types of mechanical equipment, 42 types of design research and much more. This generally means that these trademarks should be used as the name of the new TWS headphones produced by Xiaomi.
2 March 2021 22: 00

Amazon.it
Price updated on: 2 March 2021 22:00
As for the rest, at the moment we don't have any other official info. However, we can assume that it will be a pair of headphones with a very compact and stemless design. So they should be similar to the Redmi AirDots, sold in Italy by Xiaomi under the name of Mi True Wireless Earbuds Basic 2, but we expect more advanced features, at least on the Pro version.
To those who are not interested in headphones with the design just mentioned, we remind you that Xiaomi currently has four TWS headphones with stem for sale in our country. Starting from the cheapest to the most expensive: Mi True Wireless Earphone 2 Basic; Mi True Wireless Earphones Lite; Mi True Wireless Earphones 2 and Mi True Wireless Earphones 2S.
If you are looking for offers in this regard, we suggest you visit This Page.
Are you interested in OFFERS? Follow our TELEGRAM Channel! Many discount codes, offers, some exclusive of the group, on phones, tablet gadgets and technology.