As we know, to date Xiaomi has launched two generations of smartphones with a folding screen, namely the Xiaomi Mi MIX Fold and the MIX Fold 2. Both smartphones adopt a design with an internal folding system of the larger screen.
Xiaomi Fold with design similar to Huawei Mate X? Here is the prototype of the smartphone ever released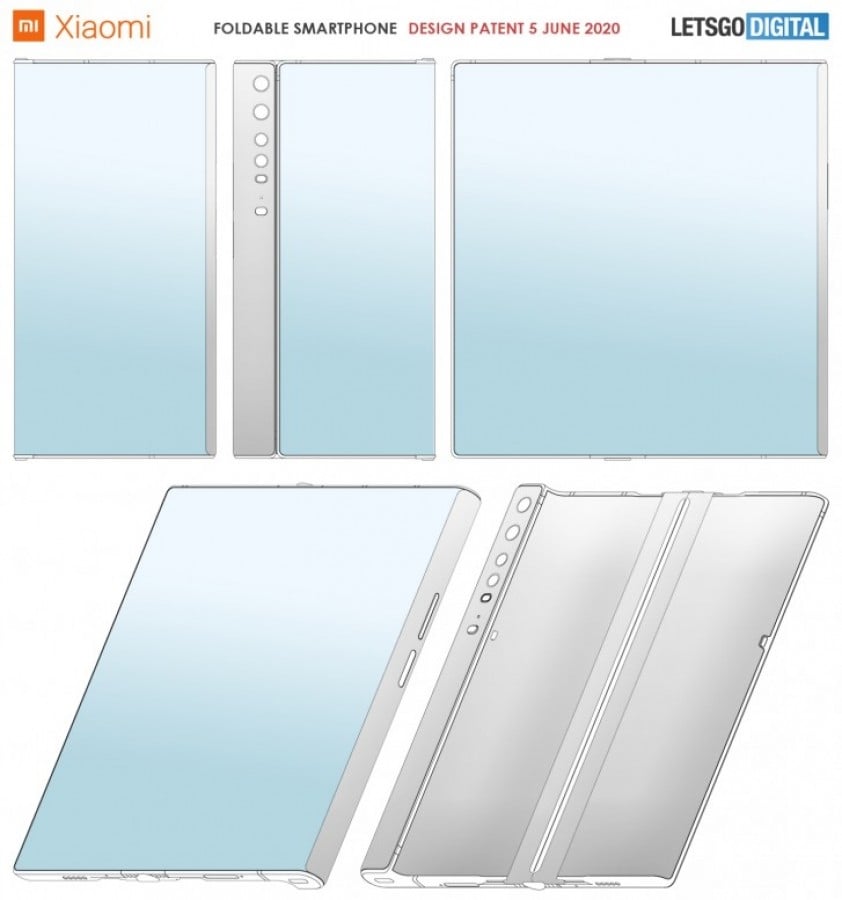 That said, previously published patents by Xiaomi showed us a device with a Huawei Mate X-style external folding system, i.e. the larger external screen that folds to become more compact, but this design has never been brought to market .
Well, a couple of days ago, Polish developer Kuba Wojciechowski shared photos online showing us the patented smartphone with external folding design being brought to the real world in the form of a prototype.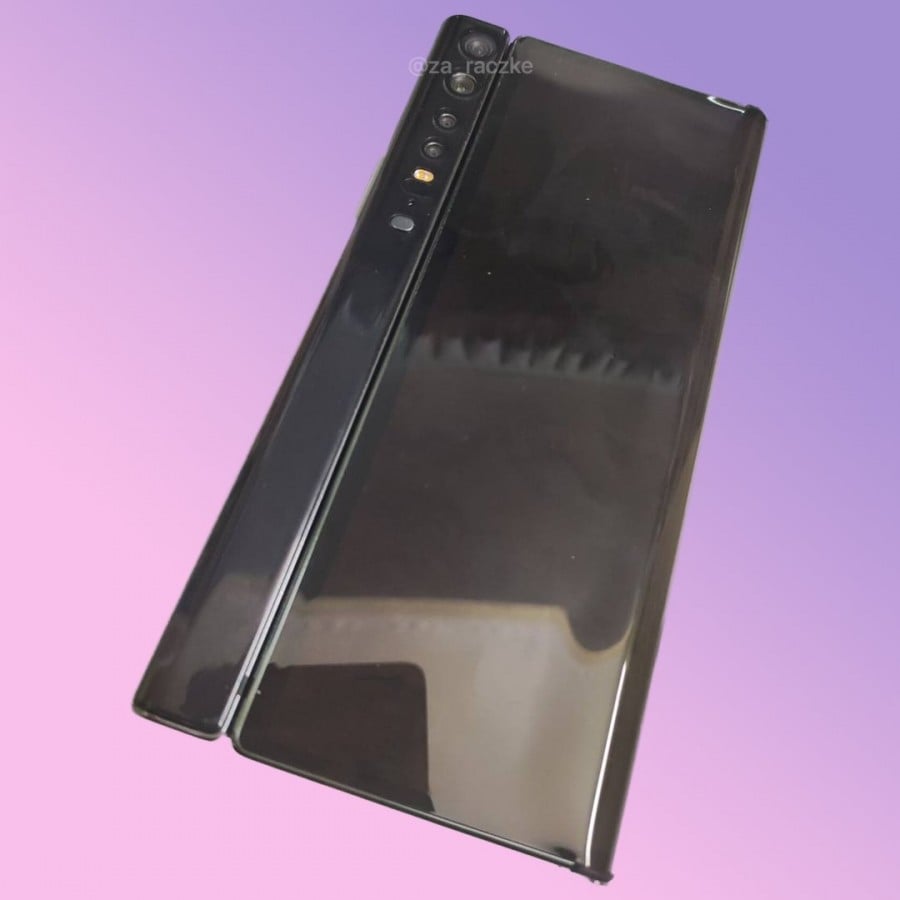 The device housed a total of four vertically located cameras, an LED flash and a button to unlock the screen on the back. There are several pictures of the inside of the phone showing a dual cell battery setup with the largest cell having a capacity of 3470mAh.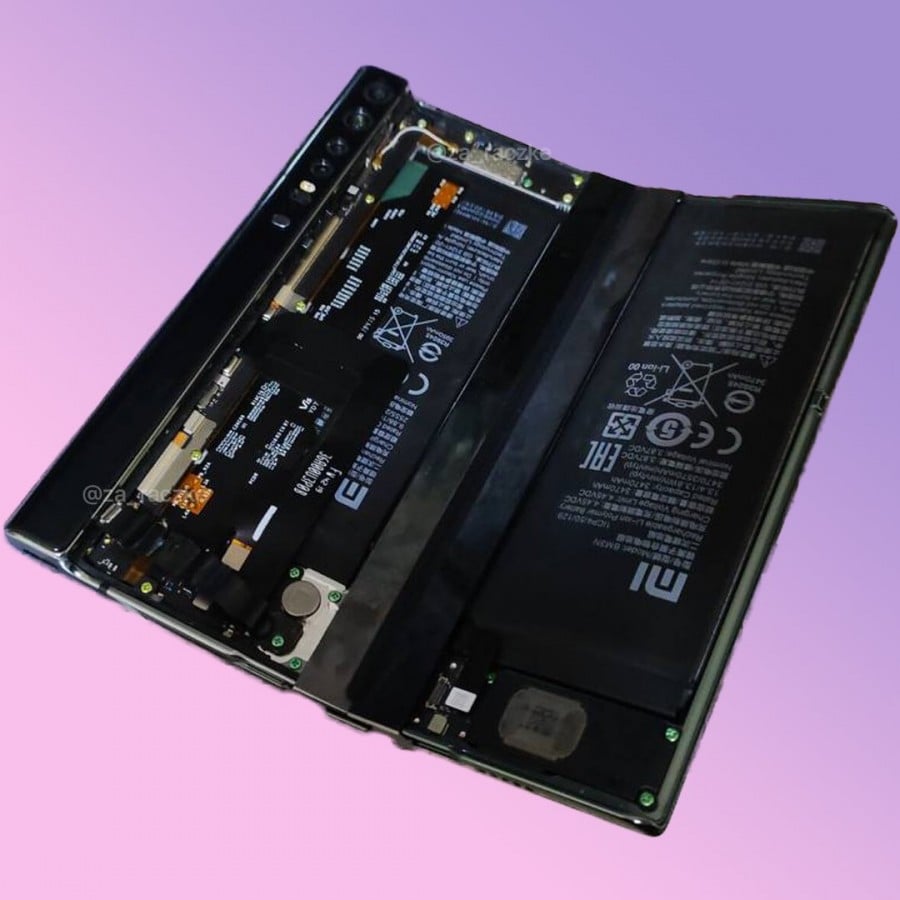 Thanks to the photos, we also have confirmation that the smartphone was equipped with Qualcomm's Snapdragon 855 processor and an X50 modem for 5G support.
Additionally, Polish leakster Kuba Wojciechowski said that the fact that the device was "super secret and very few units made it to the public" means that the device's durability was most likely the biggest weakness of this design.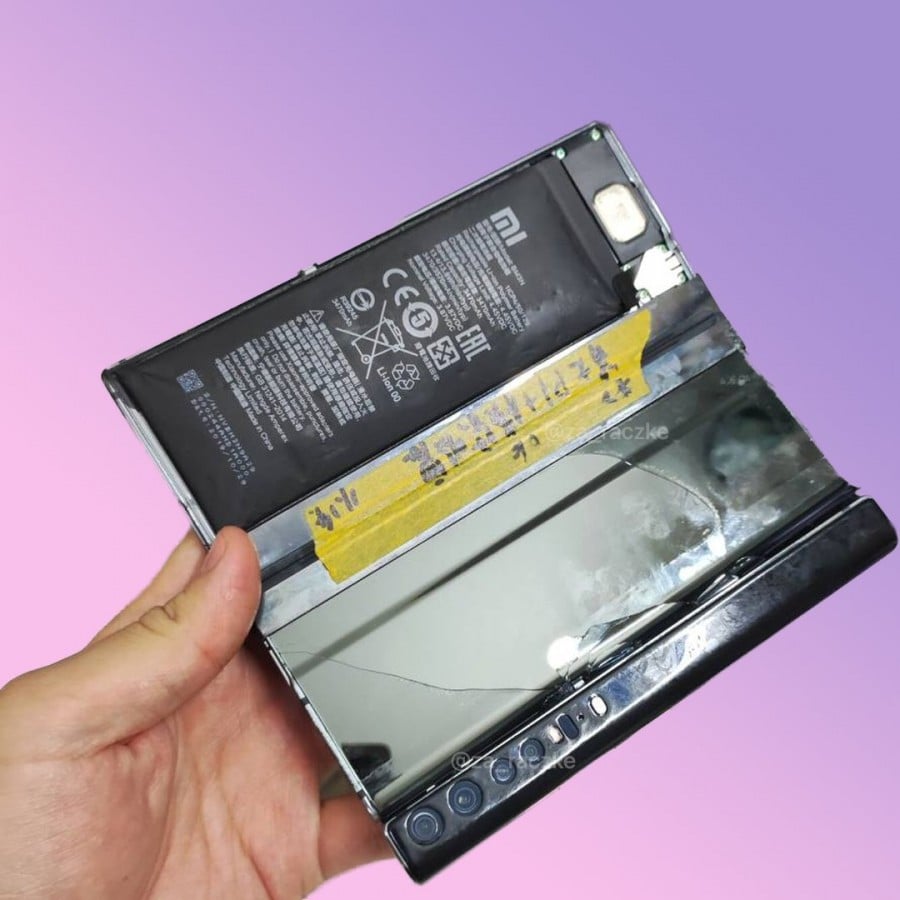 For these reasons we believe that Xiaomi ultimately chose the inward folding approach for its MIX Fold series of devices and not the outward folding one. Now we just have to understand if the Chinese smartphone manufacturer we want to try again or if this design has been shelved forever.
On offer on Amazon
€585,00
available
3 used starting at € 358,99
as of December 9, 2023 2:51
Last updated on December 9, 2023 2:51