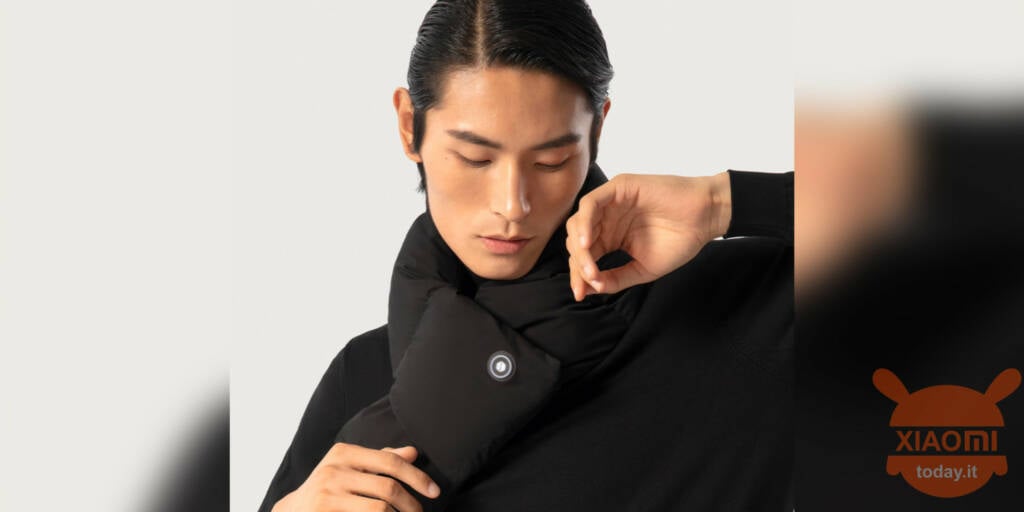 The first Xiaomi patent regarding one dates back to 2019 warming scarf. After that document, the Chinese giant presented several self-heating garments and today we are going to see the latest one. It is a very particular scarf as it is not only washable, but protected from atmospheric agents such as snow and rain. In addition to this, it has excellent autonomy thanks to the integrated (and free) powerbank that the company offers. But let's see all the details.
Il new product from Xiaomi is a heating scarf. Launched by poco on YouPin, it also promises a free 5000 mAh powerbank!
According to the brand, the combination of the DuPont thermal insulation padding and the heating element allows the scarf to warm up to the desired temperature. This temperature, optionally, can be 38, 45 o 50 degrees Celsius. All in just 3 seconds. The heating scarf has overcurrent, overheating and short circuit and open circuit protection: in the event of a malfunction, the heating element will automatically turn off and with it the scarf will cool down.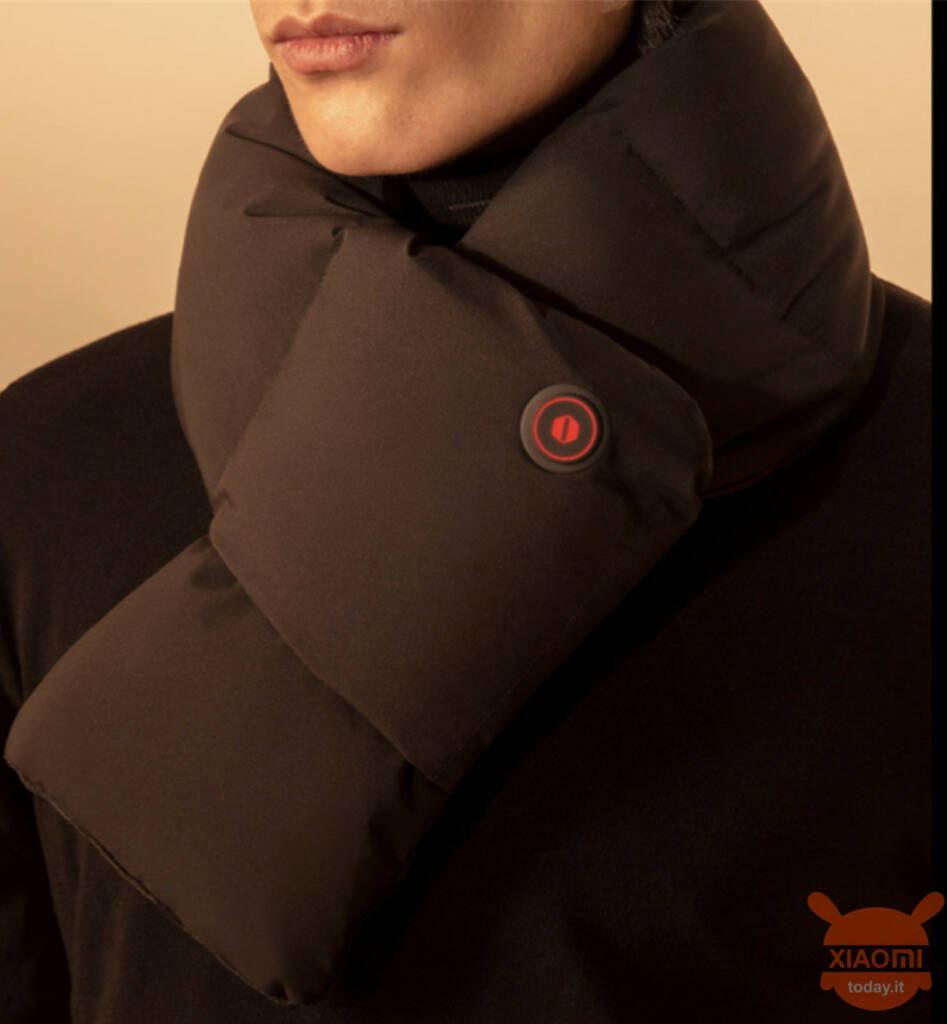 Declared protection against high humidity, rain and other bad weather according to standard IPX7, as well as the possibility of washing the Xiaomi heating scarf in the washing machine. An external battery is used as a power source. According to the specifications, 5000mAh will provide up to 7 hours of heating, depending on the power mode. The novelty can already be ordered in China at a price of 149 yuan (about €20). The manufacturer offers as a gift a 5000 mAh power bank to the first buyers who applied on the Youpin crowdfunding platform.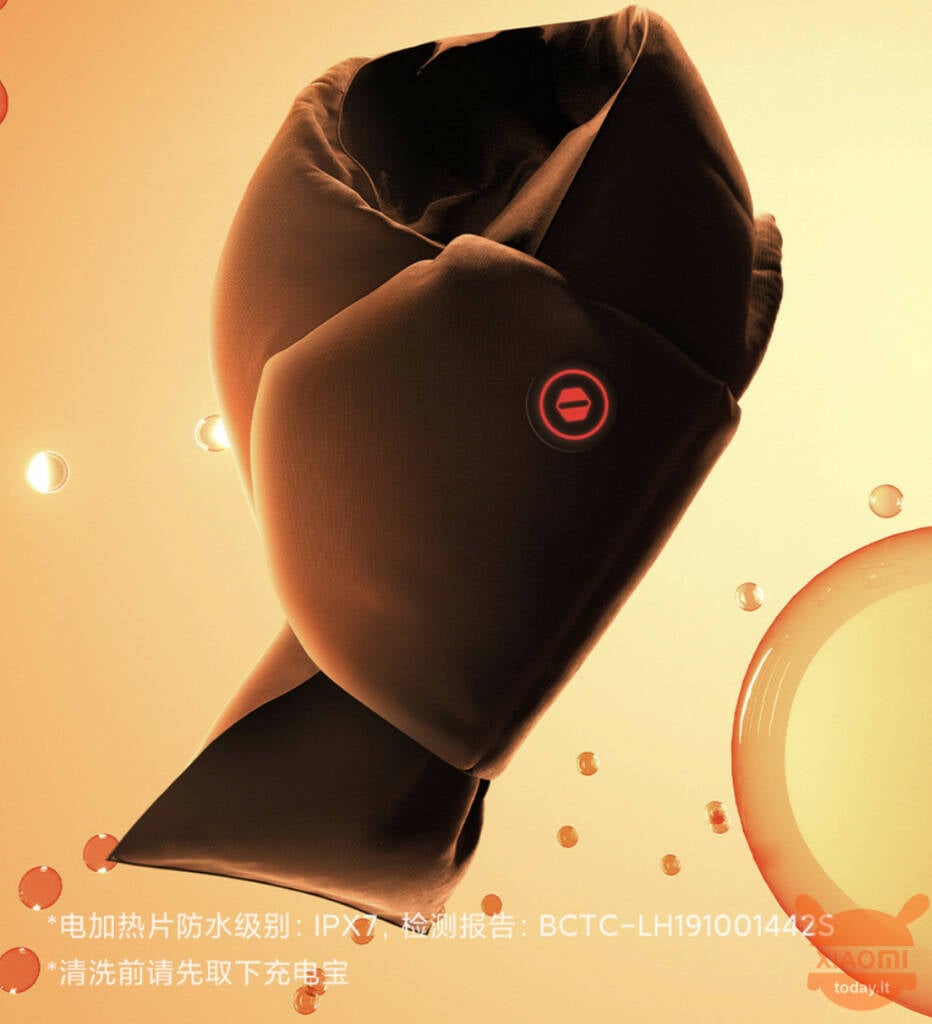 Clearly, the Xiaomi heating scarf will debut only in China and not in Europe, at least for the moment. In fact, as we know, these products are very often dedicated only to the "overseas" public e the import is not foreseen. However, we do not exclude that it may be sold through the usual e-commerce channels.