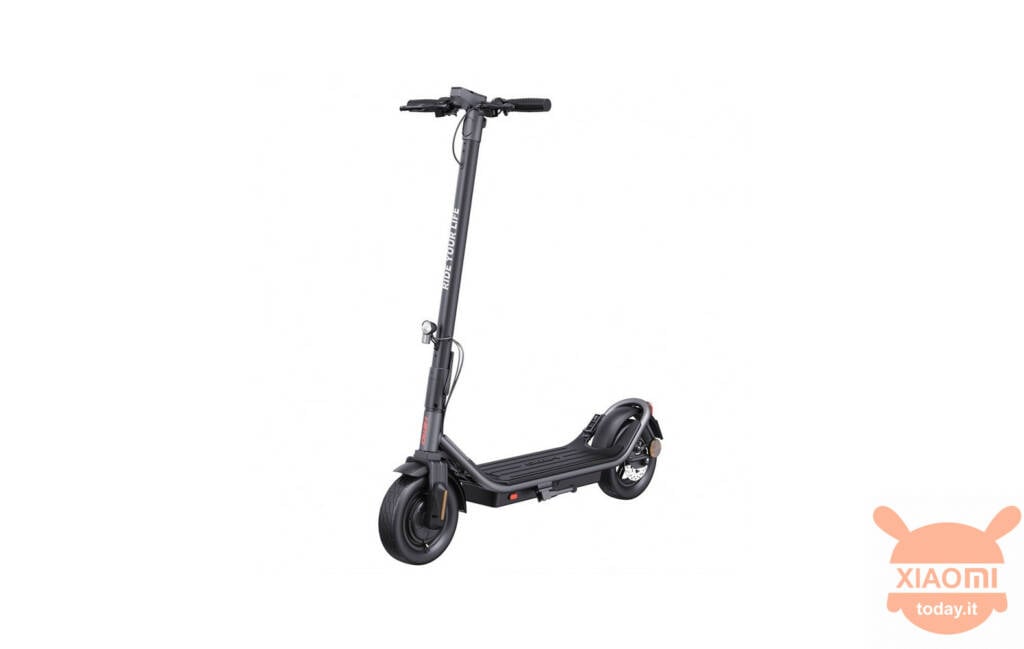 Are you looking for a high quality electric scooter but don't want to spend too much? Well, today is your lucky day. The very good HIMO L2 MAX it can in fact be found on the Geekbuying at the price of only €280,00 instead of € 799,00 (-64%) thanks to the discount code "NNN75D6Y0ZE". Click here to take advantage of this incredible offer and remember to pay with PayPal to get this final price (fast shipping from Europe included, no customs). We point out that there are few prices, so hurry up!
Xiaomi Himo L2 Max Electric Scooter at an all-time low, unmissable!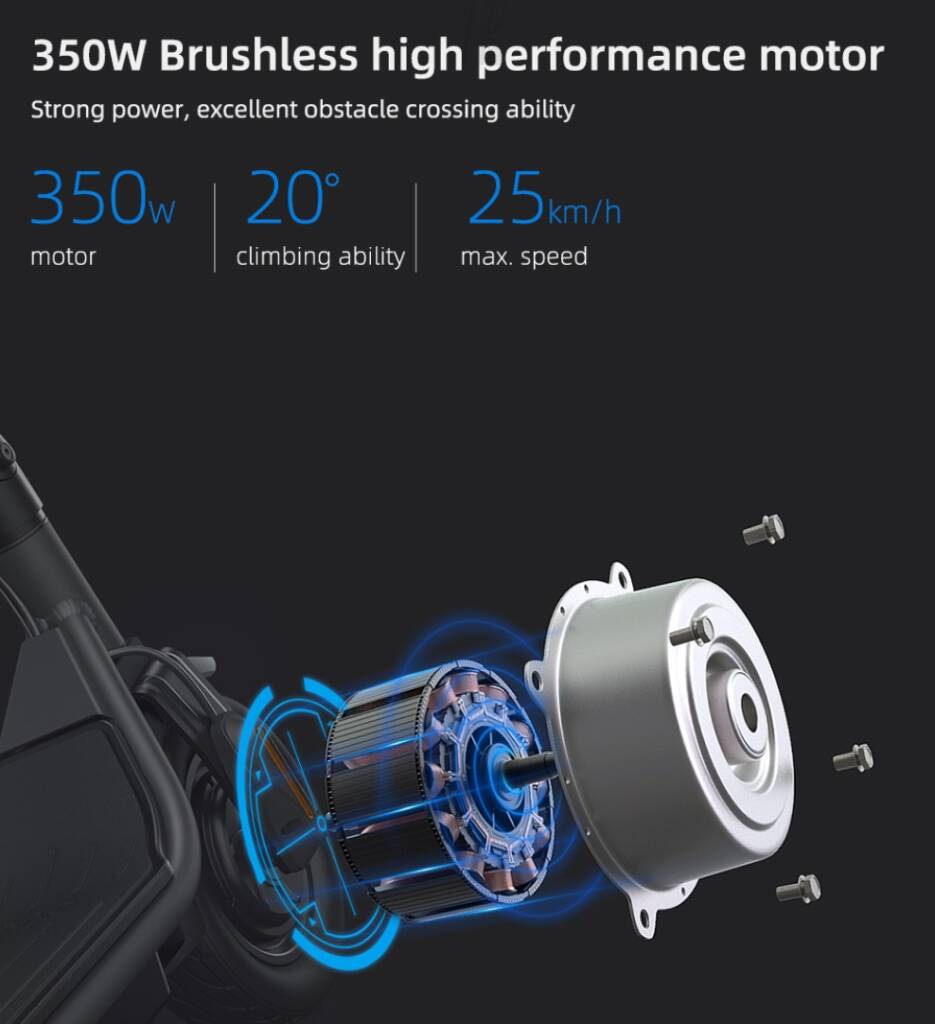 Let's go now to see the specifications of this really interesting scooter, starting from the 350W high-power motor. This allows you to ride on any terrain and even on hills thanks to the powerful motor that offers continuous power and rapid acceleration compared to other products. in the same price range.
The scooter also has a high capacity lithium cell battery. In particular we find 40 18650 batteries with lithium core and a capacity of 10,4 Ah. These bring a maximum range of 35 km so you can go around the city without staying on foot.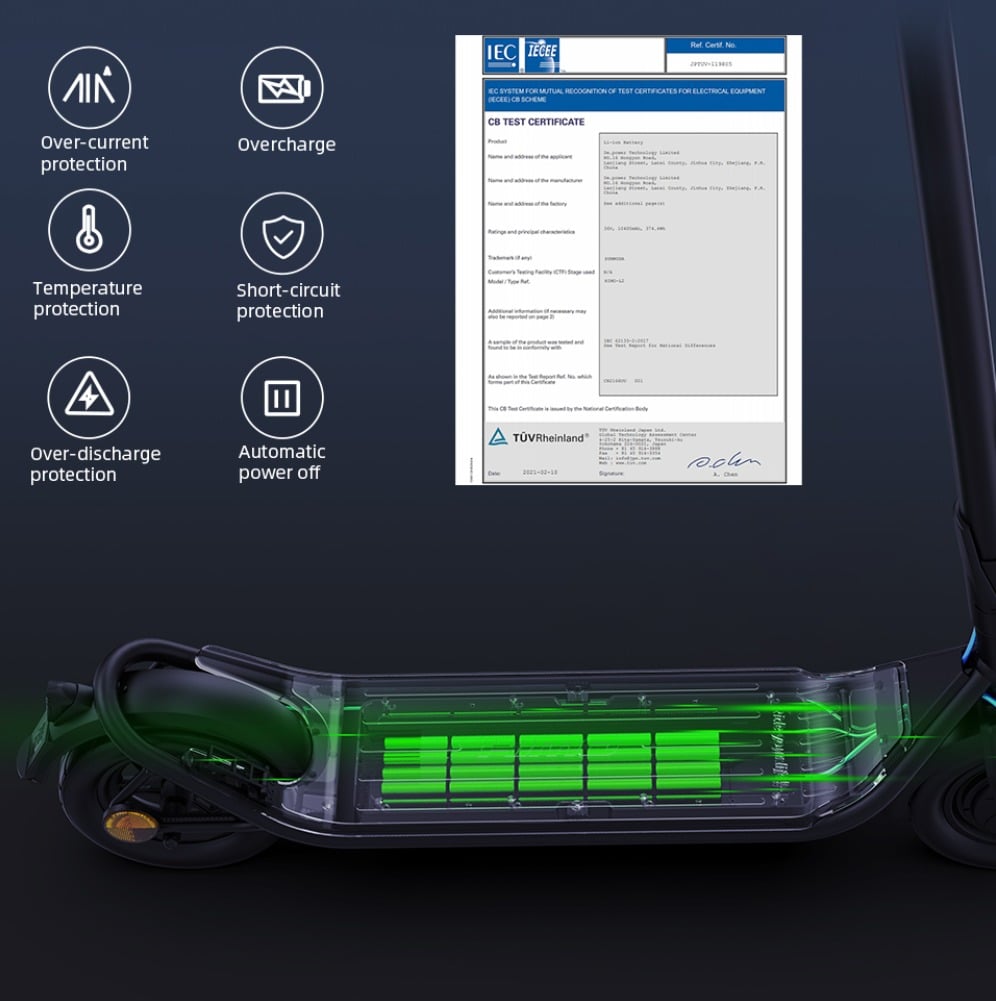 Another strong point is the 10-inch air tires, the tire width is 62 mm, therefore it is comfortable for shock absorption. Compared to 8-inch and 9-inch tires it is much more stable and safer.
The HIMO L2 MAX also has a high definition screen, with a stylish design and a simple start-up interface, the display is easy to read both in daytime and in the dark, you can view all driving data and choose between 3 driving mode very quickly.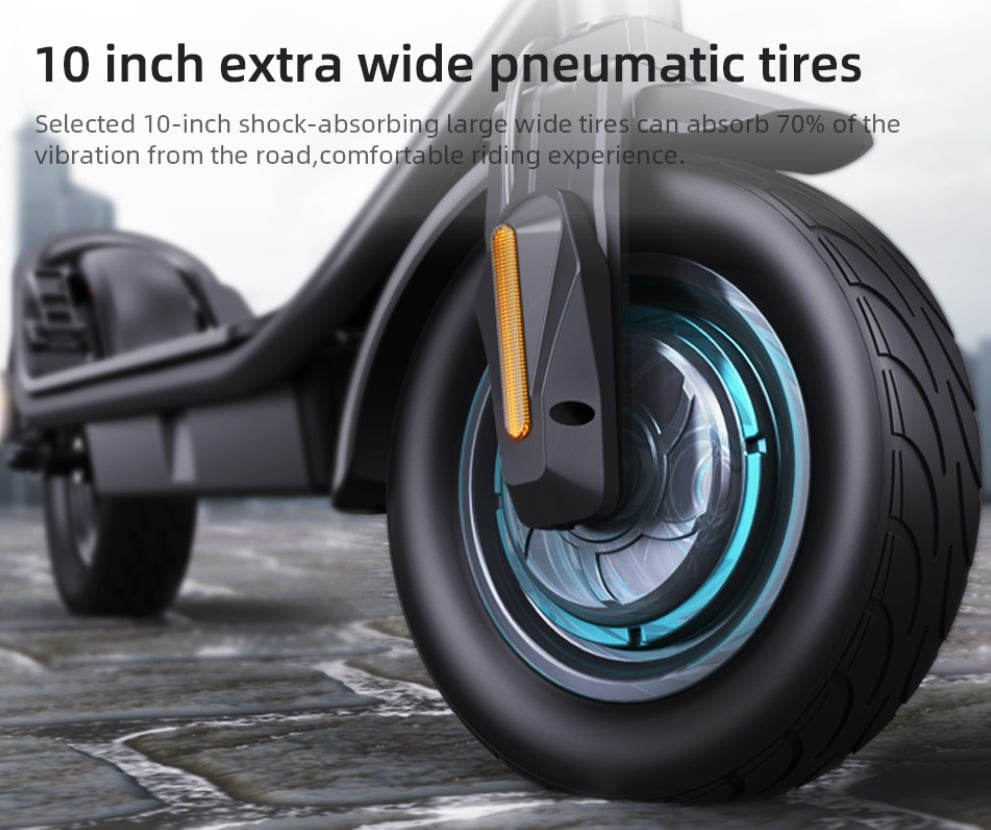 As for the other features, the HIMO L2 Max has an ultra-wide and non-slip Russian maple footboard that guarantees driving safety. We also find internal drums in aluminum alloy and waterproof.
Finally, the scooter has CE certification by the SGS professional laboratory, to ensure a safe and comfortable ride.
🌐 For sale on #GeekBuying
💰 Goes down to
€280,00
from € 799,00 (-62%)
🎟️ Discount code:
NNN75D6Y0ZE
📌 Buy
https://bit.ly/3T7OwJn