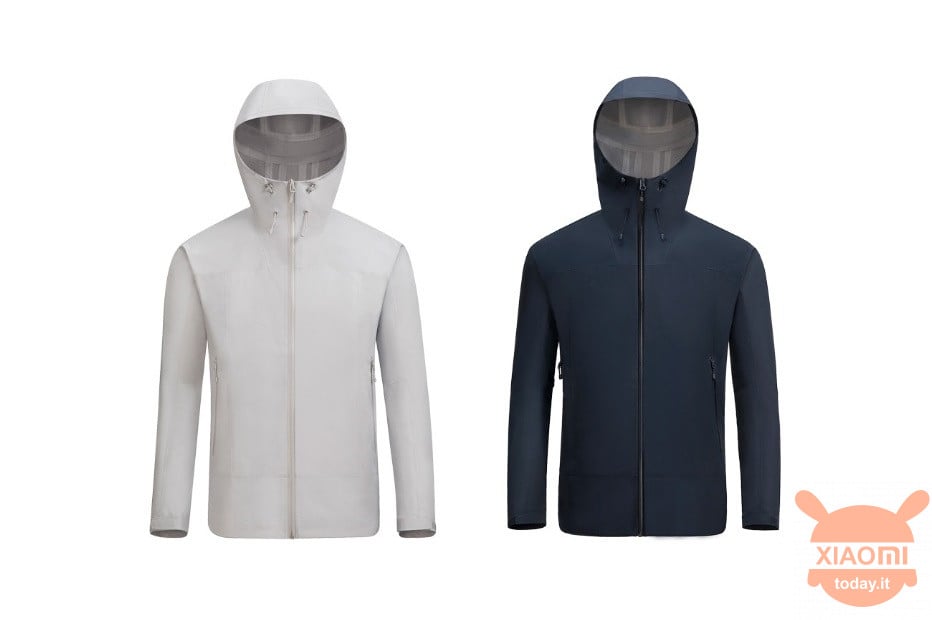 Founded in 2013, Huami Technology is one of the largest wearable device manufacturers in the world. In fact, last year the company sold over 27,5 million wearables with over 3,6 billion in revenue. This year instead, to be precise in the first quarter of the 2019, Amazfit devices have dominated the smartwatch category for adults in the Chinese market, winning the first two places in the standings.
Amazfit Waterproof Jacket, comes the waterproof jacket from Huami
But Huami, or rather Amazfit, is not just wearable. The Chinese brand already has products in its catalog that are always wearable but otherwise, in fact we talk about real garments, such as the quick dry t-shirt presented a few months ago or the different sports shoes.
Well, today the Chinese brand instead engages in something bigger, let's talk about the new Amazfit Waterproof Jacket, or a waterproof and breathable jacket.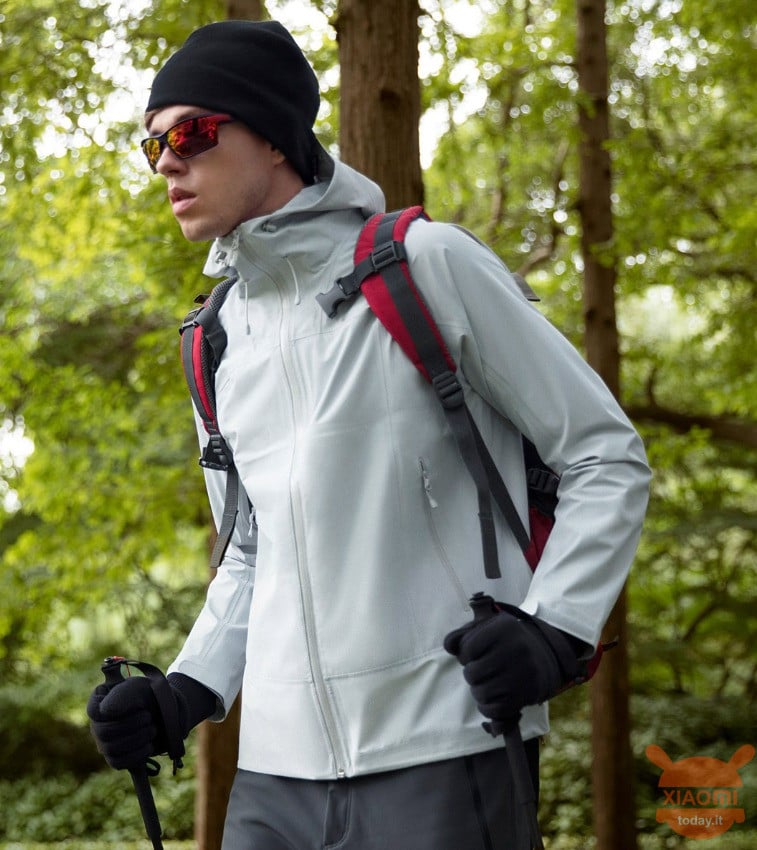 The Amazfit jacket was specifically created for all those who like to venture into nature or for those who are often away from home even in the rain. In fact, the style of the Amazfit Waterproof Jacket is not purely sporty, so it can also be used to go to work or take a walk.
The jacket is also designed with a particular structure that does not restrict movement of the upper limbs, while for the materials a three-layer fabric was used joined thanks to a hot-pressing process. The garment is light and thin, of high quality, easy to fold and carry.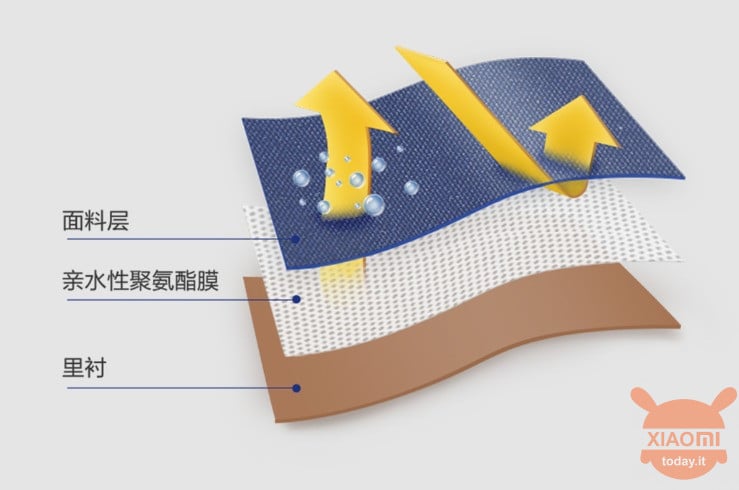 Finally, the Amazfit jacket has high-quality waterproof zips produced by the Japanese brand YKK, reinforced cuffs to prevent wind from entering and elastic cord buckles to adjust the size to suit your taste.
The Amazfit Waterproof Jacket is now on sale on the official Xiaomi website at the 399 Yuan figure, or on the 50 euros at current exchange rates. We remember as always that these are prices dedicated to the Chinese market that will see price increases once sold by third-party stores.
Are you interested in OFFERS? Follow our TELEGRAM Channel! Many discount codes, offers, some exclusive of the group, on phones, tablet gadgets and technology.