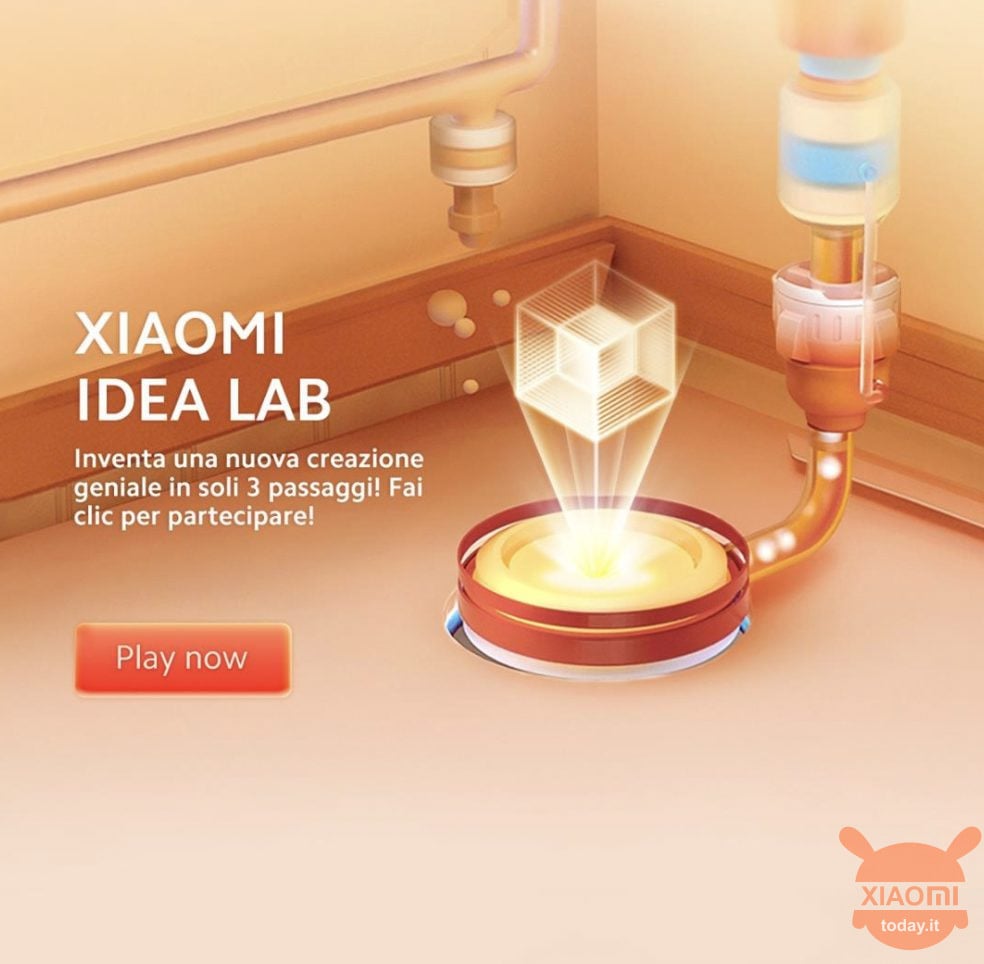 The ideas of Xiaomi they are always very extravagant when they want to gain visibility. Remember the first Mi Store with wheels? It has ensured that even in the remote areas of India the brand became known. Today the Italian section offers us a nice one very engaging tool that allows us to create our very personal technological tool. You just have to choose between smartphone, scooter and other nice options. Furthermore, if we agree to share the idea on social networks, we can unlock other accessories to add to the gadget. Let's see how it works.
Xiaomi allows you to create a smartphone, a smartband, a scooter or a fully customized air conditioner: here's how
The idea is very nice, we have to admit it. A game that can keep us busy for a few seconds as well as an hour. It is an online platform that allows us to create a decidedly futuristic Xiaomi device in a few simple steps. How does it work? Just go up this link via smartphone or PC e scan the barcode. To do this, we use Google Lens or a third-party application. Once done we will enter the real "game".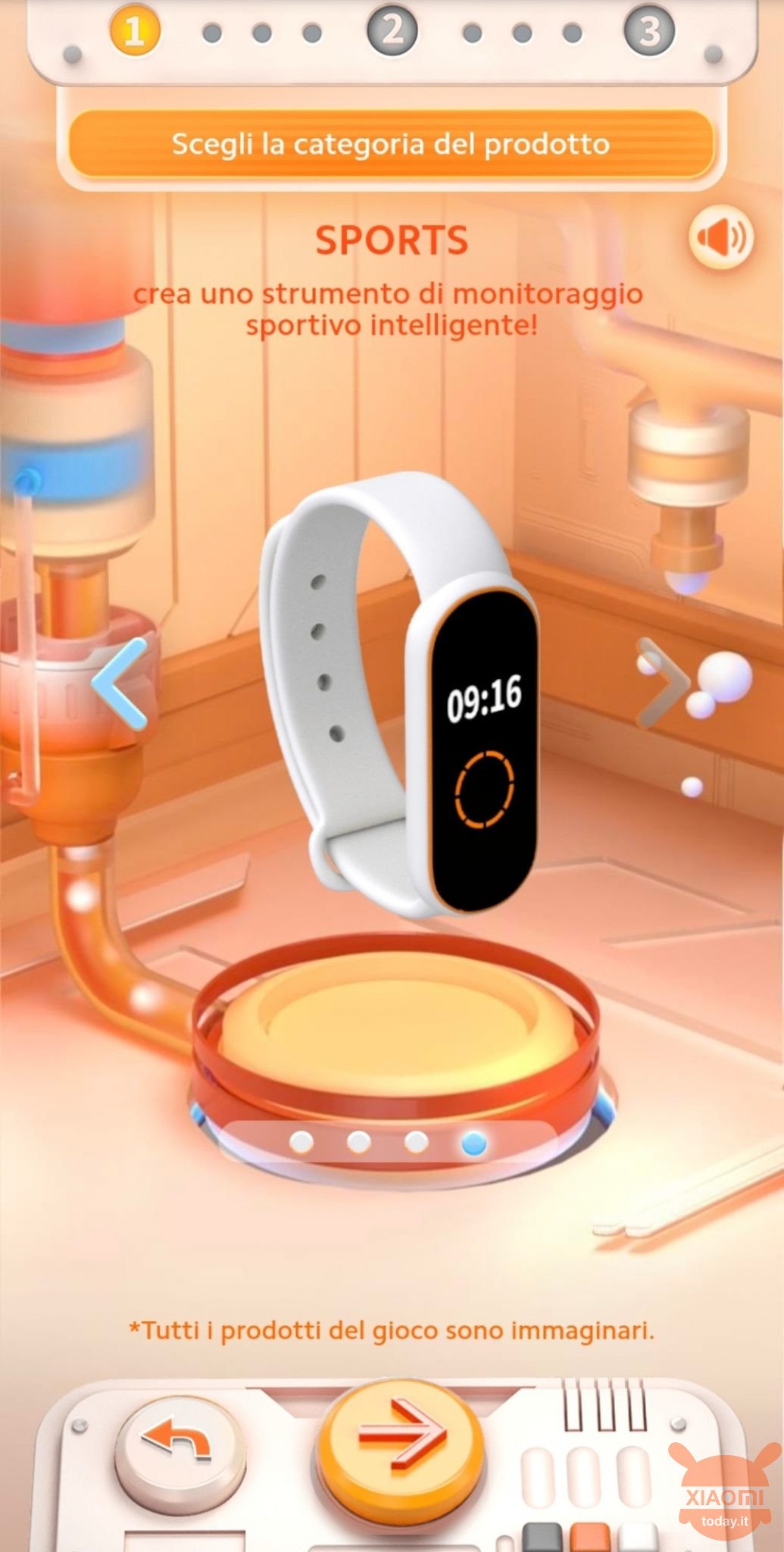 The steps are very simple: first, once we have accessed the page, we will have to choose which device we're going to create. The options are smartband, scooter, smartphone and air conditioner. Once done we proceed to put on accessories e customize our personal device. By default we will have few choices but we can expand sharing the result. Once this step is finished, all that remains is advertise the product choosing between a newspaper page, a magazine, a website (like ours) or a poster.
The gimmick is really nice, there is no doubt, even if some less futuristic accessories (like NFC on the Mi Band) would have been very welcome indeed.
Buy on Amazon
141,00 €
158,58 €
available
51 new from 141,00 €
2 used from 129,00 €
Last updated on April 18, 2021 15:40 ⓘ
Are you interested in OFFERS? Follow our TELEGRAM Channel! Many discount codes, offers, some exclusive of the group, on phones, tablet gadgets and technology.