In recent months, we hear nothing but talk of a crisis, whether it is energy, financial or even the procurement of technological materials, the fact is that in contrast to all this, Xiaomi continues to prove to be one of the best-selling brands in the world. .
To appreciate the excellent quality / price ratio is, as always, India, which has brought the Chinese technological giant a new record, that is to have sold more than 6 million devices in a single month and in a single country. 'India. A "braggart" record that the company wanted to share with everyone through a post on social Twitter.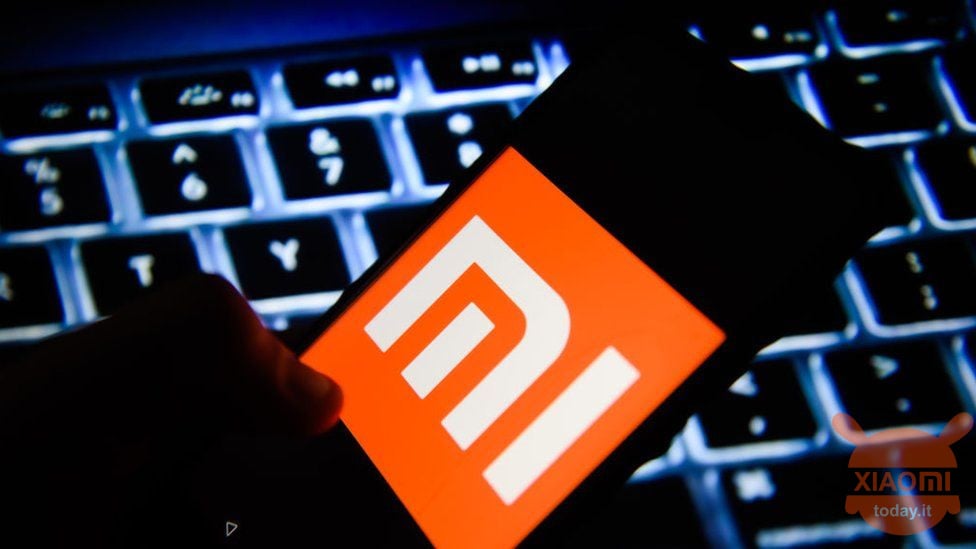 The sales record was achieved thanks to the Indian festival Diwali, which Xiaomi took advantage of to launch a promotion with many offers and discounts for its entire product ecosystem. But the initiative has not yet finished and therefore the number could be even more abundant than what was communicated. The record sale corresponds to the period between 0 September and 9 October in which both physical and online stores such as Amazon India, Flipkart, Mi Home and Mi.com participated.
Xiaomi against every crisis in India: continuous growth and new sales record
Xiaomi accompanied this campaign with the hashtag #DiwaliWithMi which refers to the Indian festival which is celebrated on October 24th and lasts 5 days, so we wouldn't be surprised if they broke the same record in a few weeks.
Sales compared to last year have practically doubled, both in online and physical distribution channels, but let's find out which were the best-selling products during this discount initiative:
Redmi A1
xiaomi 11i
Redmi SmartTV 32 ″
Xiaomi SmartTV 5A 32 ″
It is interesting to note the contrast between this news that makes Xiaomi think of as an ultra-loved company by the Indian people compared to the fact that at this moment the Indian government and Xiaomi have a dispute for over 676 million dollars frozen following illegal payments from part of the Chinese manufacturer. But we will talk about this shortly in another article.
In any case, we hope to see soon a festival of Xiaomi offers of this kind in our latitudes, real offers and not decoy.