Now the goals of Xiaomi They are there for everyone: that small company founded in 2010 by Lei Jun and Bin Lin has become one of the only 8 years biggest producers of smartphones and devices related to home automation. And not just in China: now rooted worldwide, it has developed more than ever in India. But did you wonder why Xiaomi in India is so strong? What is the reason for the success of one of the first brands in the world, in the second most populated country in the world?
Xiaomi Redmi 7 Global
FREE Shipping 8 / 10gg - Cover and Complimentary Film - Italy Guarantee 🇮🇹
Because Xiaomi in India is so strong
Before giving you the answer, we invite you to read this first part of the article with a eye turned more to China than to India. Well, one of the reasons of the success of Xiaomi in the second largest country in the world by population is due to an all-Chinese work culture. Confucius same said "The man who moves the mountains begins by taking away the smaller stones"And this is precisely the case: in 2014, year in which Manu Kumar Jain becomes CEO of Xiaomi India, this same company began to operate in Bengaluru in a very small office that housed a team of maximum 6 people. Manu Jain in that period he was alone in this office since no one knew Xiaomi yet, and for the first time he did all the work alone, without any help, from the organization of the meetings to the opening of the office; shortly after the team expanded until you get to 20 people.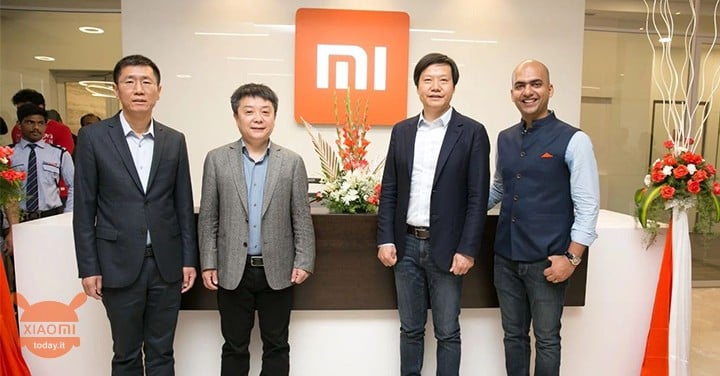 In just 4 years (from 2014 to 2018) Xiaomi India it has turned from a mini-team to giga-group formed by 500 members operating in an office of 16.000 square meters. Manu Jain himself states:
"All of this success was created by a small Xiaomi team that started with just 20 people in the 2014 and gradually became more than 500 in the 2018 and strongly supported by its Mi fan community in India. Xiaomi's journey to India has been very stimulating and the company has always focused on hiring talents that share the passion for Xiaomi and that could help it keep the culture of work active."
The culture of work mentioned by the administrator of Xiaomi India is what we recognize when we jokingly say "work as a Chinese". But it is good to know that this aspect of work is deeply rooted in Chinese culture and should not be taken so lightly, so much so that it has become one of the company's advantages over many other tech companies.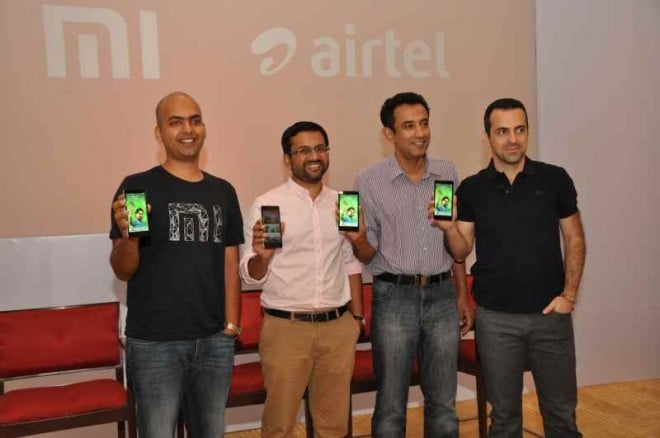 This first reason clearly connects with The second one, for which the success of Xiaomi India has been so formidable, Or the workforce. Indeed, this company can count on employees,it that for the greater they are part of the so-called "Millennial Generation "or" Generation Y": It's all those people who were born, grew up and fed in the digital age. Most of the Xiaomi's work force is made up of enthusiasts of the brand, working with the common goal of making innovation available to everyone and creating products with cutting-edge technologies. These employees work so tirelessly because they are very motivated by encouraging the company's entrepreneurial spirit, which leaves room for action to develop and develop.
"Hard work is rewarded as employee contributions to brand success are always underlined by the senior manager. Furthermore, people are allowed to fail and this only guarantees a much stronger success in the future. The minimum hierarchy in Xiasomes enables the creation of strong interpersonal relationships and mentoring opportunities, where employees can easily build meaningful bonds and get feedback from their senior executives"Also says Manu Jain.

In short, this to say that Xiaomi it's made up of people and it is these, who work in groups, that lead a company to success, not the individual, as sometimes we are mistakenly led to think.
Are you interested in bidding? Follow our Telegram Channel!
A lot of discount codes, some exclusive offers from the group, phones, gadgets and gadgets.