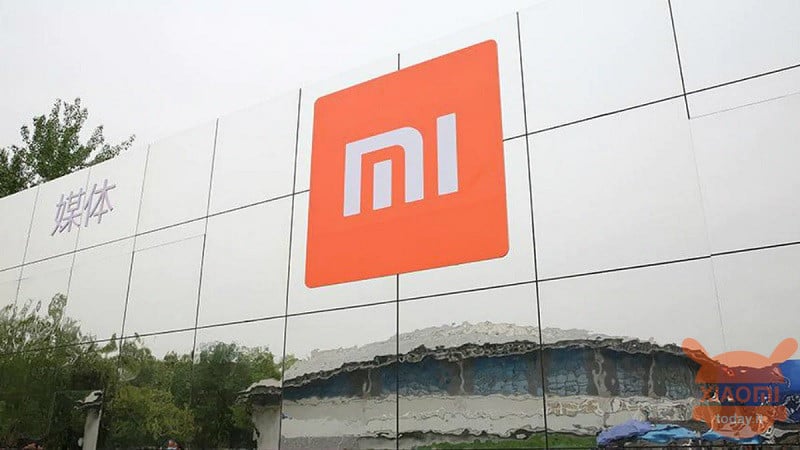 Lately we are pulling out many items with a single thread, namely India. Yes, as you well know, the Indian nation for Xiaomi represents an inexhaustible source of support both from an economic and a material and technical point of view. In the past we talked about the strengthening and development of new logistics and production centers, so much so that Xiaomi India has managed to produce some gadgets without the help of the Chinese mother.
Today's news is about the brand's production line that will increase the workforce with the creation of 6000 new jobs, diverting part of its production to India. In the next three years there will be around 200 million (to be honest I did not understand that currency refer) the capital invested to achieve the substantial goal, however partly banned by Apple that in India has transferred part of its production.
Read also: Xiaomi is the first smart TV brand in India for 1 consecutive year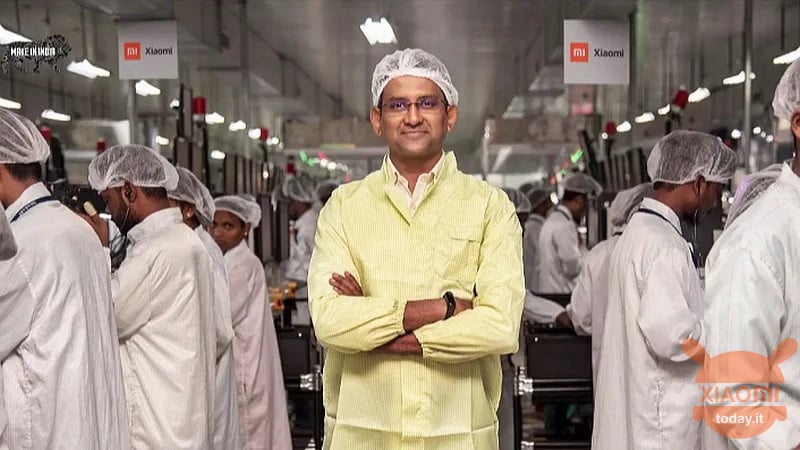 Xiaomi India will support China's production line
The decision to transfer a large part of the production line from China to India by Xiaomi undoubtedly has economic bases, decidedly more advantageous in India. But to face this new challenge it will be necessary to open a factory of over 25000 square meters, for a production of about 300 million components per year. The company appointed for this purpose will be Holitech, which will initially only produce photographic modules, touch screens and fingerprints. Everything should start towards the end of autumn.
Read also: Xiaomi India introduces Mi Express Kiosk: vending machines for smartphones and gadgets
Certainly the news is not surprising, as several times India has established itself as a nation of records for Xiaomi that has been able to repay the people with the campaign "Made in India", just to emphasize the power that the nation is gaining after years of severe poverty and exclusion from the financial and technological markets.
Are you interested in OFFERS? Follow our TELEGRAM Channel! Many discount codes, offers, some exclusive of the group, on phones, tablet gadgets and technology.