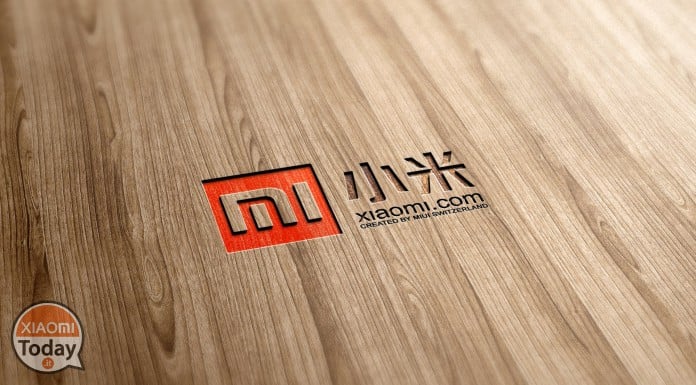 After Lei Jun's speech for the celebration of the Chinese New Year regarding the goals achieved in 2016 and the goals for this 2017, a new recognition arrives for the commitment shown by Xiaomi in innovation and in making technology accessible to all. In fact, a new study developed by an American company, the Boston Consulting Group (BCG), has positioned Xiaomi among the top 50 most innovative companies in the world of 2016, even with a dozen positions higher than Huawei, another Chinese tech company mentioned in this relationship.
According to the survey, Apple, Google, Tesla, Microsoft, Amazon and Netflix occupy the first six positions of this annual survey and reports from previous years show that Apple is at the top of the list for the eleventh consecutive year. Apple appears to be at the top of the list of innovative companies due to large amounts of research and development (R&D) investment, with as many as $ 10 million reported to have been spent by Apple in its last fiscal year which ended on September 24. 2016. Google is also positioned in second place for its huge investments in R&D.
Speaking of China, his most innovative tech company, Xiaomi, enters this list at 35, beating companies like Dell, Honda, Intel and even Huawei compatriot. Xiaomi in the 2016 has put on the market a series of innovative gadgets, including the spectacular Mi Mix with its borderless display. Apart from being a company strongly oriented towards innovation, Xiaomi has also started to help smaller startups to gain notoriety by allowing the use of its platform for the launch of their products.
Huawei, in spite of the launch of new smartphones and gadgets with new features in the 2016, is only forty-six.
Congratulations therefore to Xiaomi for this new international recognition, with the hope that Lei Jun's promises will not be overturned.