With the winter on its doorstep and the cold coming, unfortunately it seems the time has come to get the stoves out of the closet and prepare them for the worst. If you still don't have one, the one presented today by Xiaomi and in the crowdfunding campaign on the official website, could become an excellent option. The new Xiaomi Instant Electric Heater of our favorite brand has a sale price of 299 Yuan (38 €), but purchased in advance it costs only 199 Yuan (25 €), obviously we are talking about a product that can only be purchased in China for now, but which we will certainly see marketed by different stores.
Xiaomi Instant Electric Heater now in crowdfunding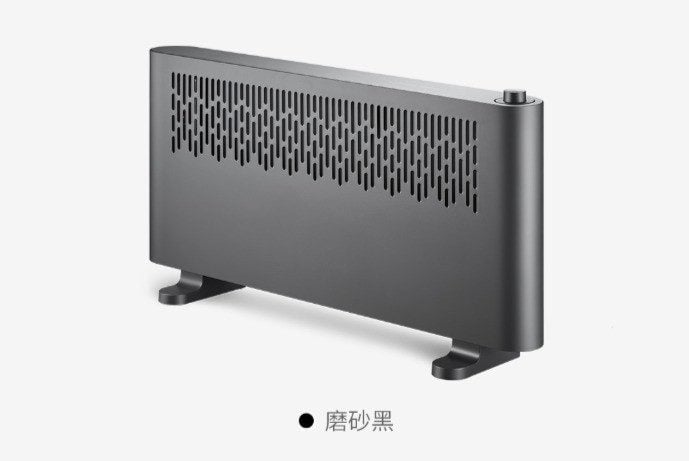 The main features of the Xiaomi stove are the high power of 2000 Watt, the heating speed and the lack of an internal fan, therefore a heating that occurs with the normal air circulation, without air flows that could disturb us or that would lessen the humidity inside the house.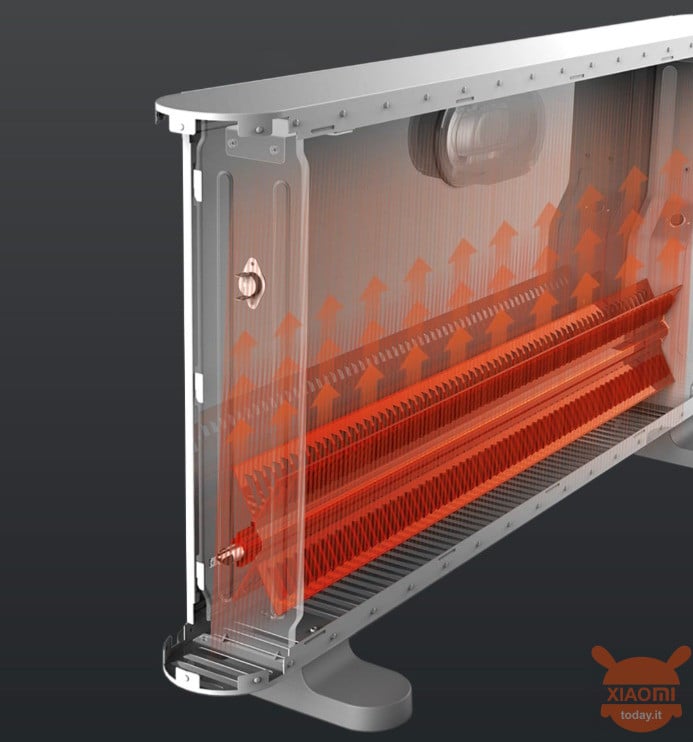 The peculiarity of this stove, however, is the side grille with a unique and innovative design that includes 148 high-efficiency heat exchange points. While inside we find aluminum plates with an "X" shape that heat the air very quickly, always with a high efficiency and manage to create more heat than other products of the same size. So the stove will heat up any room faster and consume less energy compared to an ordinary stove.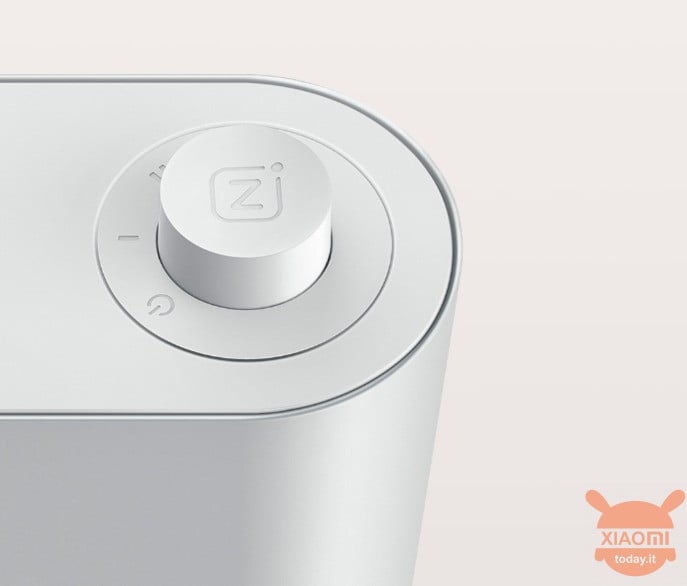 The Xiaomi Instant Electric Heater can work in two different modes: 1000W and 2000W. Of course it is, in 1000W mode the stove will heat the room less quickly and at a lower temperature, while in 2000W mode it will produce much more heat much faster.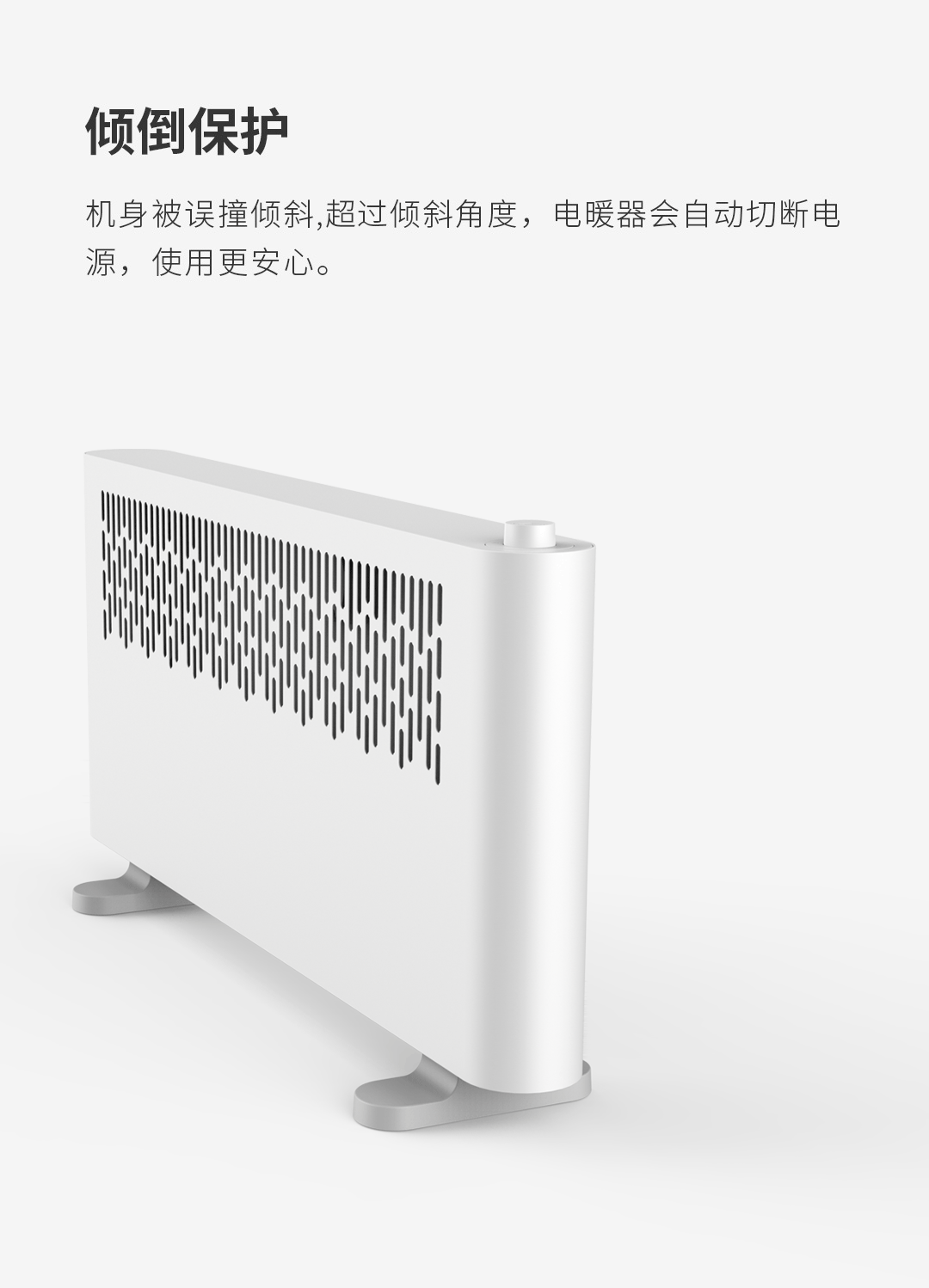 Then there are security measures, the stove will turn off automatically when the internal temperature exceeds the set limit. Furthermore, if a fall is perceived on the side of the appliance or in any case an optimum or safe angle is reached, it will switch off automatically. The stove is available in both white and black colors.
Are you interested in OFFERS? Follow our TELEGRAM Channel! Many discount codes, offers, some exclusive of the group, on phones, tablet gadgets and technology.