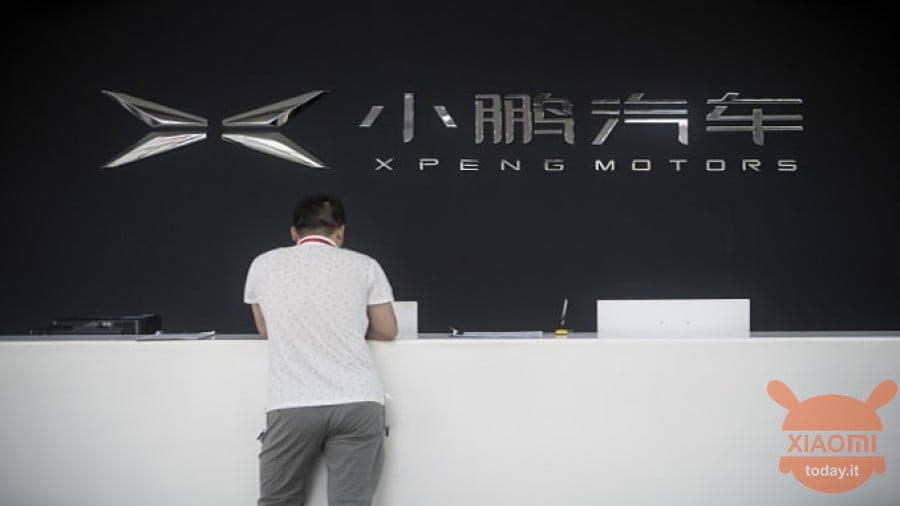 As we all know, Xiaomi is known for financing a large number of Chinese start-up companies, providing them with not only physical money but also a crowdfunding platform where they can launch their own "inventions" and in some cases also giving full support to product development . Xiaomi has business in any sector, from culinary to technological and therefore could not miss that of luxury super sports cars.
Recently the start-up Xpeng Motors, called the Chinese Tesla, has raised investments for 400 million dollars, which will allow it to increase the production of new models and gain a bigger share of the Chinese electric vehicle market, a sector that is experiencing a rapid growth. Xiaomi is of course one of the partner companies that funded the project: a flair for a deal that will definitely bring great results considering that China is booming for electric cars, thanks also to the support of the government, which has provided subsidies to companies that produce this type of vehicle. But the news of Xiaomi's participation in the Xpeng Motors project is news because comes at a time when the government is cutting those subsidies in order to phase them out.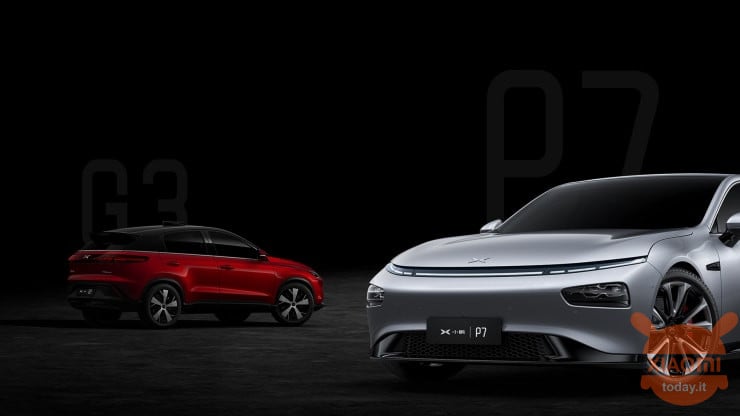 Xiaomi invests in Chinese Tesla, XPeng Motors
Xpeng Motors has already launched on the market and started deliveries for an electric SUV called G3. In April, the company has also unveiled a sedan called P7 and thanks to funding this can be delivered as early as 2020 spring. In a press release He Xiaopeng, CEO of Xpeng Motors, stated that:
Xiaomi's experience and understanding of consumer behavior, technological know-how and market trends can add extraordinary value to what Xpeng Motors intends to achieve. "
We are really curious to see the final result of this collaboration between two pioneers of the Chinese industry.
Are you interested in OFFERS? Follow our TELEGRAM Channel! Many discount codes, offers, some exclusive of the group, on phones, tablet gadgets and technology.