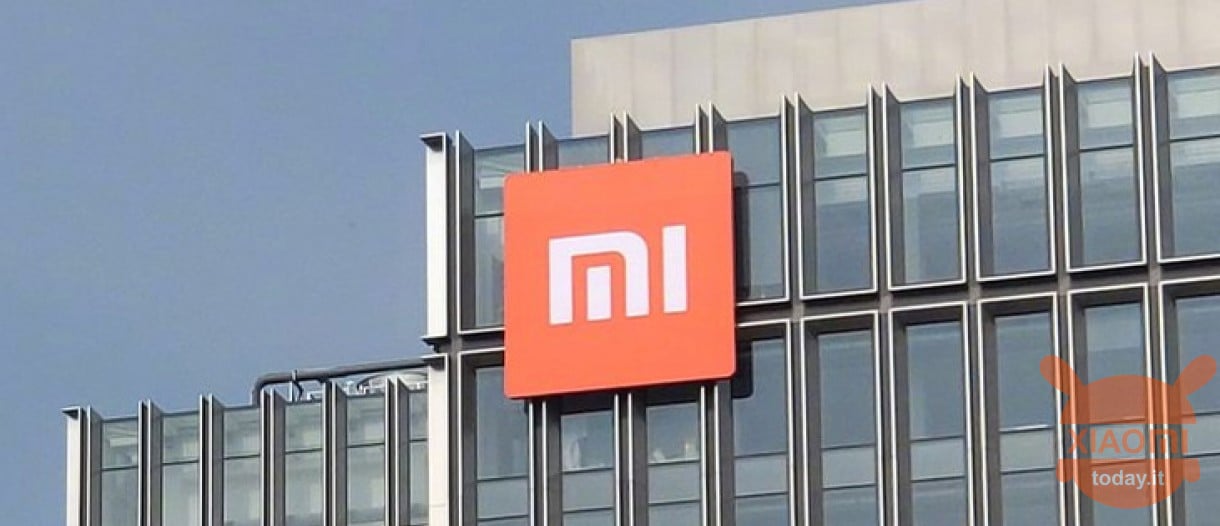 Xiaomi it is used to investing in other companies. It is no coincidence that the brand has a system of satellite companies (or sub-brands) among the largest in China. One of the latest investments by the Chinese giant concerns a well-known hotel chain in the country. It is about Sunmei. Founded in 2010 in Qingdao, Sunmei is a group that deals with hotel chains, furniture for restaurants and hotels, home furnishings, catering and entertainment. Currently, the group owns over 5.500 shops but aims to increase its arm of action thanks to Xiaomi. Let's find out how.
Xiaomi has decided to invest in a well-known hotel chain in Qingdao, or Sunmei. What moves do they envision? Let's find out together
At a recent conference in China, Sunmei announced plans to "open 30.000 hotels in 10 years, so that consumers can stay in quality hotels in any city they go to". And what does Xiaomi ever have to do with the hotel sector? The first step in strategic cooperation between Sunmei and Xiaomi is to upgrade the Thank Hotel. The Thank Hotel brand is the leading hotel brand with over 3.000 hotels in China. According to a research report released by Qingbo Intelligence, Thank Hotel is al first place in coverage of third, fourth and fifth tier cities, with over 120 million VIP customers.
Read also: Xiaomi: user loyalty to the brand is second to none!
Jiang Wen, CEO of Xiaomi's strategic investments department, said:
We are very optimistic about the future development of Sunmei's business and the strong strategic connection with Xiaomi. We look forward to working with Sunmei to integrate Xiaomi smart rooms into small town and rural markets
In essence, the long-term goal of the partnership is (concretely) that of digitize, modernize e home automation the rooms of the hotels of the group. To do this, the brand can use a huge, vast ecosystem, which includes brands such as Mijia eg.
Source | Sunnews