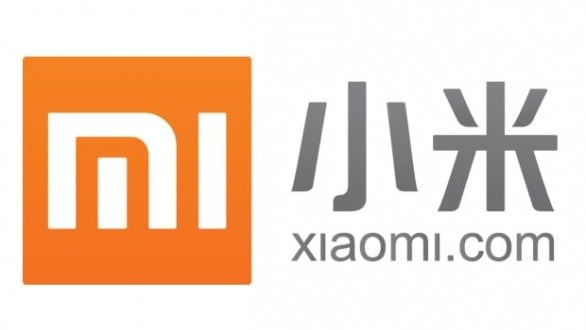 Xiaomi is growing ever more and in a very short time it is becoming software leader and then hardware.
In his own country in China he is setting records, surpassing even recently the most terrible competitor, namely Apple, for units sold, jumping to 11% against the 10% of the Cupertino giant.
And in the global Xiaomi smartphone shipments ranking, it is even ranked sixth by surpassing HTC's caliber companies.
Uncharted leader is always Samsung with 31% share, ahead of Apple with 16% followed by Huawei, Lenovo.
The growth margins of this small, large-scale company are still huge, as Xiaomi has failed to organize itself to the best of selling and distributing its products to the West, thus focusing only on a limited portion of world-wide users.
But now he has all the cards in his rule, and also by his considerable financial force to invade Europe and America afterwards with devices that have the same trademark, quality at competitive prices.