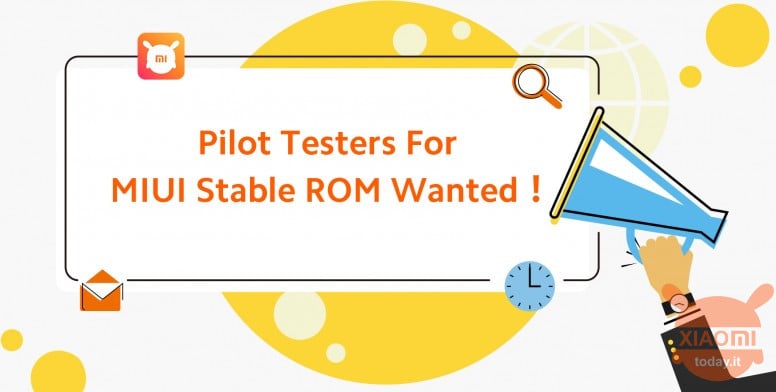 How many times has it happened to you to run into a bug on your smartphone? And how many times have you thought that it would have been appropriate to give your contribution in the development of MIUI ROMs? Well, you will not be physically developing the ROM code but you have the opportunity to participate in the test program that should lead to the definitive and therefore hopefully bug-free release of the MIUI Global Stable. The official community linked to Xiaomi is in fact looking for testers for the MIUI Global Stable and registrations are already open, so if you feel like a tech explorer why not try it? Here are the steps you will need to follow:
Fill out the recruitment form, reachable at this link
The deadline for registrations is set at March 1
In case you are chosen as a recruit to the Mi Stable Tester, no personalized notification will be sent to you but you will have to subscribe to all the various Telegram groups, which is the only means through which you will be informed how to proceed. You can reach them from this link.
Back up your data before updating [Required].
ATTENTION: places available are limited! Hurry to apply: on the other hand, the first to arrive, the better the lodging.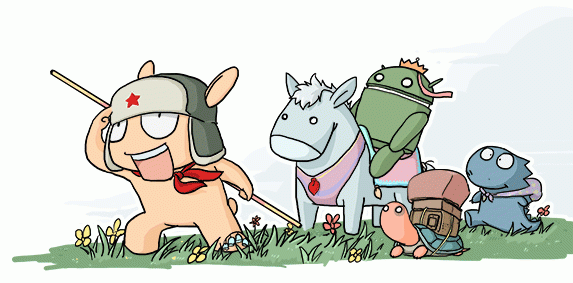 Xiaomi is looking for you: the Mi Stable Tester program for MIUI Global Stable has started
Perhaps it goes without saying, but only devices equipped with ROM Global are allowed for this test, therefore no alternatives such as the EEA ROM. In any case, to understand what type of ROM you have equipped on your smartphone, you can refer to the instructions below:
"MI" indicates the global version
"IN" indicates the Indian version
"EU" indicates the EEA version
"RU" indicates the Russian version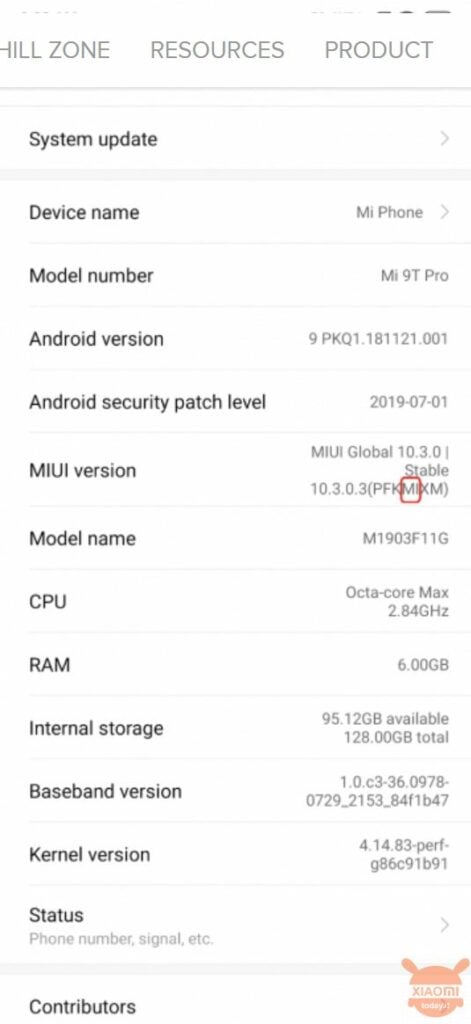 If you own and of course actively use a smartphone belonging to the list below, you can participate in Mi Stable Tester. Other requirements are being of majority age (18 years), being willing to take risks if the update is not successful and perhaps needing a restore with the consequent loss of data. Furthermore, collaboration is requested to return detailed feedback on the problems encountered to the development team, for a correct fix through the dedicated app on smartphones, or Feedback. Finally, have a Mi Account with ID associated with the smartphone being tested: the same account must be used to fill in the recruitment form.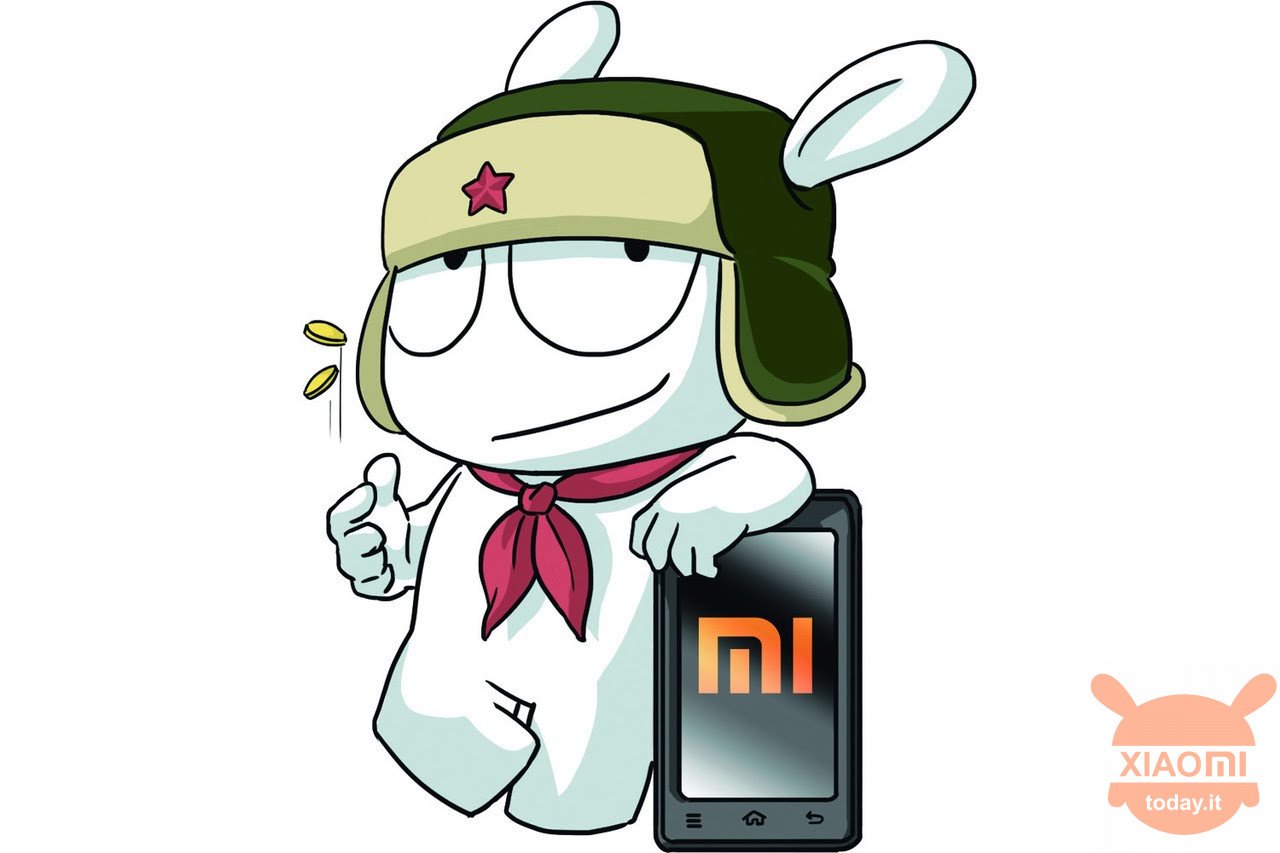 Here are the smartphones "admitted" to the test:
My 10T / 10T Pro
I 9T
Redmi K20
My Notes 10
Mi 9 SE
Redmi Note 9T
My 10T Lite
Mi 10i
Notes redmi 9 Pro
Redmi Note 9 Pro Max
POCO M2 Pro
POCO X3
Redmi Note 9
redmi 9
Redmi 9 Prime
POCO M2
Redmi 9C
POCO C3
Redmi 9C NFC
Redmi 9A
Redmi Note 8
Redmi Note 8T
redmi 9T
POCO M3