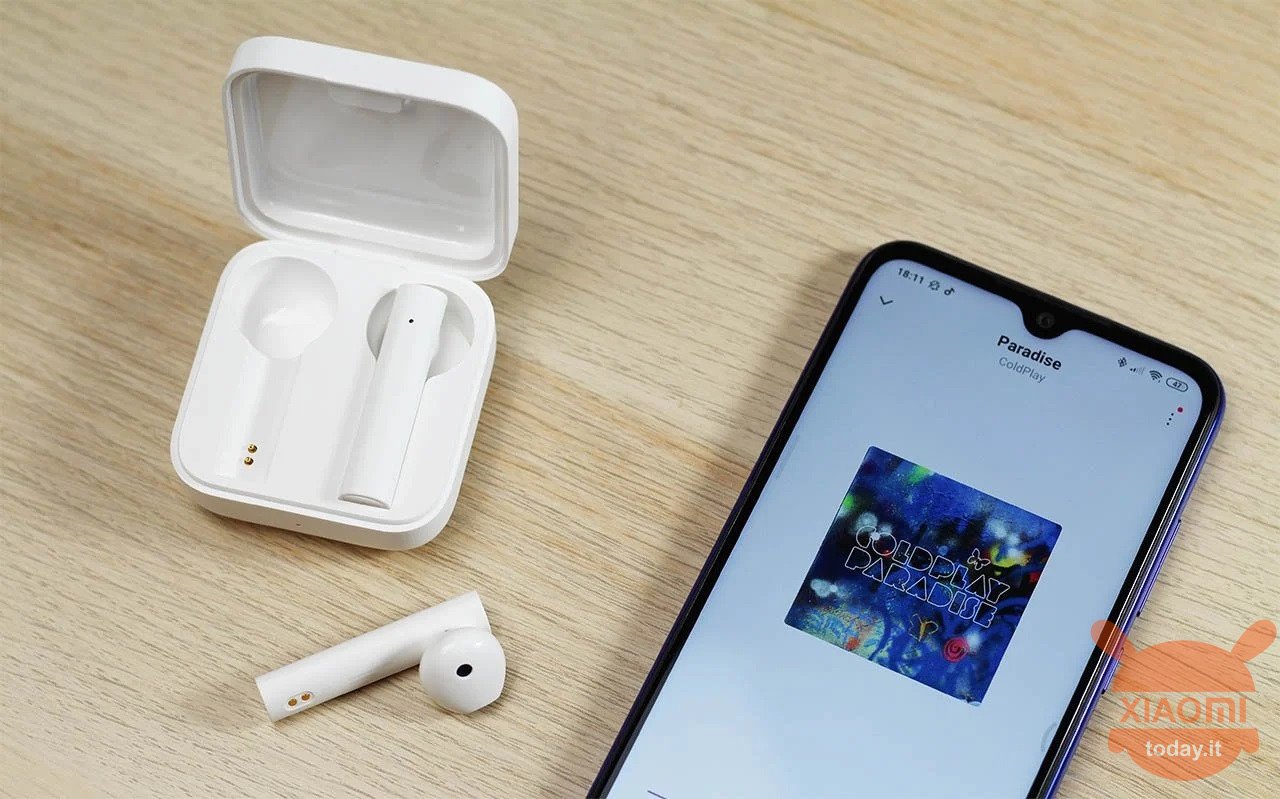 Wireless headphones is undoubtedly a constantly evolving market, so much so that every day we see the launch of new products that promise increasingly pronounced audio quality. But if until recently the reference in the TWS headphones sector was Apple with its AirPods, now to hold the bench in this thriving market we also find our beloved Xiaomi, which according to the latest sector analyzes, is positioned as the second brand to level of sales around the world.
Apple continues to maintain absolute dominance with a 35% share, but compared to the past its share has drastically decreased in favor of the increase in sales of other brands such as Xiaomi which obtains a 10% share and Samsung which earns it. 6%. The thing that makes the most noise is that Xiaomi has managed to position itself in second position only in 2 years of activity in this market.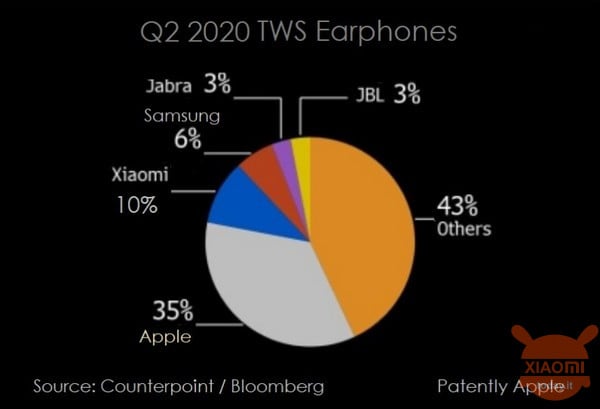 Xiaomi is the second TWS headset manufacturer in the world: a success achieved in just 2 years
A result that does not surprise the fans of the brand, now accustomed to the successes of Xiaomi, which at each landing on a new sales sector, grinds consensus because of its products that stand out with praise for the excellent quality / price ratio. An example is the Xiaomi Mi Air 2 Se, TWS headphones that for about 20 euros offer extraordinary sound quality, excellent autonomy and integration with the MIUI interface, which other brands can only envy.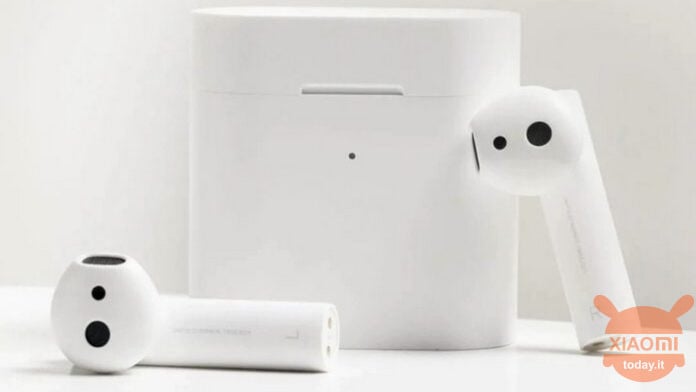 Undoubtedly after smartphones, TWS headphones are one of the best-selling products under the Xiaomi / Redmi brand and we reiterate that the success of this took place in just 2 years, when in the distant 2018 the supremacy of Apple in the earphones sector, boasted a share of the market by 60%. To help elevate Xiaomi as the second brand in this market was undoubtedly having presented really cheap products characterized by essential and concrete quality.
But Xiaomi seems ready now to raise the bar, proposing the next Mi Air 2 Pro, which should also include the new ANC technology, but always at an affordable price. In short, you no longer need to spend hundreds of euros to benefit from excellent sound quality both in listening to music and calling, unless you want to strut with a status symbol, which then on balance is no longer a symbol.
Are you interested in OFFERS? Follow our TELEGRAM Channel! Many discount codes, offers, some exclusive of the group, on phones, tablet gadgets and technology.