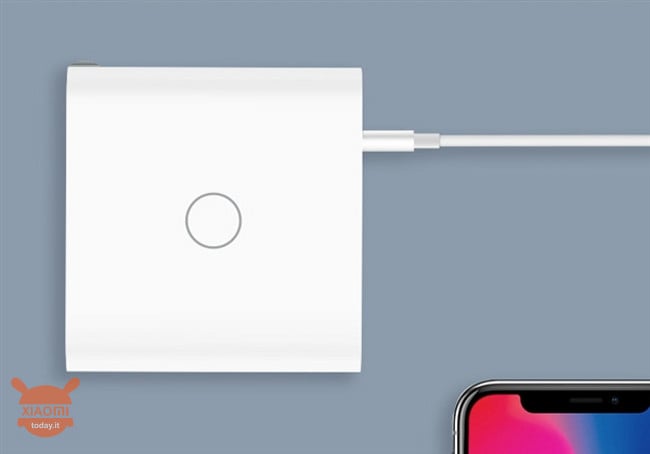 In front of the countless rumors concerning theTomorrow's launch event about the Xiaomi BlackShark 2 and that provided for the relevant 25 Mi Mix 3, the news of the release of a new gadget from the company does not make much noise, but we are here to tell you the same. Indeed Xiaomi is not just smartphones and often the products that it launches on the market derive from the production of startup companies to which Xiaomi has "given a helping hand" to emerge by making available the funds and the platform on which to display the creations. That's how ZMI started which for Xiaomi has always produced powerbank with an excellent quality / price ratio but above all characterized by an elegant and innovative design.
Xiaomi Redmi 7 Global
ATGRATIS Shipping from Italy 24 / 48h - Cover and Film free
Xiaomi launches the new economic USB ZMI charger from 65 W
And so ZMI on behalf of Xiaomi launches a market new charger from 65W, already available in China at the price of 149 yuan (about 19 euro at current exchange rate). Besides the particularly economical price, what amazes is that the new ZMI gadget offers well 3 ports for quick charging of smartphones, tablets and other devices with a decidedly compact body and dimensions. Beyond that we find a comfortable status LED which informs the user about the charging status of the connected device.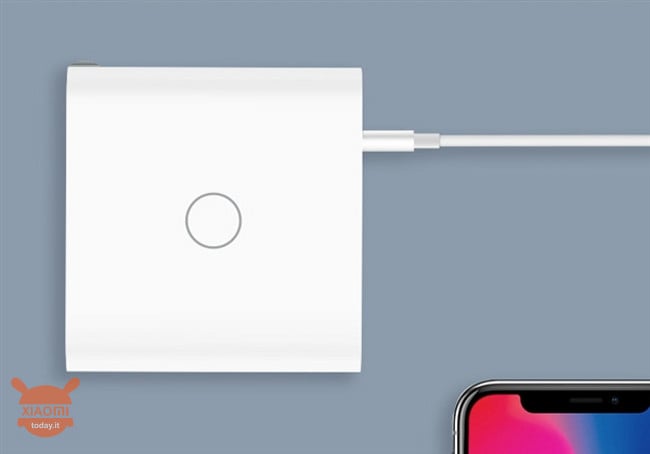 The 3 ports actually are composed as follows: a USB Type-C port that offers 45W charging can therefore also power notebooks and two USB Type-A ports, each of which offers a charge up to 20W. The versatility of the ZMI battery charger makes it possible to also connect devices of other brands such as Apple with its iPhone, iPad and MacBook (with Type-C cable to Lightning to be purchased separately). Finally, there are all the various electrical protections of the case, such as those deriving from current overload, short circuit etc .. Definitely an accessory not to be missed.