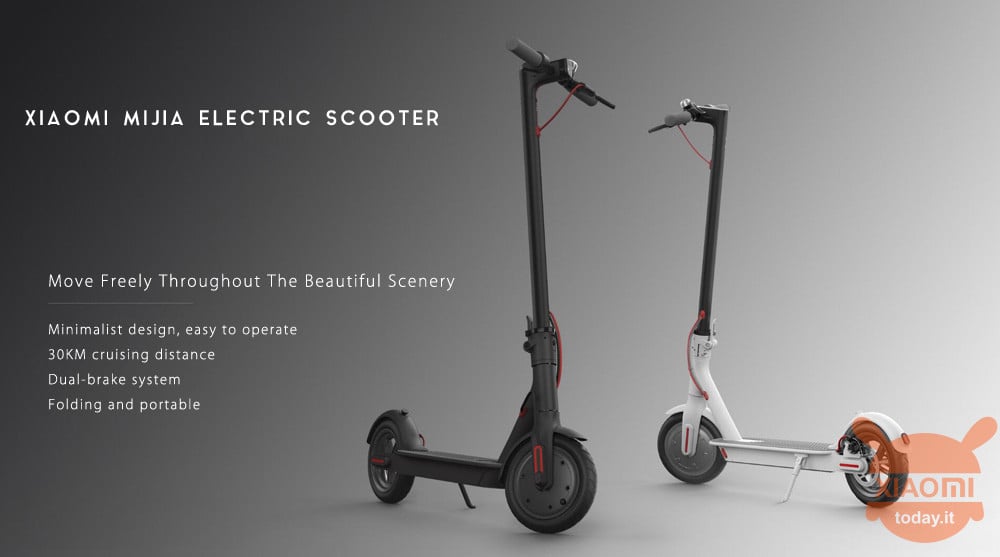 The Xiaomi M365 scooter, which is the standard variant or the Pro variant, is among the most desired objects of the Asian brand. Unfortunately, around this gadget dedicated to electric and ecological mobility, in the past some reports have come about the safety of the vehicle. For example the news according to which some hackers have managed to take control of the M365 scooter, or the fact that some components (such as set screws) began to deteriorate after prolonged use, or the failure detected in the folding mechanism of the scooter etc ..
Read also: Fear is M365 ... some hackers undermine the safety of the Xiaomi scooter
Now it is the Xiaomi company itself to issue a security notice. We state that no structural problem has been detected but it seems that users of the M365 scooter do not perform regular maintenance of the vehicle, as well as do not make proper use of the electric vehicle. In particular, the company refers to users who own the first models, produced between September 2017 and October 2018.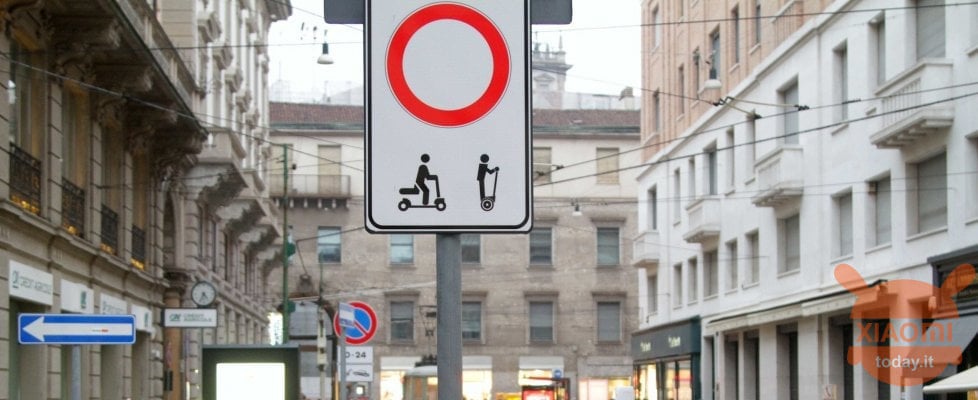 Perhaps not everyone follows the saga of the good dear Sgnoogle, who has created a series of videos in which to go and "modd" your M365 scooter and at the same time carry out a good maintenance of the vehicle. It must be said that the company refers only to the first models, as the rest of the scooters of this model would not be affected by the request, as the folding mechanism, previously made of aluminum alloy, was then replaced with a better quality of steel.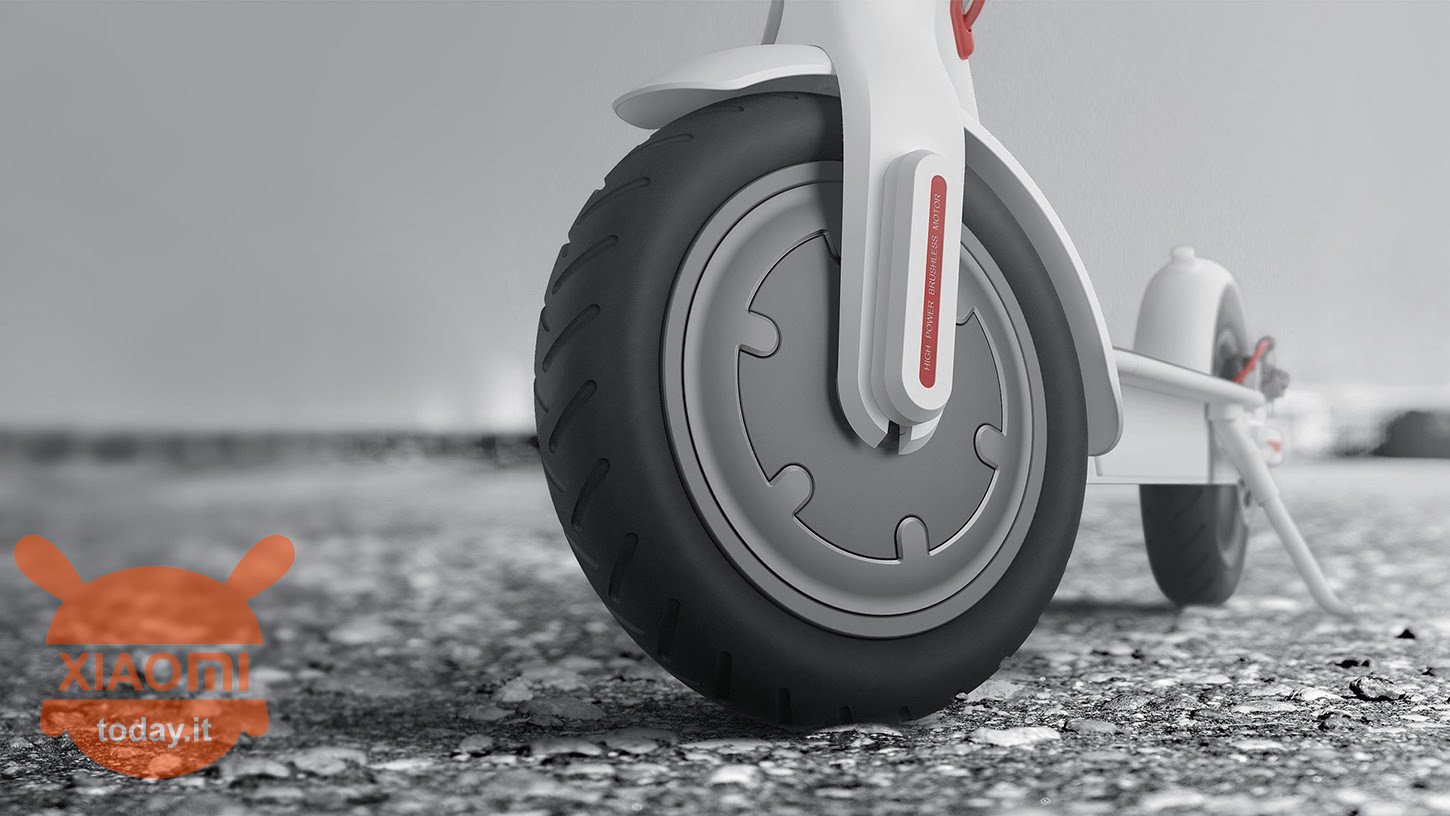 To check if your M365 scooter is affected by this safety notice, you can check the declaration official by Xiaomi, which describes the steps to follow to ensure good maintenance of the mechanism used and also know if you are entitled to participate in the free repair program (not valid for Italy).
Are you interested in OFFERS? Follow our TELEGRAM Channel! Many discount codes, offers, some exclusive of the group, on phones, tablet gadgets and technology.