Xiaomi's luck does not come solely from the sale of smartphones, quite the contrary, as it was the various gadgets that made it famous in the world, but until now the Chinese brand had relied on satellite companies for the creation of certain products .
For some time now, however, Xiaomi has decided to try their hand at the production of devices such as smartwatches, vacuum cleaners and now also gadgets dedicated to oral hygiene, such as the new Mijia Electric Toothbrush T700, an electric toothbrush that is characterized by a motor high power sonic and for the presence of an LED display.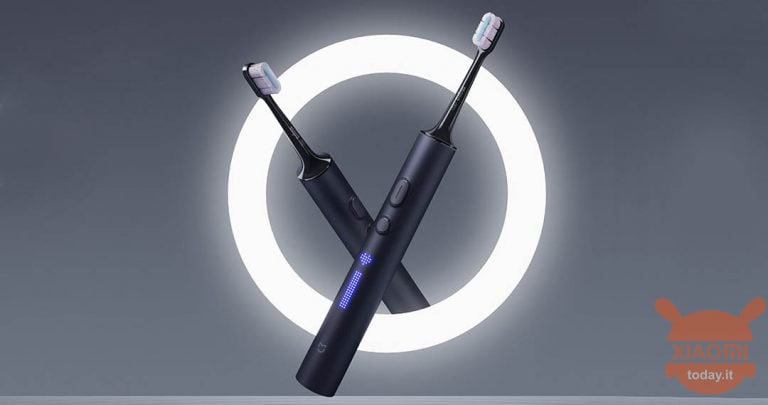 Not even to do it on purpose, the other day we told you aboutOclean X Pro Elite, from which Xiaomi's product is probably inspired, in fact the smart toothbrush of the Asian brand is equipped with a powerful magnetic levitation motor, capable of reaching 39600 revolutions per minute, as well as offering various smart functions for cleaning and oral hygiene to the above all expectations.
Compact dimensions, equal to 27 x 255 mm even if the weight is not contained (220 grams) and this could create dysfunctions in the ergonomics and use of the toothbrush, but going further there is of course the IPX7 certification to use it even in the shower or clean it directly under running water.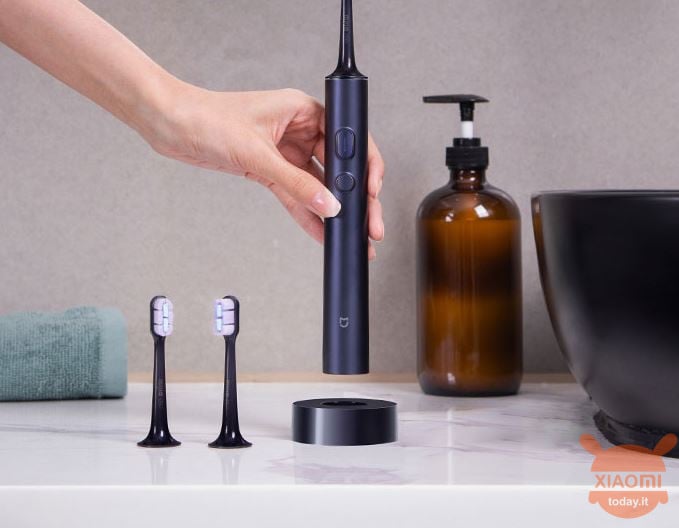 Xiaomi launches a new smart toothbrush with display
But let's get to perhaps the most interesting aspect of the Mijia T700 toothbrush, that is the practical LED-type screen, through which we can view the maintenance status of the head, the remaining battery charge and view a score after each cleaning session. But the "nice" thing is that we can customize the design of the display, both through preloaded images and through the creation of their own avatar for each registered user to the companion app.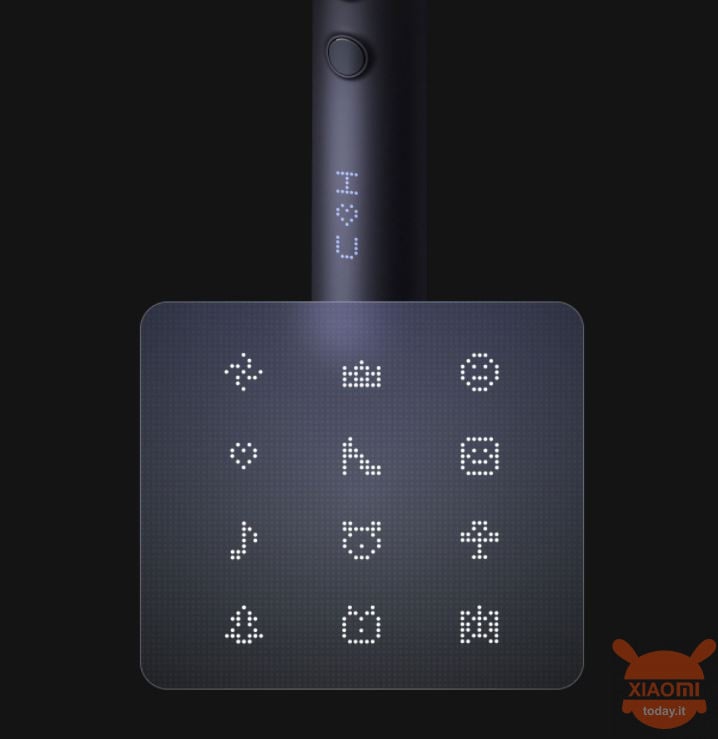 In fact, the smart soul of this toothbrush is due to the companion application Mi Home, by means of a Bluetooth connection, with which we could make all the necessary configurations and view the cleaning statistics collected by the Mijia T700. We have mentioned it before, that is the battery, a unit from 1050 mAh able to offer an autonomy of up to a month of use and which is recharged by means of an induction base. Finally, there is also a bright LED that warns us about the state of pressure on the tooth / gum and various cleaning methods specific to sensitive teeth, dentures, appliances, etc.
The price of the Xiaomi Mijia T700 electric toothbrush is 399 yuan, equal to about 52 euros at the current exchange rate, a very interesting price but for which we should hope for confirmation if the product debuts on stores that also import to our beloved Italy.
Are you interested in OFFERS? Follow our TELEGRAM Channel! Many discount codes, offers, some exclusive of the group, on phones, tablet gadgets and technology.