Are you interested in OFFERS? Be smart and subscribe to our Telegram channel! Lots of discount codes, offers, pricing errors on technology from Amazon and the best online stores.
More and more people rely on wearable devices to monitor their health data, such as heart rate, blood oxygenation, calories burned, etc. But if we wanted something slightly more professional and that maybe only performs a certain function in so you have to analyze the data better then? Well, Xiaomi answers this question as usual, which for a few hours on its crowdfunding platform Youpin, in collaboration with HiPee, has launched a gadget through which we can even perform electrocardiagrams, comfortably at home.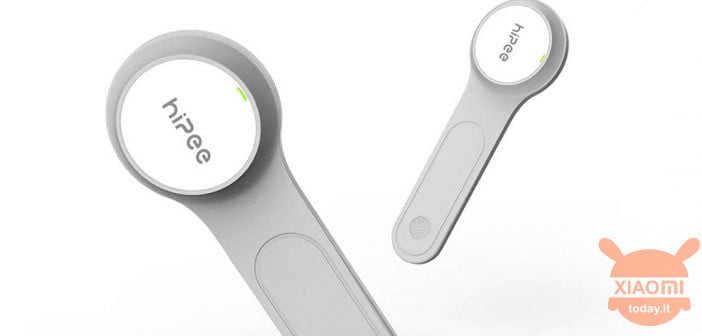 In detail, the HiPee product is shown with a shape that resembles that of a giant headset, which through special stickers is worn on the chest, near the heart. Dimensions equal to 84,5 x 30 x 6,2 mm and a weight of only 8,9 grams, HiPee is highly transportable, thus making it easy to use even outside the home, in any situation. And the potential of this product in terms of health monitoring is really high, adapting, for example, to monitoring the health of the elderly suffering from heart diseases.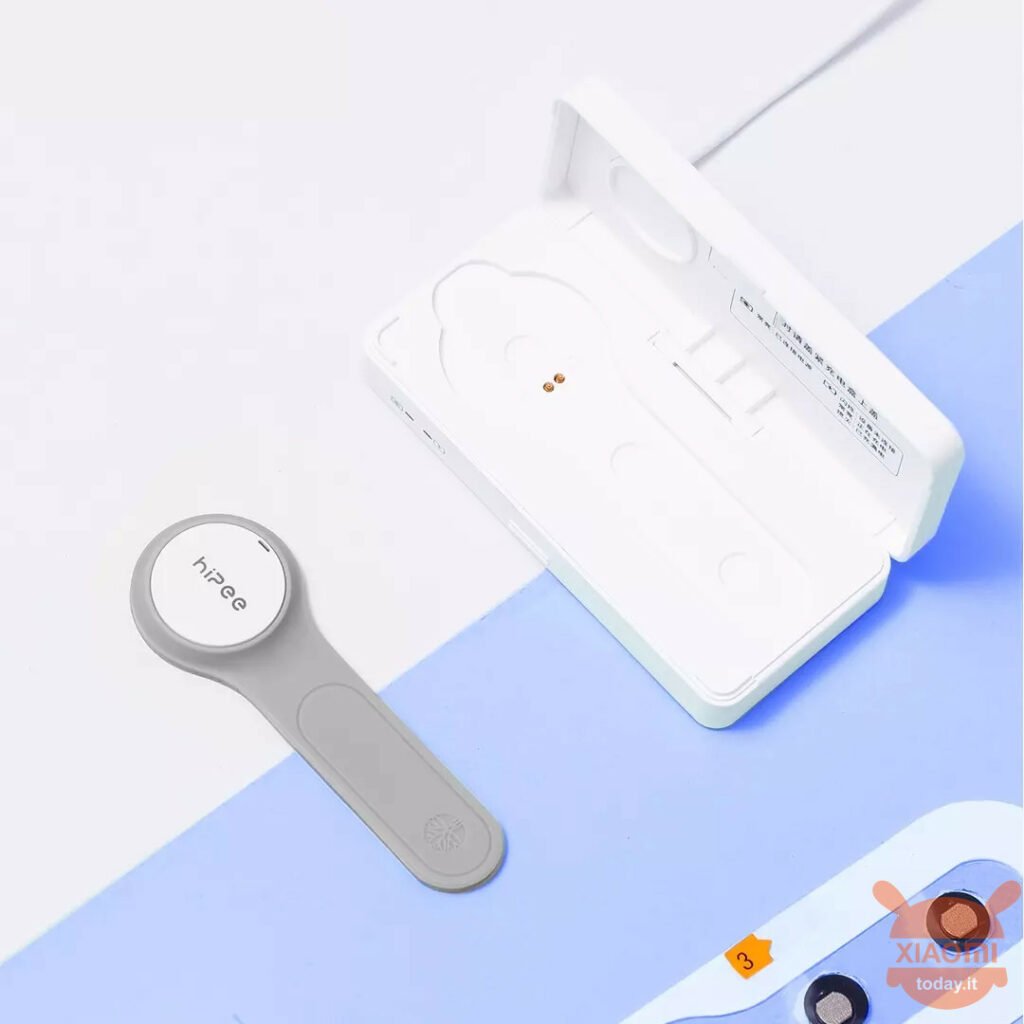 In fact, the HiPee gadget allows us to monitor cardiac activity 24 hours a day, detecting and warning of any anomalies found, such as palpitations, rapid heartbeat, chest pain, dyspnoea, dizziness, disorientation, weakness and reduced exercise capacity, returning the values ​​via the companion app. Furthermore, as mentioned before, the product allows you to become an ECG Holter in effect.
HiPee becomes a true ally in a tech key for all those who suffer from heart diseases or in any case to all those who wish to monitor their heartbeat in real time, such as competitive sportsmen. The application becomes essential, as it will be responsible for any notifications relating to anomalies.
For this product Xiaomi asks for an outlay of 499 yuan, or about 64 euros at the current exchange rate but at the moment the sales are exclusive to China. A very low price and that will not make your heart jump from fear.