The fight against dirt by Xiaomi also continues in the kitchen and after presenting an almost endless series of robot vacuum cleaner e various cleaners,today the Chinese brand has gone on to attack chopsticks, or chopsticks used in many Asian countries to eat.
The new product is called Xiaomi Liuliu Smart Chopsticks Sterilization Tube and, as the name suggests, it will take care of sterilizing our food sticks.
Xiaomi Liuliu Smart Chopsticks Sterilization Tube presented in China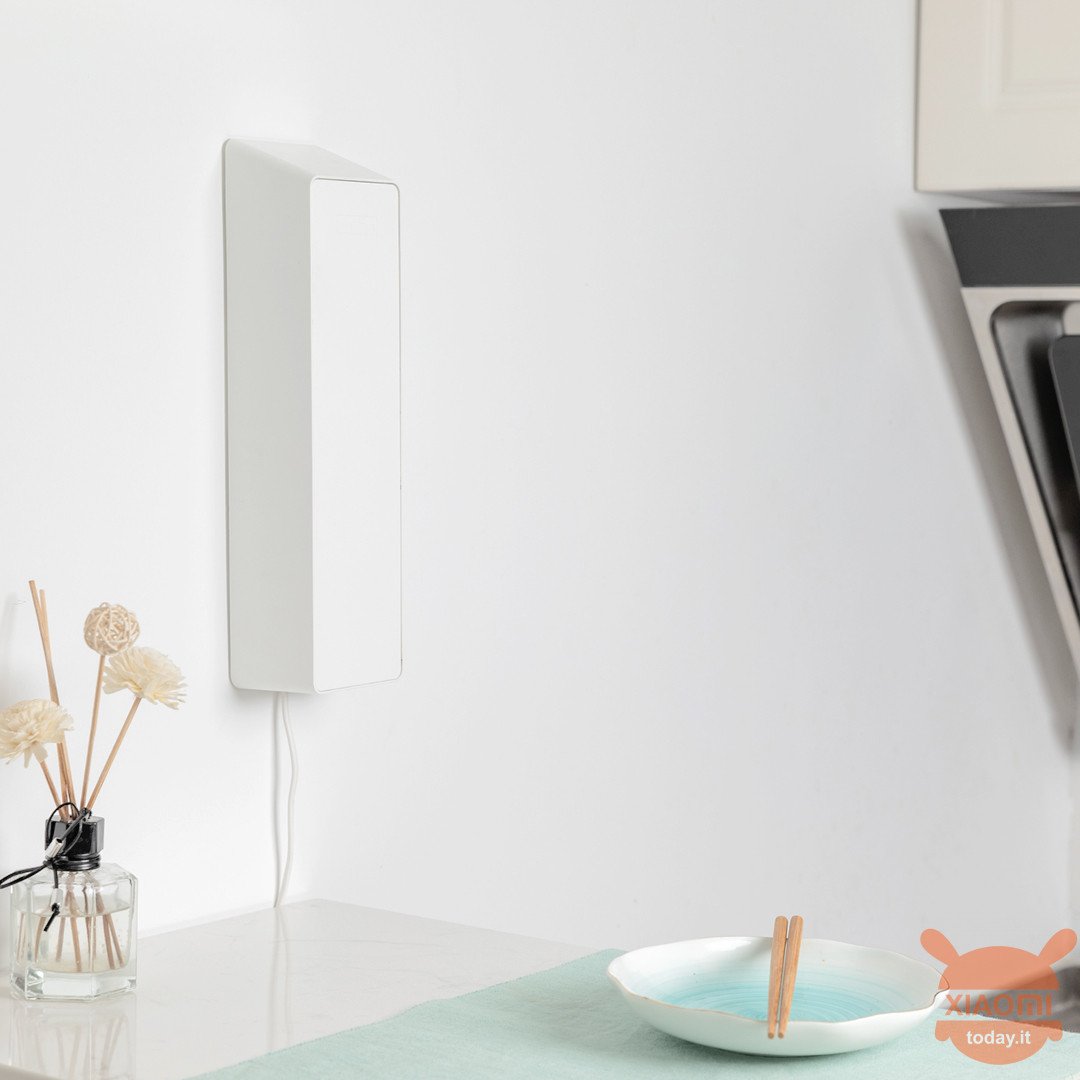 Let's start by remembering that chopsticks are traditionally used as cutlery or food utensils in various countries in eastern and south-eastern Asia (particularly China, Japan, Korea, Taiwan, Thailand, Vietnam and Singapore). Such tools are commonly made of wood, bamboo, metal, bone, ivory and even plastic. Now, although metal rods are easy to clean and in most cases they cannot cause damage to health, wood, bamboo and ivory are more dangerous because their composition makes them retain moisture, leading to proliferation of potentially dangerous bacteria.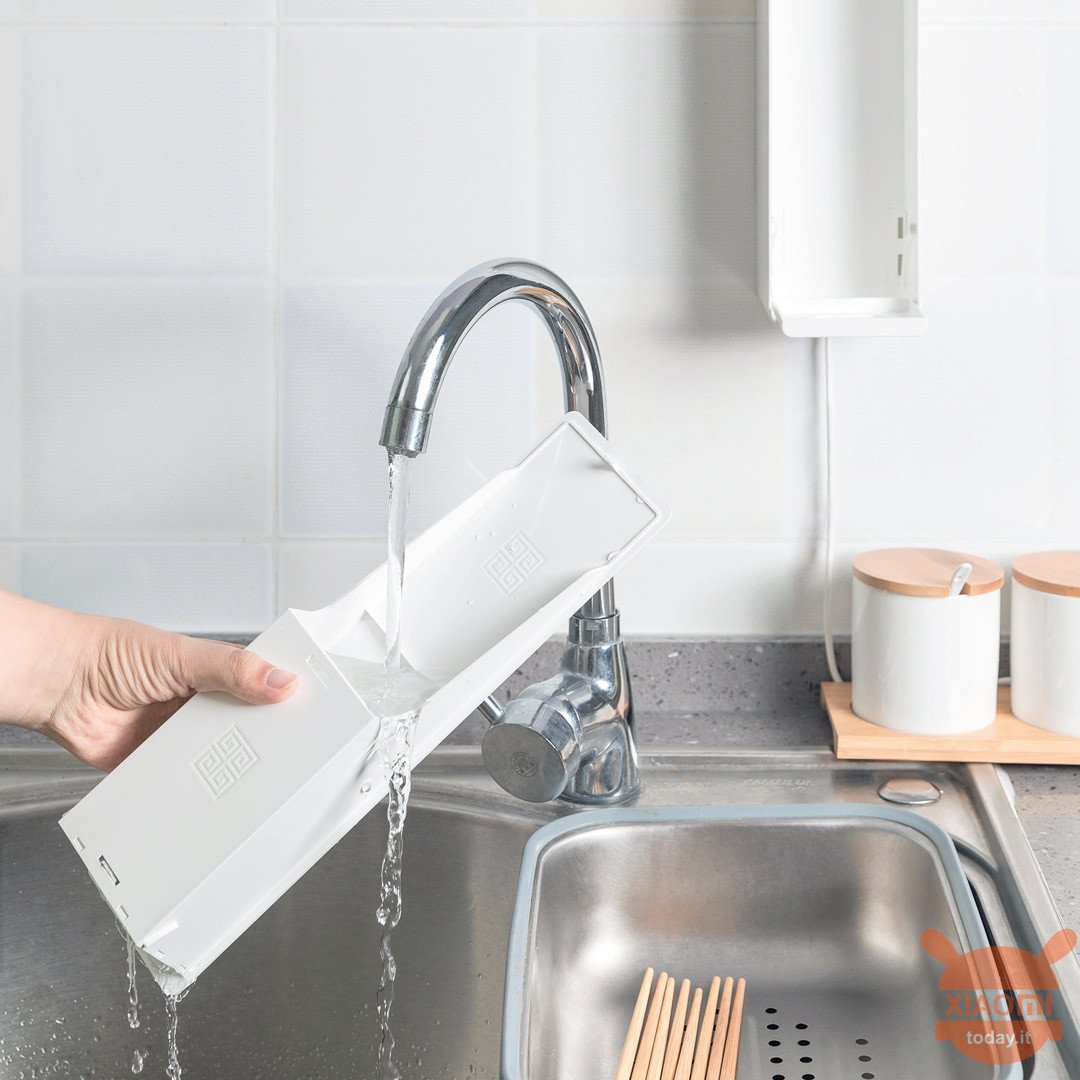 To overcome this problem, the new Xiaomi sterilizer will take care of you, thanks to the medical-grade UV rays it is able to eliminate the 98% of the bacteria present. Let's talk about bacteria like Escherichia coli and Staphylococcus aureus, which can cause diarrhea, fever and other problems. This kit can sterilize 20 rods well at the same time and is compatible with all the types mentioned above, ie bamboo, wood, steel, plastic, ivory or other.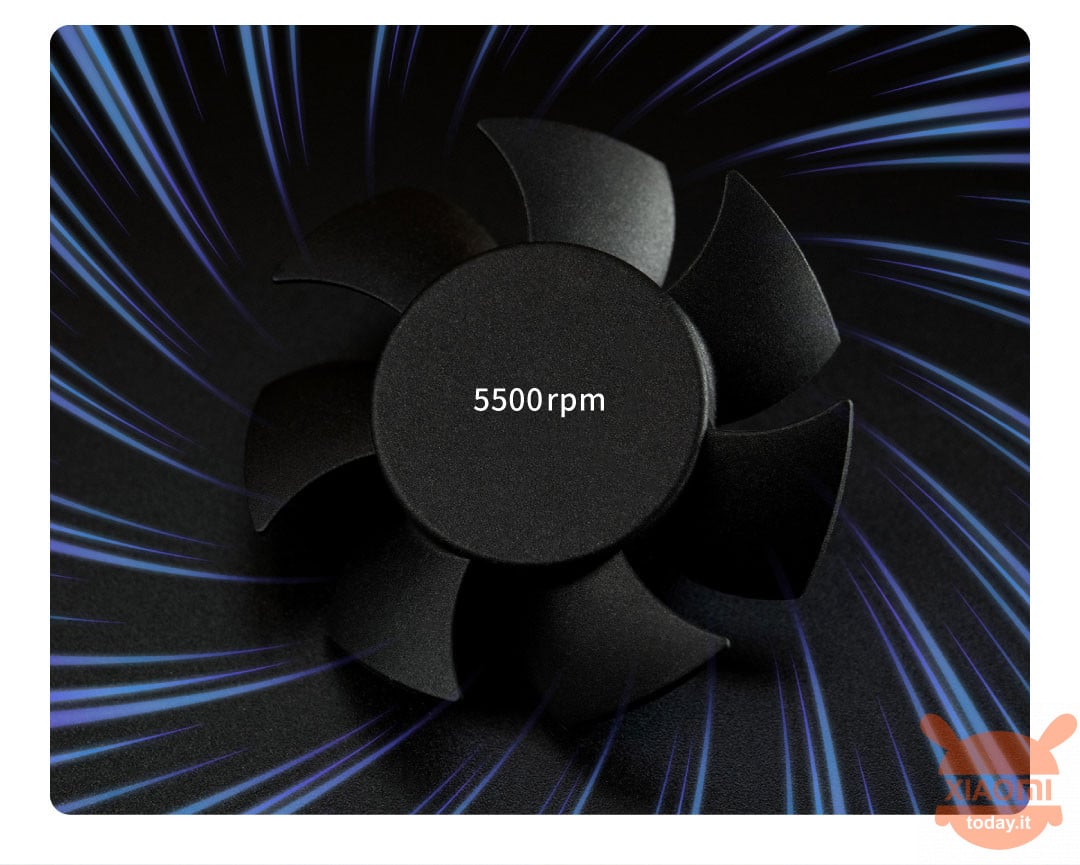 Inside the device, in addition to the UV lamp we find a fan that can rotate at the maximum speed of 5500rpm, this is used to circulate the air and decrease the humidity. In any case, the fan is more than silent at only 35db of total noise, while the other components produce no noise.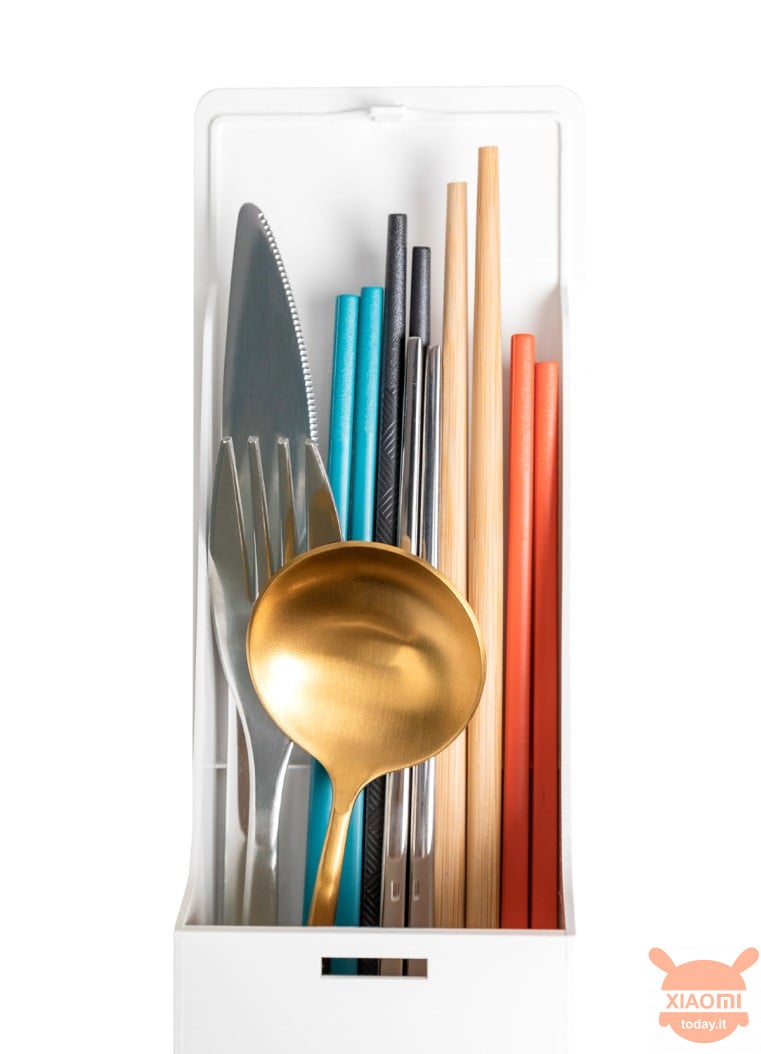 Finally, as we can see in the image above, the box could also be used to sterilize more common tools such as spoons and forks.
The Xiaomi Liuliu Smart Chopsticks Sterilization Tube is now on sale on the official Xiaomi website (in China) at the 99 Yuan figure (about 13 €).
Are you interested in OFFERS? Follow our TELEGRAM Channel! Many discount codes, offers, some exclusive of the group, on phones, tablet gadgets and technology.