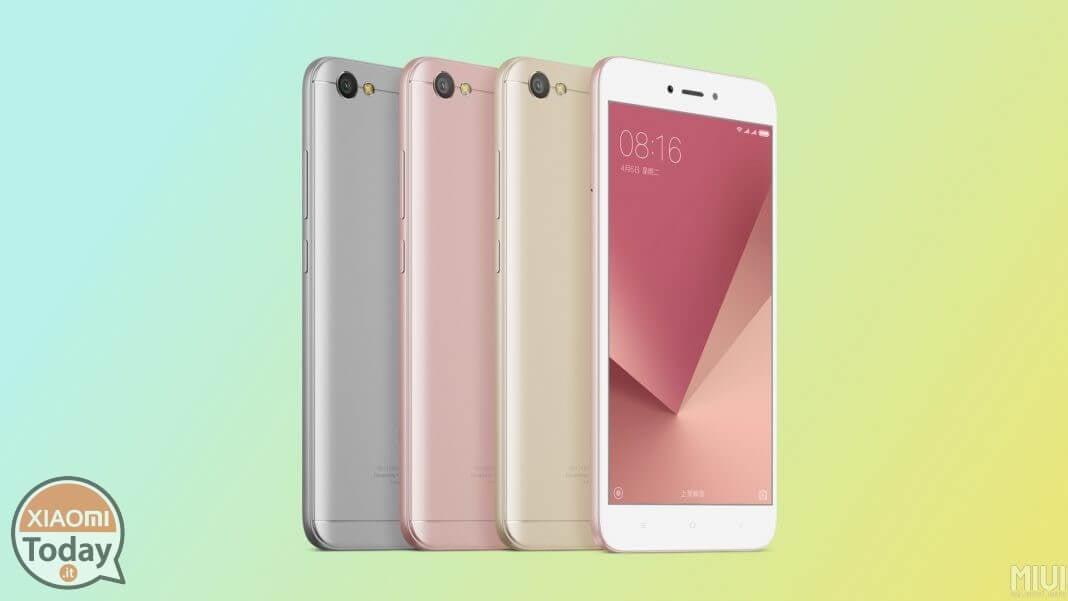 As anticipated on several occasions, Xiaomi is really keeping its promise to bring the latest version of its famous User Interface MIUI 9 - obviously based on Android operating system - on most of their active devices. Some of these, like Mi Max 2, Mi 6, Mi Mix of the first generation and the various versions of Mi 5, have already obtained the expected update. The lower-level devices, such as the Redmi 5A, will have to wait for this program, announced recently, to start definitively and follow its course, which we expect however to be less rapid than the high-end products.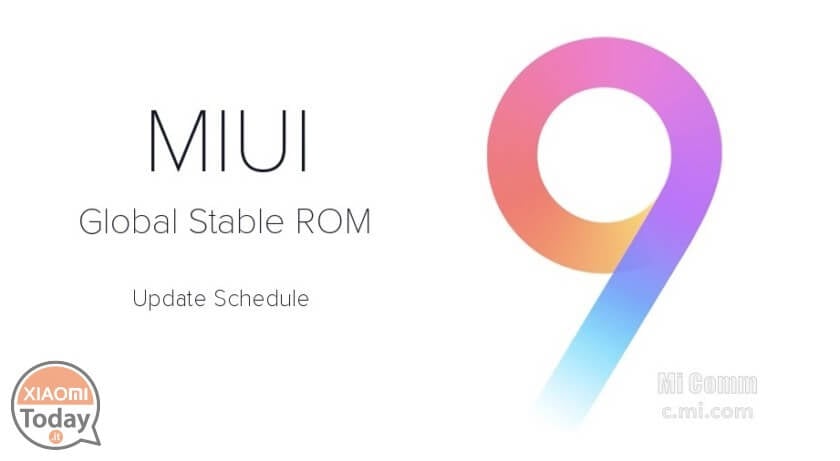 All this is corroborated by the recent news that Xiaomi is now looking for beta tester for the Global MIUI 9 ROM which will be released on the Redmi 5A midrange smartphone. Recall that MIUI 9 is based on Android Nougat and will offer many new features to Xiaomi phones. Considering that the Redmi 5A is a good low-end phone, with HD display and powered by a Snapdragon 425 chipset, we expect the new ROM to make the purchase of this device even more interesting, especially considering the market price (from 79 € here

).

So, if you own a Redmi 5A and want to join the beta testing program, you will be able to preview the software MIUI 9 Global ROM beta for your phone. Of course, you must have already assembled a global ROM before applying to join the campaign. Being beta software, there will be bugs and features that may not run correctly - it will be the tester's task to promptly report the malfunction to the development team as quickly as possible.

If you want to apply for the beta program, visit the Xiaomi forums via this link. You will also provide support for the development of MIUI 9 Global for Redmi 5A!

Stay tuned on our official channel Telegram and on our group Facebook not to lose any news!

[source]
Are you interested in OFFERS? Follow our TELEGRAM Channel! Many discount codes, offers, some exclusive of the group, on phones, tablet gadgets and technology.