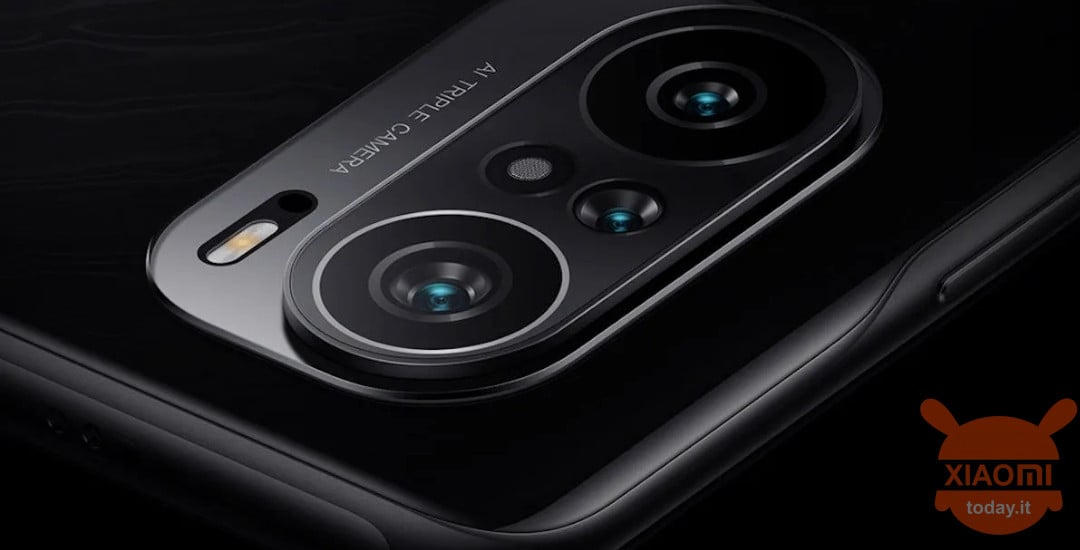 Are you interested in OFFERS? Be smart and subscribe to our Telegram channel! Lots of discount codes, offers, pricing errors on technology from Amazon and the best online stores.
It took some time but maybe Xiaomi he did it: he understood that the quantity of megapixels does not determine the quality of a smartphone. Conversely, if a sensor has more megapixels and therefore more resolution, it doesn't have to cost more. It took perhaps two generations of smartphones (both Mi Note series and Mi series, which unfortunately will no longer exist), but the company's next moves make it clear that it is taking steps forward in this sense. We explain why.
The standard Xiaomi Mi 12 will use a poorer camera than the Mi 12 Pro and Ultra. And this is good because it shows that the company has reached a certain maturity
To understand the speech we want to make, we need to go back a little in time until the release of Xiaomi Mi Note 10. You will surely remember that this smartphone was the first to integrate a 108 megapixel camera. Clearly, we are not talking about true megapixels but 27 megapixels that capture details and create a resolution of 108 megapixels. Since that distant 2019, many users have criticized the Chinese company's choice to continue using exaggerated sensors but of dubious quality. This is because, as we always say, the number of megapixels does not make the quality of a smartphone.
Let's now move on to the Mi 10 series released a year later and enter into the perspective that there are only three models, to simplify: standard, Pro and Ultra. Well, if we notice well the company has decided to give a 108 megapixel sensor to standard and Pro models, while he gifted the Ultra of a 50 megapixel sensor. For what we were talking about before and for obvious reasons, the 50 megapixel one is better than the 108.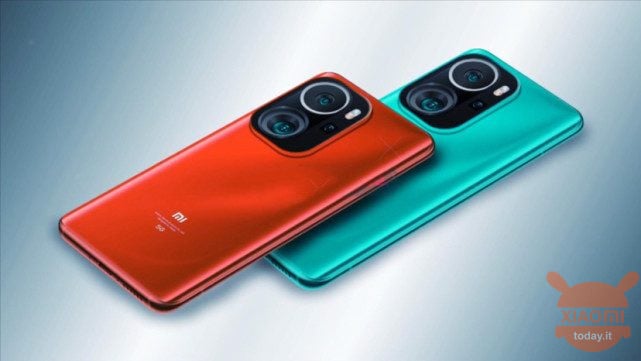 Now let's take it a step further and go to the Mi 11 series. Again, we only take the three standard devices, Pro and Ultra. If we consider the fact that the Xiaomi Mi 11 Pro did not debut in the Global variant, we can see that even here the standard model has a main sensor from 108 megapixel while the Ultra one from 50 megapixels. Same thing: the second is better than the first.
And in the future? Well, if two clues prove it, the third is for confirmation. If that is true Xiaomi Mi 12 will have a 200 megapixel camera and the other Pro and Ultra models do not, then this is proven proof that Xiaomi understood the hint well. It is right to put less performing sensors on less expensive smartphones. If this were not the case, the prices would be too far out of the market. But on the other hand, it could not be done otherwise:
if the standard Mi 12 had a better performing sensor it would cost too much and eventually the Mi 12 Pro and Ultra should cost even more
having a less performing camera (but one that deceives with large numbers) the price is lowered so that you can concentrate on giving a more premium imprint to the other two Pro and Ultra models.
After all, you have to play a little bit of the game of scales: give a smartphone a better hardware if it costs more and be satisfied (covering the shortcomings) of a more "poor" but well dressed hardware. That said, it is definitely early to know which sensors will have the Xiaomi Mi 12 specifically. According to the data available to us, the trend should be as follows: 200 megapixels for Mi 12 and 50 megapixels for Mi 12 Pro and Mi 12 Ultra.
It still takes some time for the company to officially unveil these three products. After all, the Mi 11 has been out for less than 6 months in China and its successor it will not be released until January 2022. In fact, we remind you that the periods dedicated to the launches of new smartphones are usually February / March and August / September.
19 January 2022 14: 56

Amazon.it
Price updated on: January 19, 2022 14:56