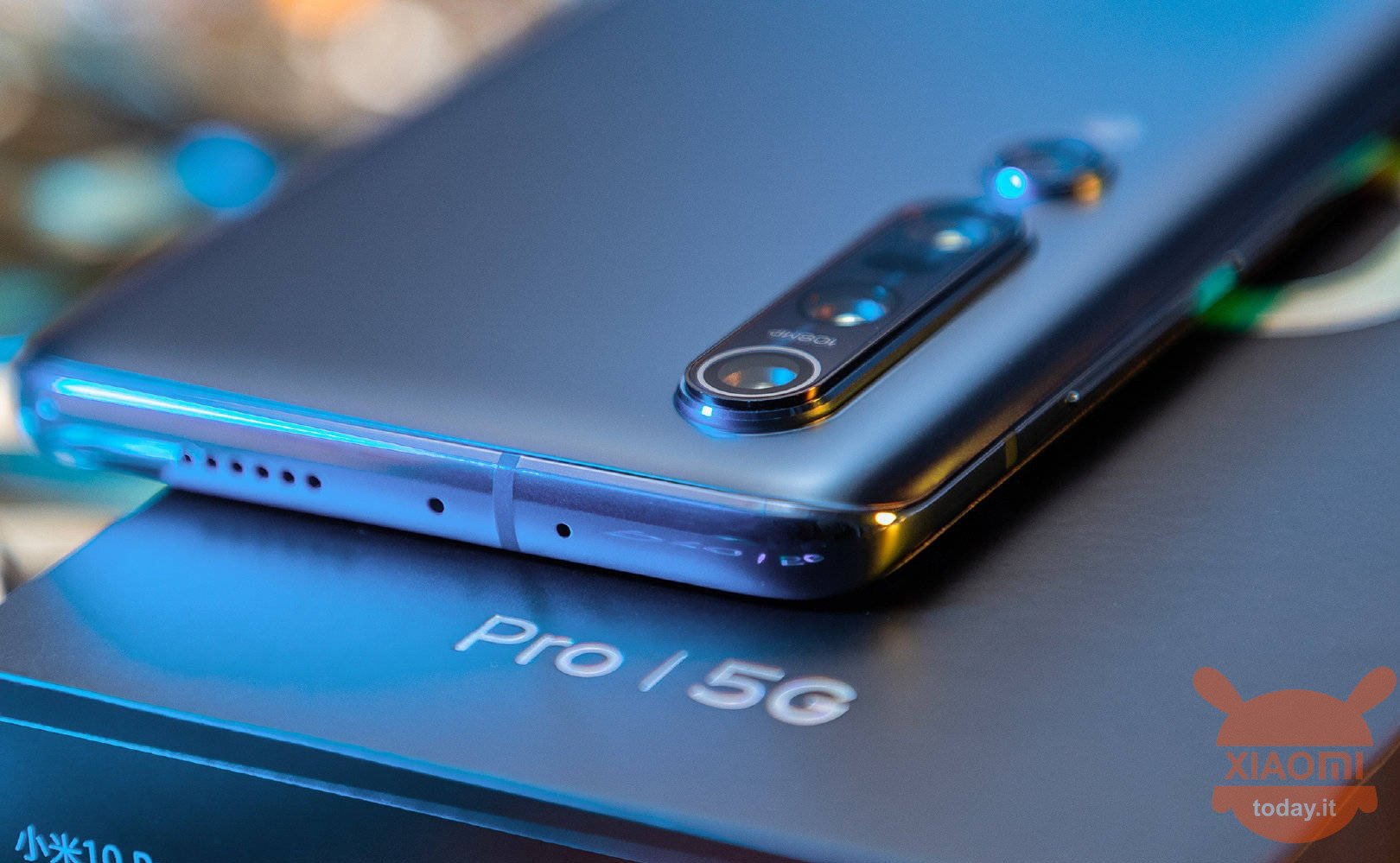 As we well know thanks to our national Leotta, as well as to the account Xiaomi Germany who announced it, Xiaomi Mi 10 the next will arrive in Europe 27 March. Precisely in three days we will know definitively the only data we are missing: the price. Much has been said about the cost of production and sale of this device but we still cannot put our soul in peace because it seems that in Europe we will have to ask for a mortgage. Three days after its release, however, it seems that someone has managed to steal this important fact: how much Xiaomi Mi 10 will cost from us?
The price of Xiaomi Mi 10 would have been revealed a few days after its official launch in Europe. Will it be true?
The leak comes to us from the English colleagues of techradar who, according to them, would have received a tip that would reveal the selling price of Xiaomi Mi 10. NIn the UK, the Mi 10 with 128 GB of storage will cost £ 699, or € 799 at the current exchange rate, and the one with 256 GB of internal memory, will cost £ 799, or € 899 to today's exchange. English colleagues also make a comparison with its predecessor Xiaomi Mi 9: at the time of its launch last year the device cost about 450 € and today it seems that prices have doubled. But why?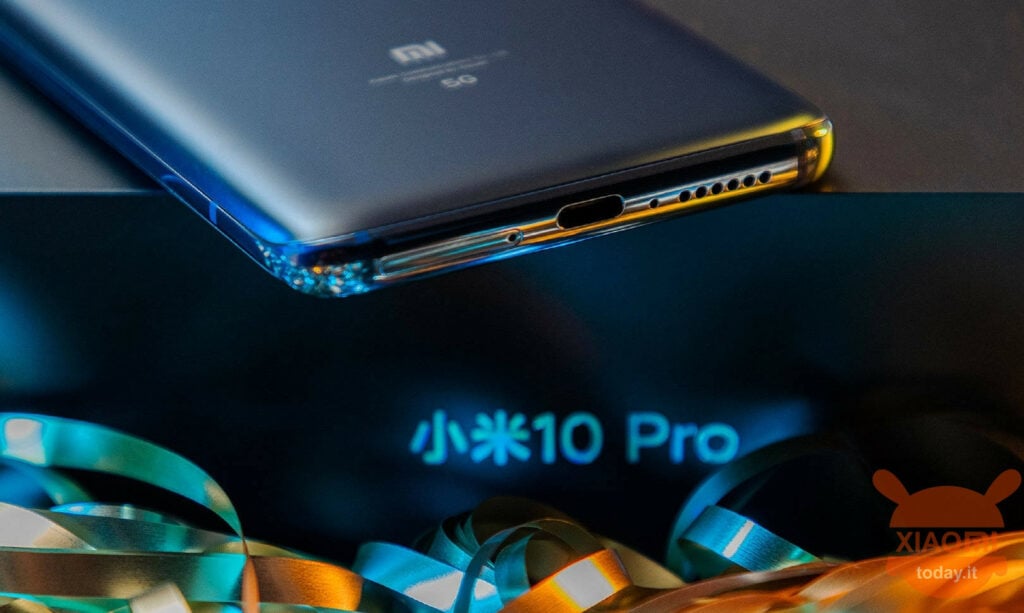 The reason we already know in reality: the production cost of this device is exaggerated and for this reason Lei Jun has "asked that the price constraint be lifted and that we therefore concentrate on the product", constraint which has always proudly heralded In addition to this, it is necessary to remember that this would be the first time Xiaomi raises conspicuously the prices of its devices and, as mentioned, in a fully justified manner. However even if the prices communicated by techradar were true, there would be no problem for the company since i rival brands (see Oppo, Huawei and Samsung) have presented smartphones with significantly higher prices than the Mi 10. One for all Oppo Find X2 starting from a minimum of € 1.000 to € 1.200 for the Pro variant.
This is to say that the company still has some freedom of action since, at the end of the fair, the prices are still lower than those of the competition. Let's not forget that under the body we will have a respectable hardware equipment: Qualcomm Snapdragon 865 processor, a RAM of type LPDDR5; a UFS memory 3.0 very fast able to perform calculations in record time; a main camera from 108 megapixel with a general photographic sector capable of shoot videos in 8K; a battery from 4400 mAh it's a cooling technology the latest generation.
Are you interested in OFFERS? Follow our TELEGRAM Channel! Many discount codes, offers, some exclusive of the group, on phones, tablet gadgets and technology.