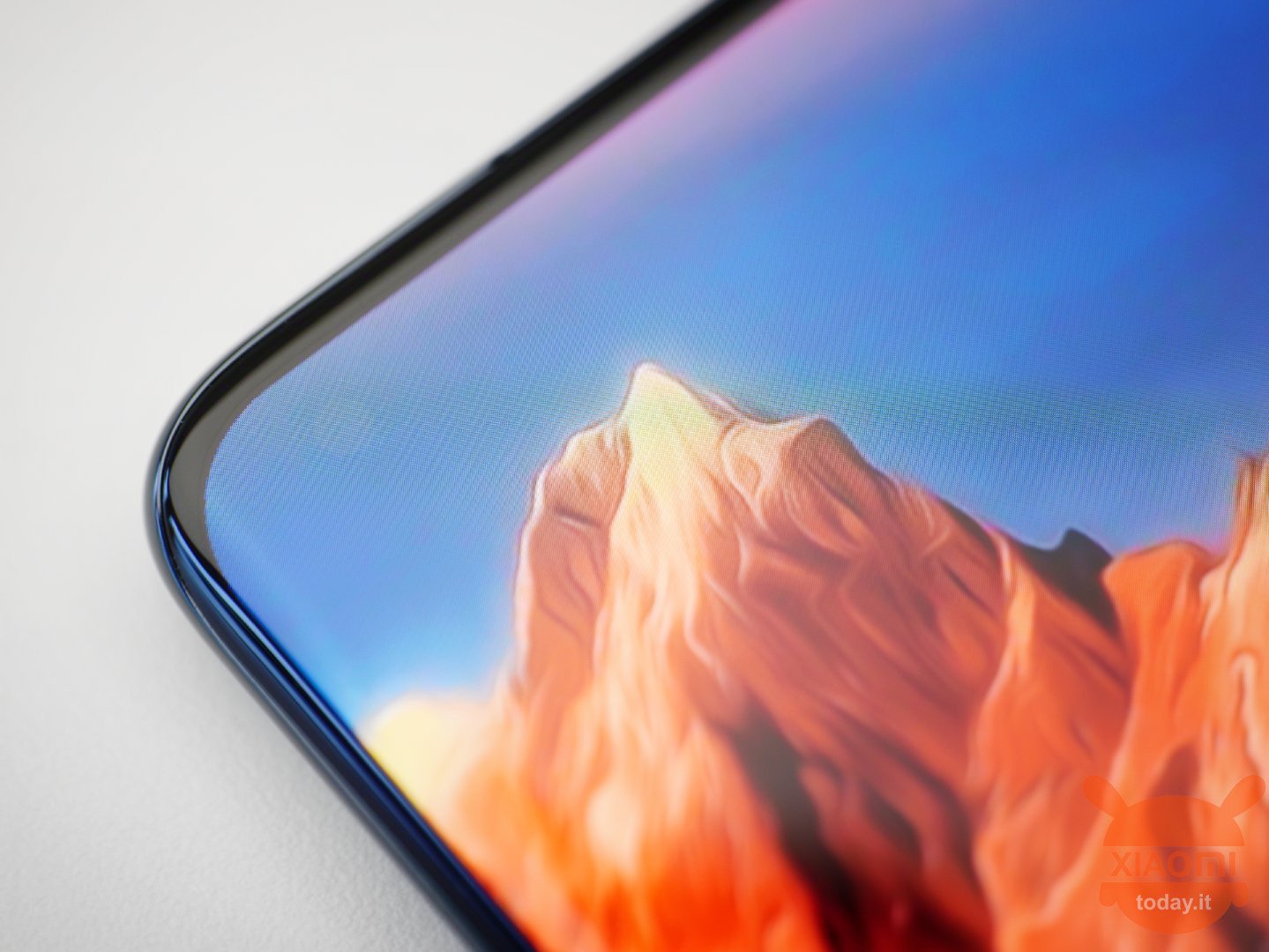 Are you interested in OFFERS? Be smart and subscribe to our Telegram channel! Lots of discount codes, offers, pricing errors on technology from Amazon and the best online stores.
A few days ago, the company led by Lei Jun announced its latest technology: the camera under the display in smartphones. We have been waiting for this news for some time and after a few years from the first experiments, it seems that the brand has perfected everything by third generation of sensor. The various stages of research and development led to the implementation of a lens under the screen that is literally invisible. We got to see it in some photographs but today we have a video (full length) showing us the Mi 10 Ultra "special edition".
Xiaomi Mi 10 Ultra also has a variant, not released on the market, with a camera under the screen: here is a video that shows it
A little parenthesis before watching the video. We do not want to fall into controversy but the video we are going to see below it is not an Indian exclusive as a certain leaker would have you believe. It was in fact taken a video, cut, edited and inserted your own watermark inside. We report the Chinese blogger who shot the clip, as it should be. In fairness to those who do this job, we ask you to always check the sources. Having said that let's go and enjoy the video.
On the left we see the My 10 Ultra with camera under the display while on the left we see the standard version. We know that within the factory used for the construction of this latest device, the brand has also produced its "special" version, that is the one with an invisible lens. During the first few seconds of video, one is made overview of the two devices: they are practically identical therefore the doubt that it is a fake does not exist. Probabilitylmente some units of the special smartphone have been "donated" to the most illustrious bloggers Chinese: we say this because they are shooting many videos these days, concerning this smartphone.
When will Xiaomi Mi 10 Ultra come out?
The Chinese blogger, despite the clear euphoria in having this jewel in his hand, admits that this is currently only one "early beta" version. By this we mean that it is a prototype used only for demonstrations and not a device to be put on the market immediately. There are technical problems and Xiaomi is aware of them: this is why the launch is expected in 2021.
Xiaomi Mi 10 Global 5G 8 / 128Gb from EU warehouse
🇪🇺FREE Fast Shipping from Spain (NO customs) ✈
Source | Weibo