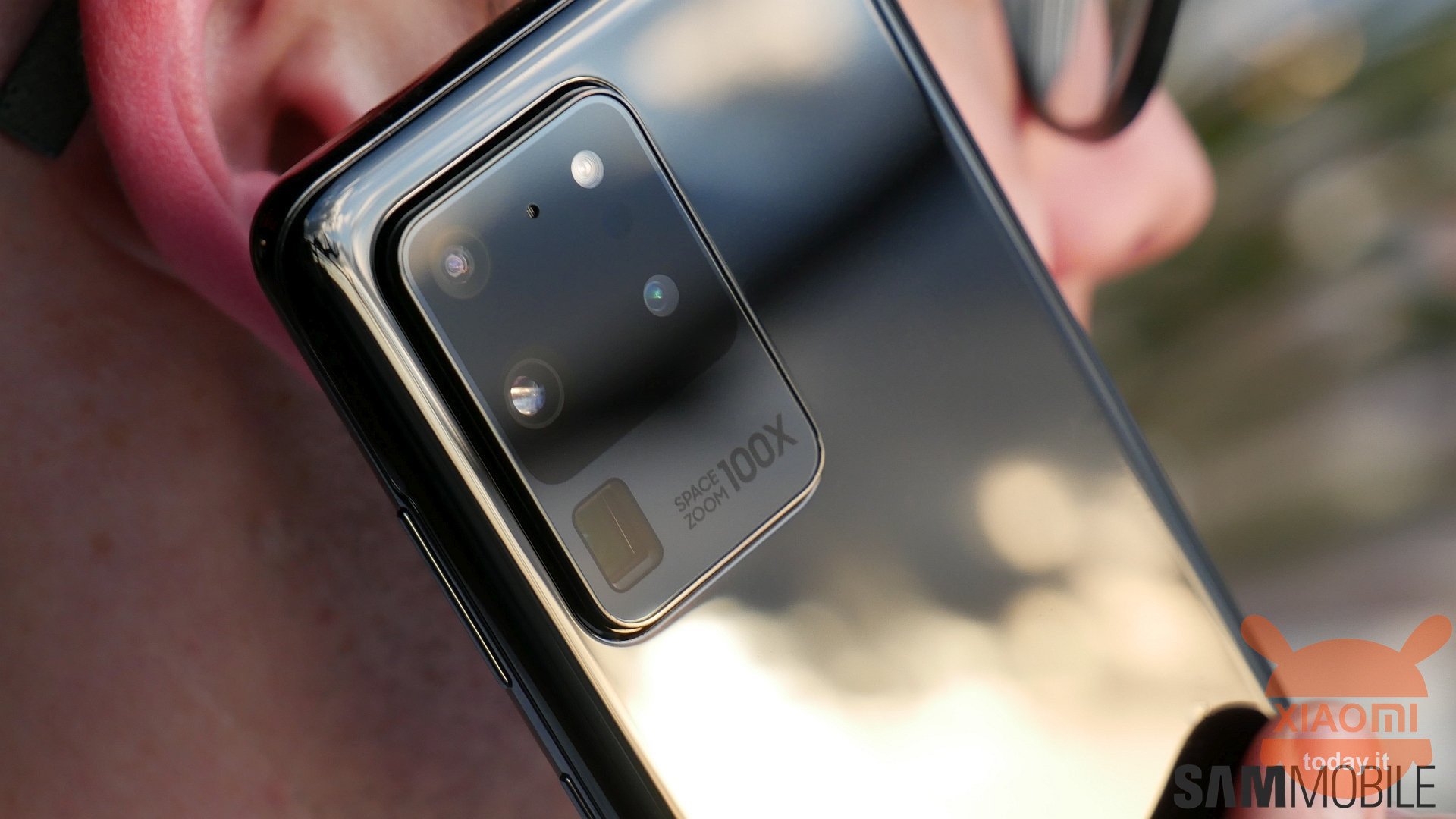 We continue to talk about Xiaomi Mi 10 Ultra. Although his name remains an unknown factor, due to the fact that Indian colleagues have insipegably started to call him in another way, his specifications should be more or less known. The well-known Chinese leaker Digital Chat Station in the last few hours he corrected the previous leaks saying that the battery of the device in question should amount to 5.000 mAh. In any case, it arrives from the social network Weibo a really interesting image: it looks like one alleged back cover of the smartphone above has been found. This tells us something about the photographic sector.
A supposed Xiaomi Mi 10 Ultra back cover pops up in surprise: if confirmed, the device will have the largest photographic sector ever seen
Through the social Weibo, where the brand's ninety pieces and leakers are used to announcing the most important news, a photo arrives that leaves us dumbfounded. Lovers of the latest smartphones Samsung will be happy because the rear photographic compartment of the Mi 10 Ultra, suggested by the cover in the photo below, indicates a semaphore (or patch) of excessively large dimensions. We say it immediately before being accused of forgery: the shot comes from one unofficial source

and therefore there is everything to be taken with pliers.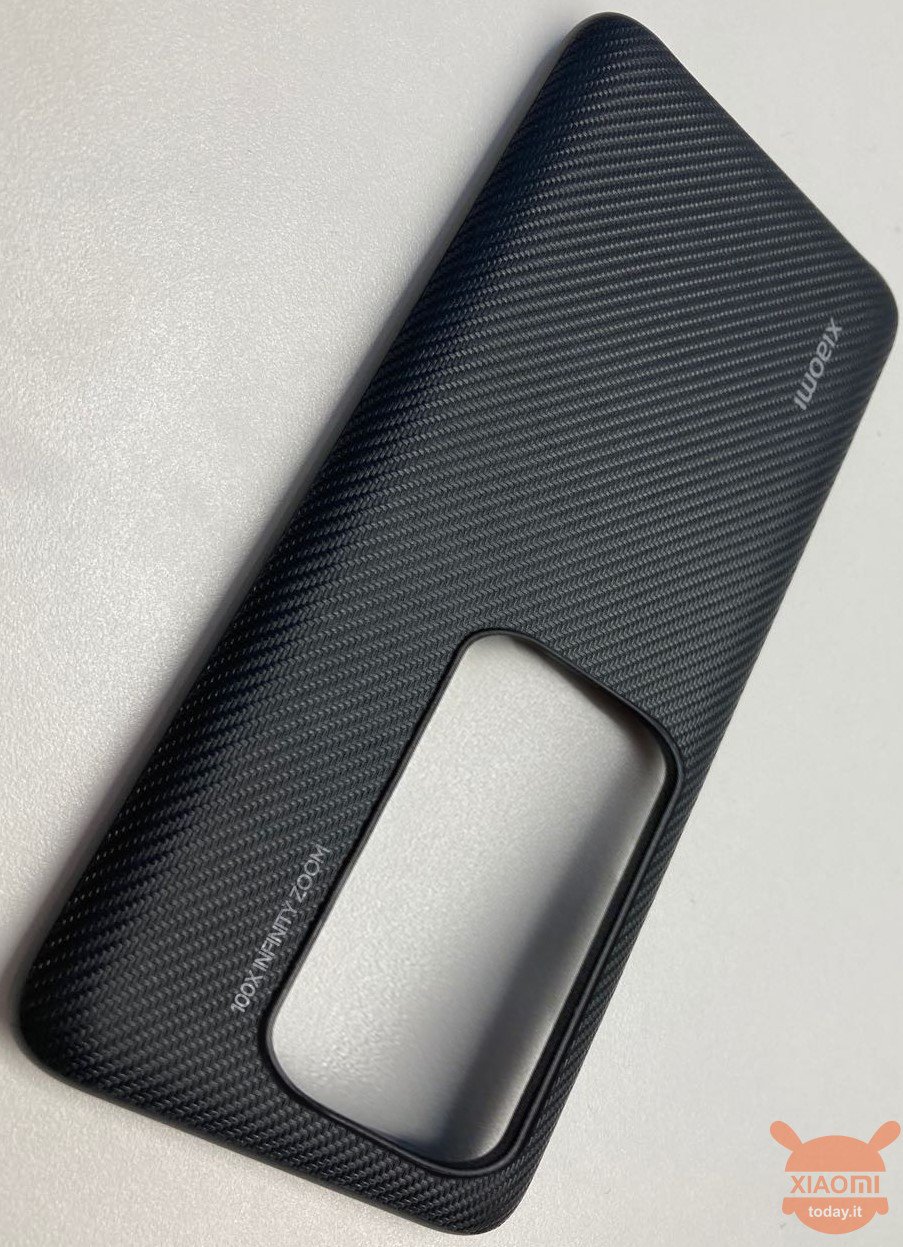 As we can see from the shot, the unmistakable brand name is shown on this cover (top right). On the right of the photo dedicated to the patch where the Xiaomi Mi 10 Ultra optics are housed, it says "100X INFINITY ZOOM". The image does not seem at all retouched but it is still necessary to take the news with due caution. The source admits that this back cover, whose size of the photo resembles that of Samsung S20 Ultra (cover image) is just of the new Xiaomi device that it should go out by the end of August. If the news is confirmed, it could easily be the smartphone with largest photographic rear compartment ever.
As for the features mentioned on the TPU protection, we do not know anything: it is certain that it will not be an optical zoom, but digital. We await further news on this.
Xiaomi Mi 10 Global 5G 8 / 128Gb from EU warehouse
🇪🇺FREE Fast Shipping from Spain (NO customs) ✈
Ask us about international distributors
Source | Weibo
Cover image | Samsung S20 Ultra (Sammobile)
Are you interested in OFFERS? Follow our TELEGRAM Channel! Many discount codes, offers, some exclusive of the group, on phones, tablet gadgets and technology.