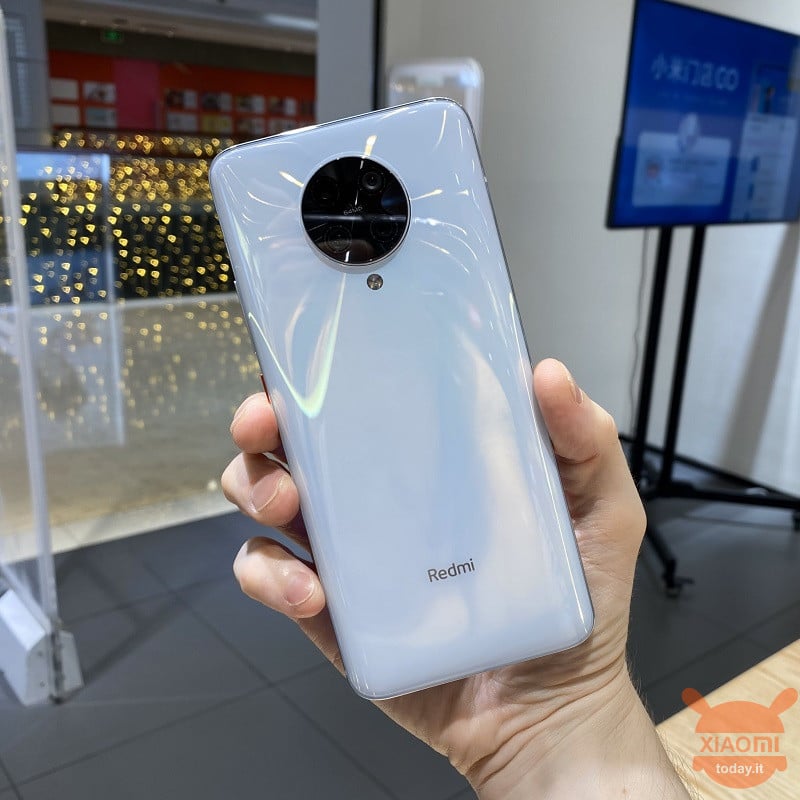 A few hours have passed since the official launch of the new Redmi K30 Pro and its variant K30 Pro Zoom Edition, the two top-of-the-range smartphones of the Chinese brand that differ from each other due to the optics but both have been the subject of controversy regarding the refresh rate the screen. Nonetheless, it is undeniable that the devices offer a respectable hardware sector against a low price, which makes them attractive for all those who dream of a top of the range economy.
Read also: Redmi K30 Pro vs. K30 Pro Zoom Edition: here are the 4 main differences
We know, however, that Redmi for the K series has never had export aims outside the Chinese market and that these have come to us thanks to the Xiaomi rebrand, in fact Redmi K20 was marketed under the name of Mi 9T and the K20 Pro like Mi 9T Pro. For this reason, it is possible that the company opts for the same solution and that in the coming months it could launch the flagship as part of the Mi 10 series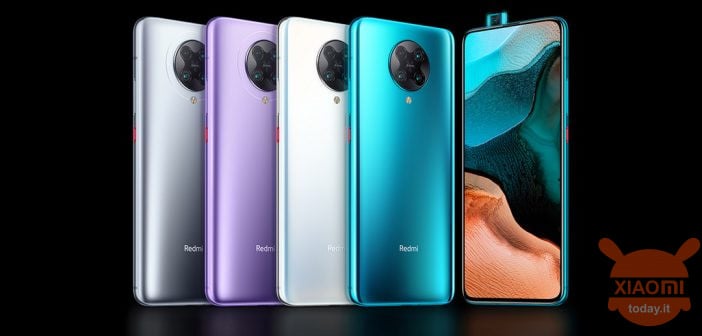 The matter is different for K30, which at the moment has been embodied by the POCO X2, of which at the moment there is no certainty of the actual arrival on the Global market, but for the recent Redmi K30 Pro, something moves in the right direction. In fact, the device has entered Android devices officially certified by Google, where we also find its K30 Pro Zoom Edition variant. As we can see from the image below, the Google document shows us the Redmi K30 Pro with the code name LMI while the Redmi K30 Pro Zoom Edition is used the code name LMIPRO.

Xiaomi Mi 10T coming soon? First signs from the Google certification of Redmi K30 Pro
This means that Xiaomi could soon launch the long-awaited Mi 10T in a global version, which could also be called Mi 10S to differentiate the two models. In any case, the global launch could be carried out shortly considering that in general it does not take much from the inclusion in the Google certification, which I remember involves full compatibility with the Google services and with the Play Store, to the actual presentation date at world.
Read also: Redmi K30 Pro: this is the reason for the 60Hz display
Are you interested in OFFERS? Follow our TELEGRAM Channel! Many discount codes, offers, some exclusive of the group, on phones, tablet gadgets and technology.