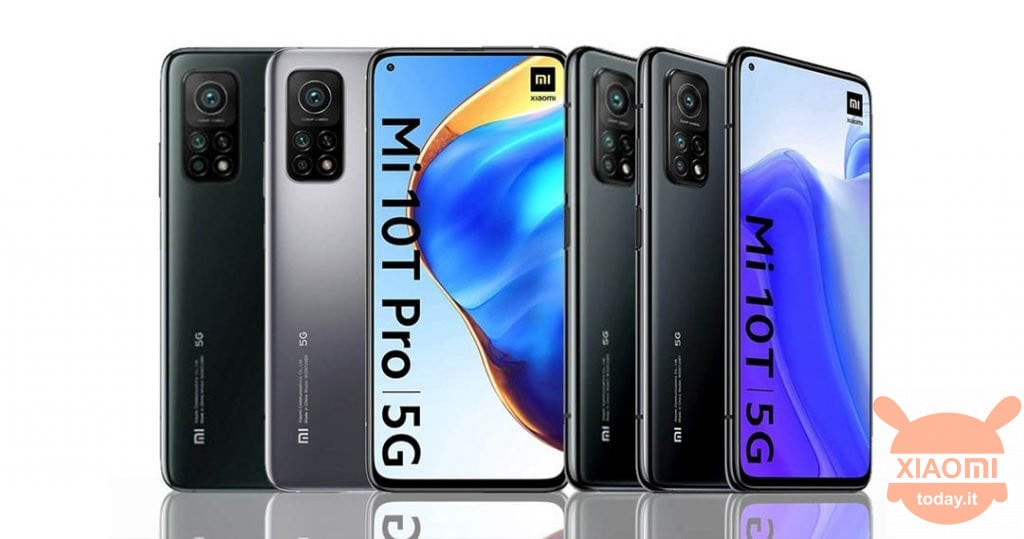 The leaks and rumors surrounding the new and expected Xiaomi Mi 10T Pro continue repeatedly, a smartphone that fits in the middle between the classic Mi 10 / Mi 10 Pro and the Mi 10 Lite 5G. We already know a lot about him like the fact that he will be equipped with the Snapdragon 865 processor, which will be powered by a 5000 mAh battery, which will offer a display with a 144 Hz refresh rate and which will boast a photographic sector with a 108 MP primary sensor.
In reality we also know the price of him, which emerged by mistake on the Amazon Spain store, but with today we get a confirmation that many may not like it. In fact, from the photo that reaches us, it is possible to see the price of the new Xiaomi Mi 10T Pro, which will see a price list of 699 euros, although it is not clear to which variant this price refers, considering that there should be two memory cuts. offered by the new flagship.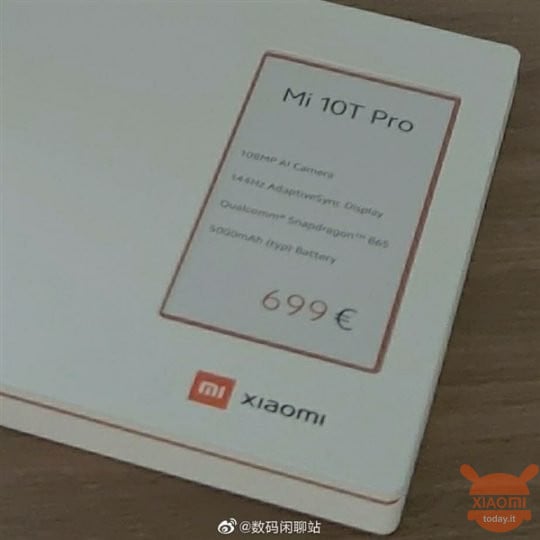 A fair price? Honestly, the price of smartphones has always been an open dispute between the various users, which justify the over 1000 euros for an Apple-branded device that currently offers much less in terms of technical specifications than its Android rivals. Others find the price unjustified just because we are talking about Chinese smartphones, forgetting then that the market is populated mainly by devices of this origin and that other brands like Samsung are not so far from China.
Xiaomi Mi 10T Pro: the official price leaks a few days after the debut, but maybe you won't like it
But apart from controversy in which I do not want to go into, this Xiaomi Mi 10T Pro will certainly be interesting, perhaps proposing itself as an evolution of the recent POCO X3 NFC or from which it will take inspiration for some features, such as the AdaptiveSync Display technology that will allow you to reach the 144 Hz on the screen, but adapting according to the situations, safeguarding precious mAh of autonomy.
Returning to the price, it should be taken into consideration that the components with which it is equipped have a basic price higher than expected, such as the processor that supports 5G networks and RAM with the LPDDR5 standard. In short, a concentrate of the best technology in circulation, cannot fail to have a price within everyone's reach and in the past an analysis of the price of Mi 10 had been made, confirming how the company did not earn much in terms of pure revenue. .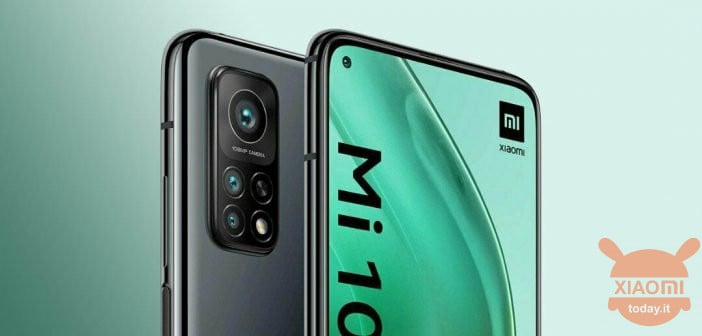 One last consideration goes to the photo that reveals the price, which was clearly stolen from a Mi Store, a sign that Xiaomi Mi 10T Pro, is very ready to launch. But will the price drop of Mi 10 counter the sales of this Mi 10T Pro? We just have to find out with the days to come.
Xiaomi Mi 10 Lite Global 6 / 64Gb from EU warehouse
🇪🇺FREE Fast Shipping from Spain (NO customs) ✈
Are you interested in OFFERS? Follow our TELEGRAM Channel! Many discount codes, offers, some exclusive of the group, on phones, tablet gadgets and technology.