We are still a few days away from the official launch of Xiaomi Mi 11 in global version. A few weeks ago, his debut in China saw the company's wallet rise like a panettone. There constructive quality and design of the new device are among the points most appreciated by critics. And by criticism we are not referring only to reviewers but also to users who have already purchased it. But speaking of purchase, how much will the cost of the device?
Xiaomi Mi 11 prices revealed in Global version: less than 900 € for the top variant, up to 800 for the basic one
Last night a well-known Indian website revealed what the prices are two variants of Xiaomi Mi 11 that will be put on sale in Europe. The launch, as we know, is scheduled for the 8 February (in precisely 3 days) but despite this the guys on the site managed to get their hands on data that up to that moment should be under embargo
. But having said that, without going around it too much, let's go and see the prices.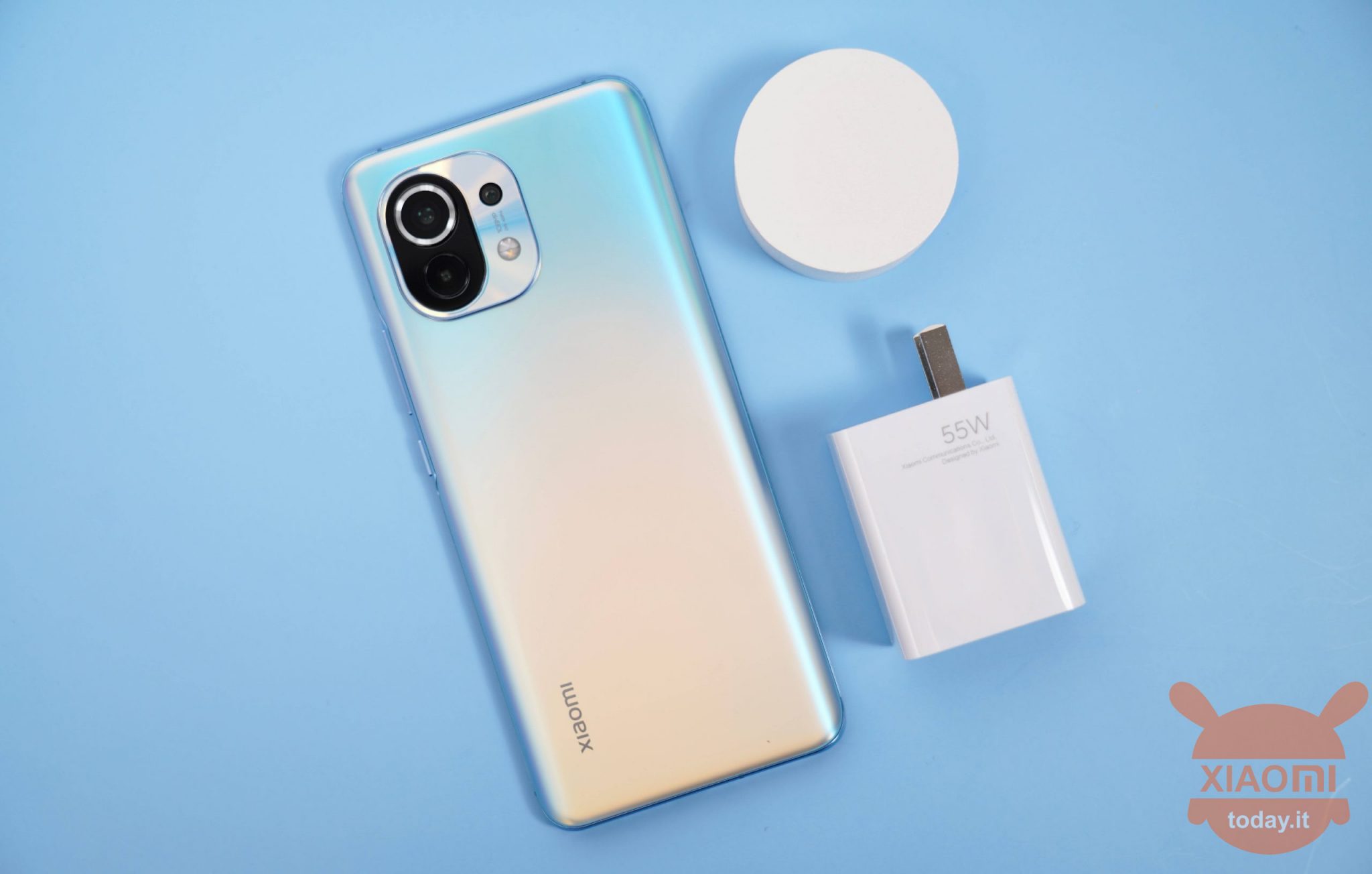 As revealed, Xiaomi Mi 11 in 8 GB - 128 GB configuration will cost 799 € at launch (official channels, of course) while in configuration 8GB - 256GB will cost € 899. These are really interesting figures, equal to those of the previous Mi 10 at the time of the official presentation. In fact, if we remember correctly, the figures are the same. Is there any variation on the Pro version, which, however, we will not see for a few months in Europe. In fact, according to Chinese sources, the launch in China would be scheduled for the Chinese New Year starting on 12 next February.
We also know nothing about the variant Lite. Or better, some little information we have received from the CEO of the company who revealed the photographic compartment of the device. Sara same as that of the standard Mi 11 in terms of design, while nevertheless eliminating an optic.
We remind you that it is a RUMOR: the official prices will be revealed on the day of the launch.
Buy on Amazon
245,00€
available
14 new from 244,90 €
3 used from 215,00 €
Last update of the 25 July 2021 0: 55 ⓘ
Are you interested in OFFERS? Follow our TELEGRAM Channel! Many discount codes, offers, some exclusive of the group, on phones, tablet gadgets and technology.