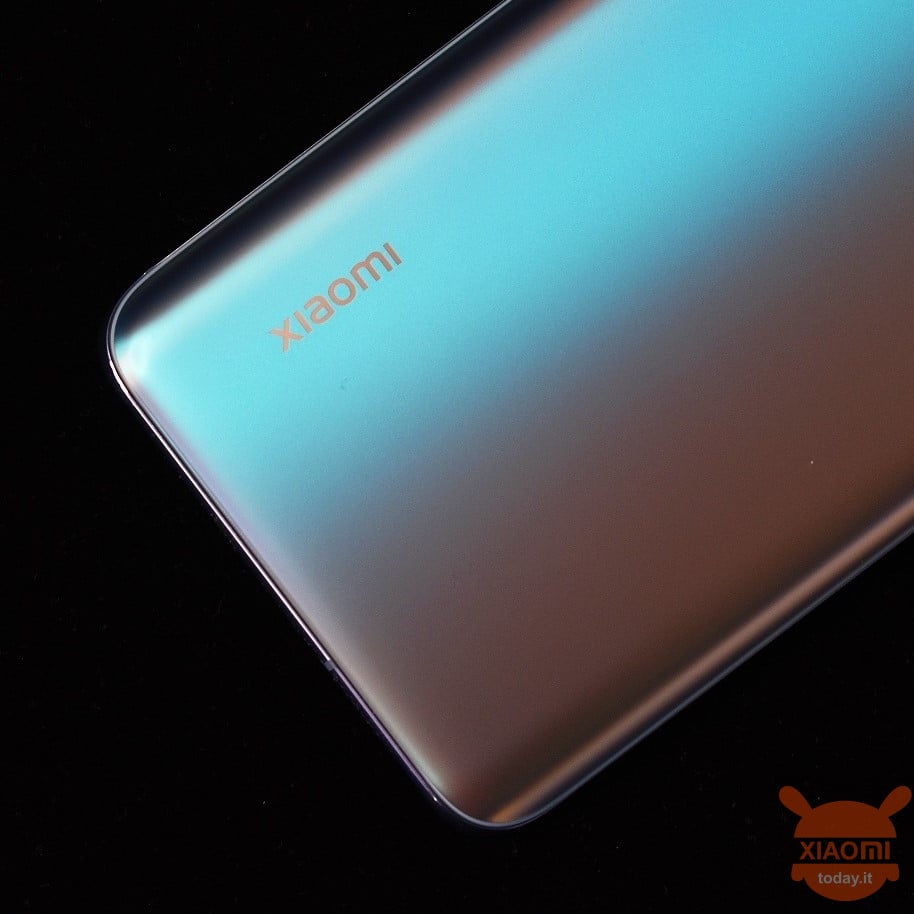 It was only a matter of days before the brand made itself heard about the features of Xiaomi Mi 11 Lite. After having launched the standard version at the end of 2020 and having announced (tacitly) that the Pro model will soon be launched, here comes official news about the Lite. Recall that yesterday we found out when the Mi 11 will debut in Europe: we don't know if the Lite will come with him, but it doesn't matter. Today let's see how the photographic compartment of the device.
Xiaomi Mi 11 Lite will have a rear photographic module identical to that of the standard variant, but with one less optics
On the official profile of the brand, just an hour ago, the first real photo of what will be the rear photographic sector of Xiaomi Mi 11 Lite. This is the smallest of the house as far as we know and most likely will debut together with the Pro variant (in China) in a few weeks. In the meantime, we are preparing for February 8, the date on which perhaps there will be the debut of the global standard variant. But let's not get lost in small talk and let's see how they will be cameras

.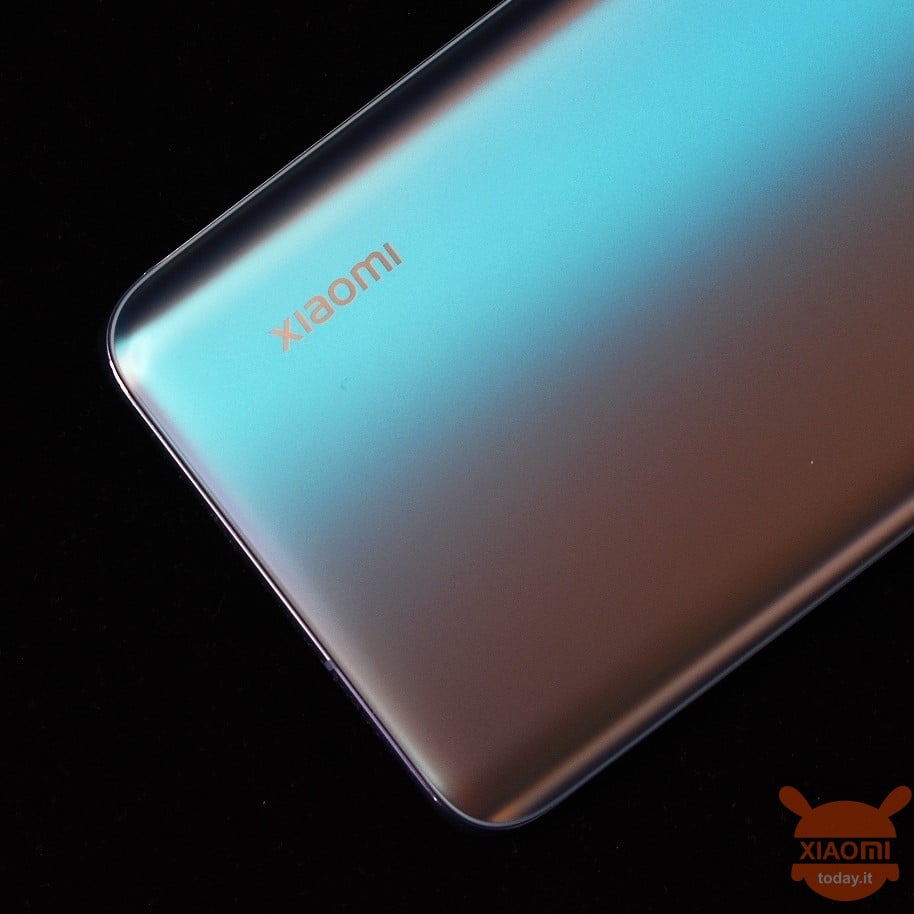 It is not so much the design to amaze. This will be identical to that of the model just released. The interesting things that will distinguish Xiaomi Mi 11 Lite will be two: the number of megapixels of the main camera and presence of optical stabilization. As we know, the Lite variants are usually those weakened both in terms of processor and photographic. Apparently the choice of a sensor from 108 megapixel has not been changed: also in this case the brand wants to aim for superior photographic quality.
As for the other interesting point, it can be seen how close to the double LED flash of the sector there is the written OIS. Few doubts: the device will be equipped with a photographic feature that allows the optical stabilization. An absolute novelty not only for Xiaomi but for the whole middle band. There are very few smartphones that can count on this feature.
Buy on Amazon
337,65€
399,90€
available
18 new from 337,65 €
1 used from 247,00 €
Last updated on March 1, 2021 12:55
Are you interested in OFFERS? Follow our TELEGRAM Channel! Many discount codes, offers, some exclusive of the group, on phones, tablet gadgets and technology.