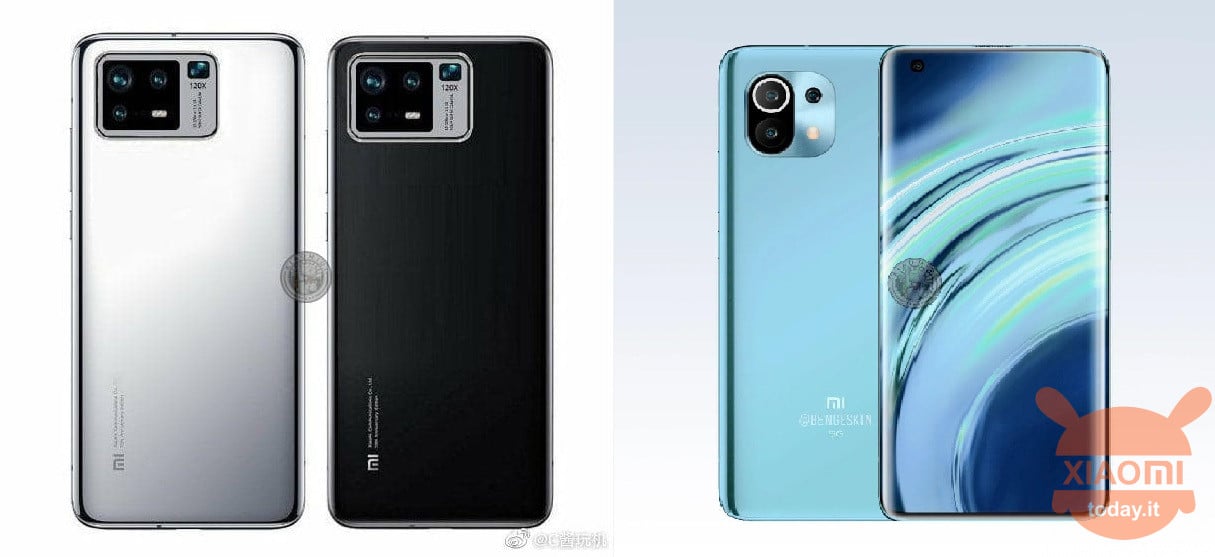 Are you interested in OFFERS? Be smart and subscribe to our Telegram channel! Lots of discount codes, offers, pricing errors on technology from Amazon and the best online stores.
Right in these hours a double bomb arrives regarding the future Xiaomi flagship, which could beat the rivals in the sector on launch times. We are talking about Xiaomi Mi 11 and its Pro variant, both devices that are configured with the design represented in the cover image and that apparently their debut was set for December 29, thus becoming the first smartphones in the world to be equipped of the Qualcomm Snapdragon 888 processor.
Xiaomi Mi 11: new launch date and first photographic sample
The source of the information is the same that revealed the launch date of Xiaomi mi watch lite, which then turned out to be well founded, therefore the source is quite reliable although it is not revealed whether the event will be only for China or also for the Global market, even if the latter variable I see far from possible plausible scenarios. Ok, this was the bomb about the presentation date of the smartphone, which however appears certain that it will debut by the end of the year but another bowler comes directly from Wang Teng Thomas, Product Director of Redmi and Xiaomi, who today published a post on Weibo in which he showed a night scene, immortalizing the snowy Xiaomi Technology Park.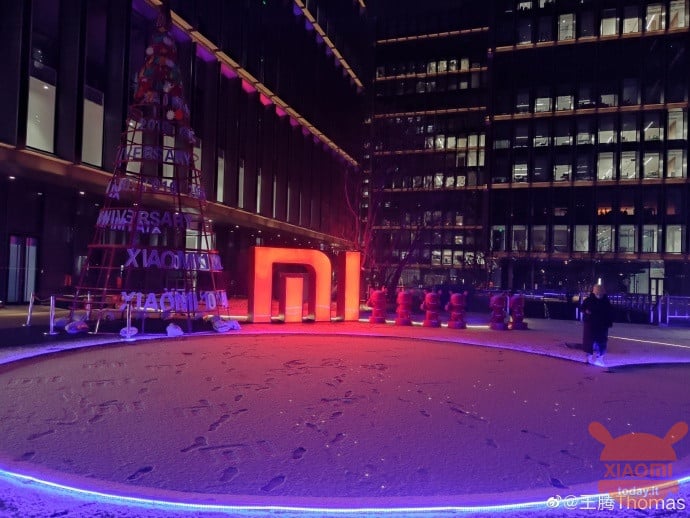 Ok so what? First of all, the published photo does not show the smartphone model used for the photo, which generally appears in every photo that the various executives put into circulation on the internet, in fact the previous posts of Mr. Thomas had been made using a Redmi Note 9. But the quality of the image should not be neglected, which overall is very sharp and with well-focused details for having been made at night.
It is clear that this is a hypothesis, but Xiaomi Mi 11 could be the author of this shot. Additionally, the executive responded with a smiling emoji when a netizen made a comment on the missing smartphone model.