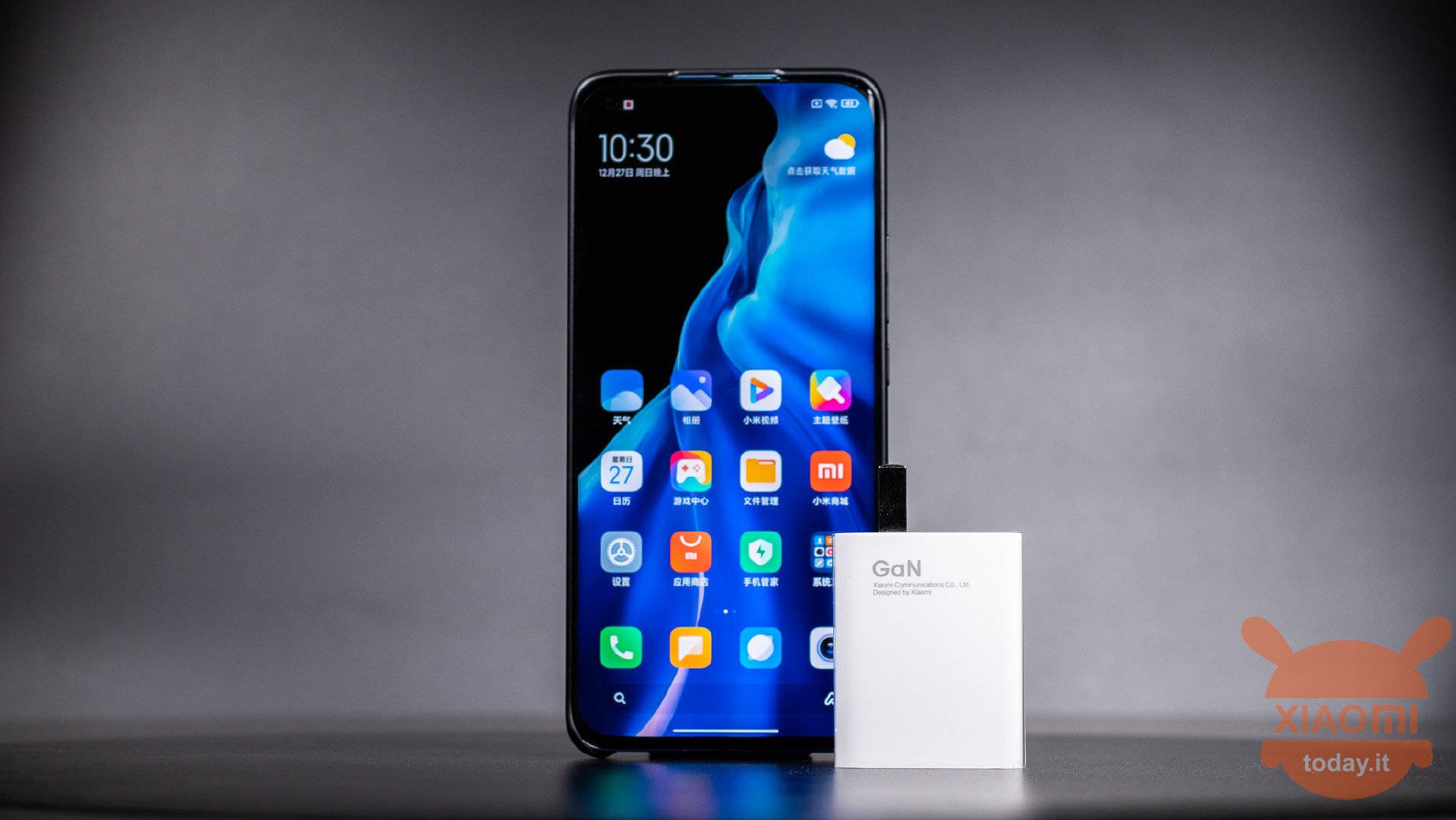 If until today we have been happy for all good news about Xiaomi Mi 11, new flagship device just released in China, we are now in dampen the spirits a little. The first experiments on the smartphone were taken for granted, but they did not have a positive effect. We have news of how Chinese developers and reviewers have put the most powerful terminal (to date) of Xiaomi under pressure and how this did not respond positively. In particular the problems arose at the time of stress test.
Xiaomi Mi 11 heats up too much, at least for now: this is the verdict of the Chinese community following numerous tests
What was communicated by authoritative Chinese sources leaves a bit with a bad taste in the mouth. But let's not immediately throw mud on the company or on Xiaomi Mi 11: we will see at the end of the article the reasons why they were unleashed overheating problems. The brand new device he couldn't get over it right away 3DMark stress test: specifically was unable to complete this test on the first attempt. As a result the body of the smartphone heated up to 51 ° C. The score under normal (uncooled) conditions was only del 91%.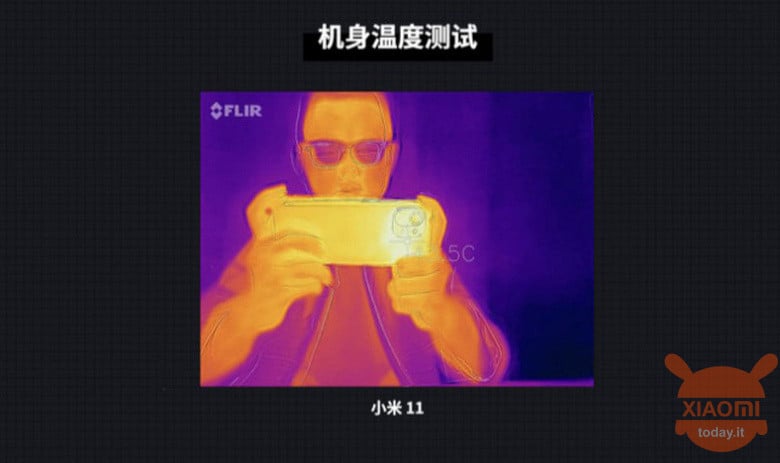 As for the test in a cooled environment, the score is 95% result

. Not bad you say: yes, true, but it is known that the result can be considered positive only from 97% upwards. But having said that, what are the reasons why the brand's smartphone overheats and reaches these temperatures?
Why does the smartphone get so hot?
There is no right answer, but what users have thought is that the overheating is attributable to bad processor management. We explain better: the Adreno 660 GPU frequency is too high, it goes from 587 MHz of the Snapdragon 865 to 840 MHz the Snapdragon 888. The frequency probably needs to be raised more gradually so as not to strain the device too quickly and allow the cooling system to act on time.
A second reason could be the inadequacy of the cooling system. Unlike other times, this time the brand has not focused much on this aspect. As proof of this we have the presentation in which it was said poco or anything about it.
There is one thing to say though: the brand will solve this problem programmatically through one or more releases of updates via OTA that will clear the problem and solve the problems that plague the GPU.
Buy on Amazon
€412,26
available
4 used from 166,10 €
as of June 25, 2022 23:28
Last updated on June 25, 2022 23:28