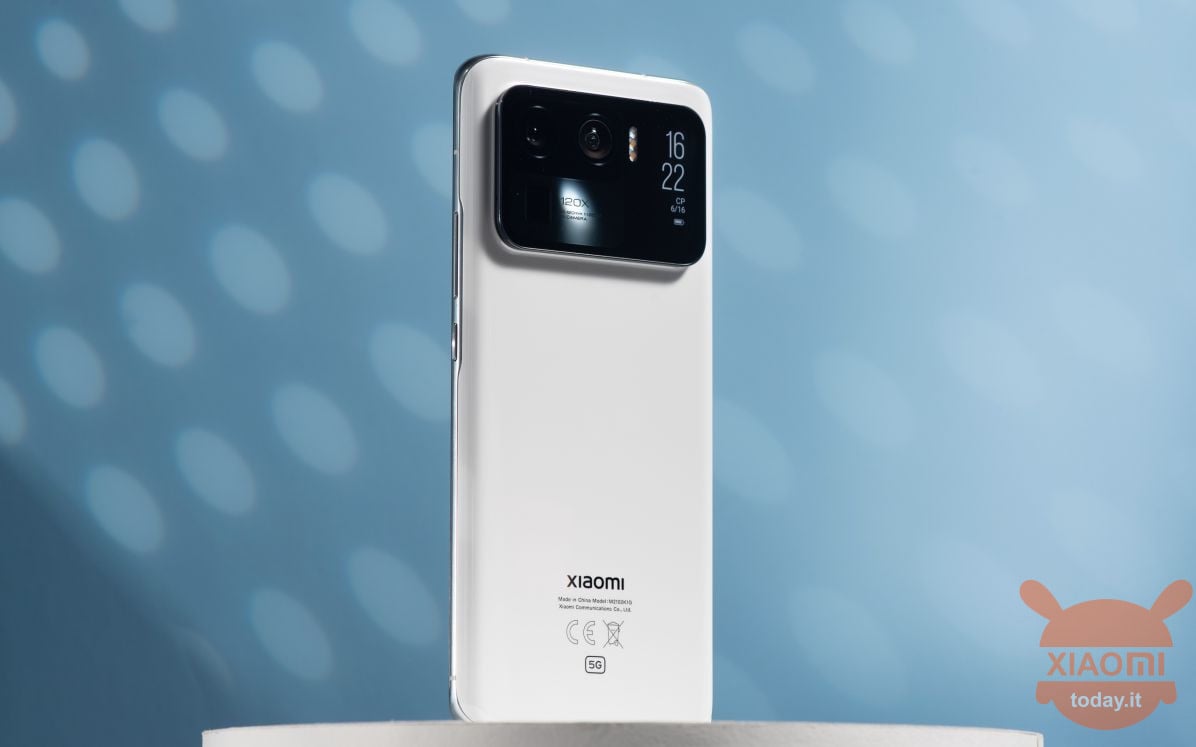 After evaluating the Xiaomi Mi 11 Ultra display, the prepared DxOMark team has decided to evaluate the sector as well audio. The whole Mi 11 family is equipped with Harman // Kardon speakers and this justifies the high quality. But is all that glitters gold? Clearly not because a name is not enough to raise the quality of a device and this smartphone is proof of that. If the screen was a champion, the same cannot be said for audio. However, one particular sector amazed. Let's see the details.
DxOMark evaluated Xiaomi Mi 11 Ultra's display and audio. In the first case it breaks everyone, but in the second not really. But the registration is TOP
DxOMark evaluated the audio of the Xiaomi Mi 11 Ultra. In the tests of reproduction, the Mi 11 Ultra performs reasonably well, thanks to a fairly clean tonal balance, realistic amplitude, precise localization, crisp attack, and satisfying maximum volume. However, these good attributes are not enough to atone for speaker defects, namely a slight lack of precision e mediocre bass. There are several sound problems that occur at higher volumes, for example aggressive voices, distortion and pumping.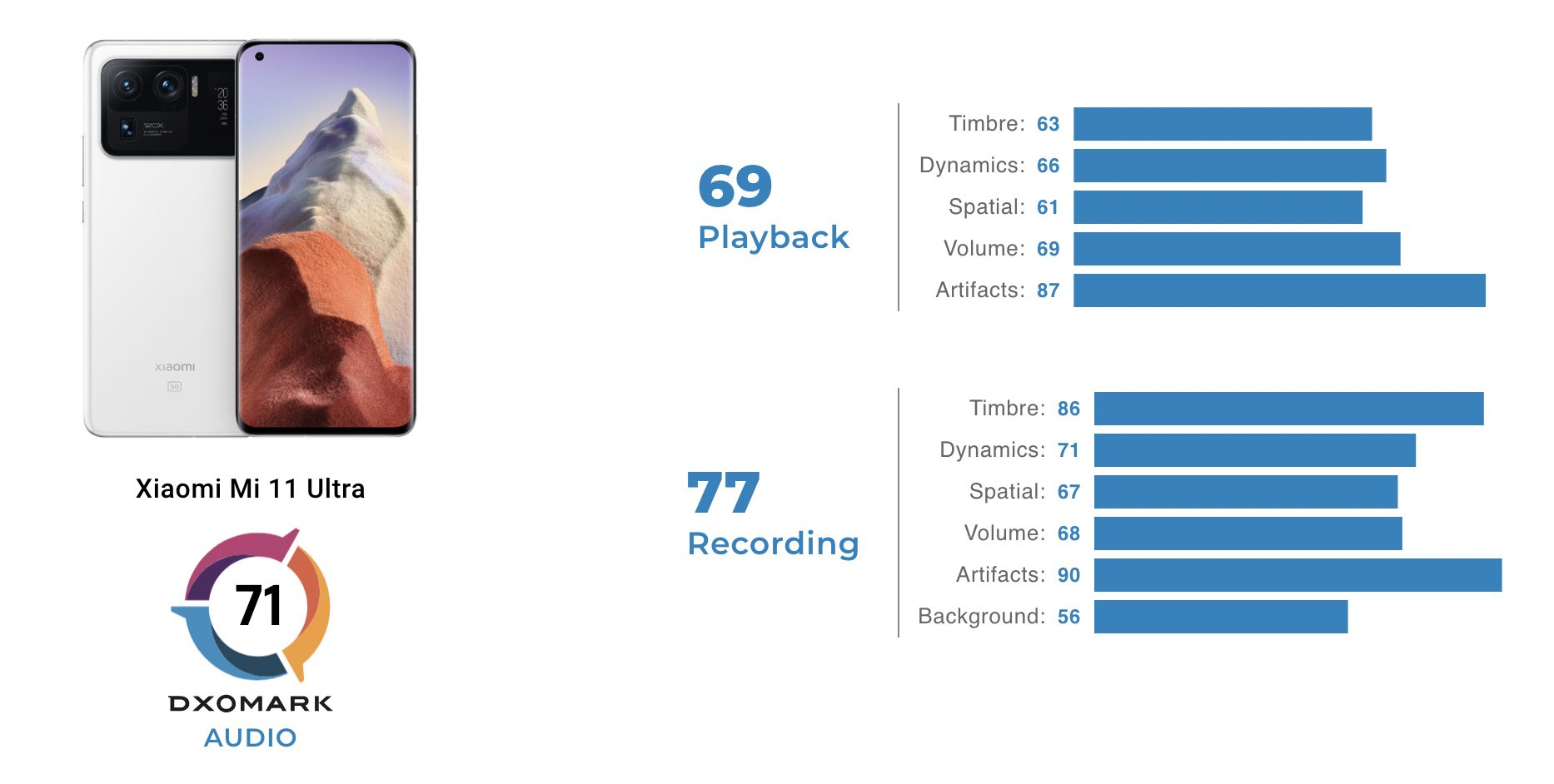 There are also positives though. Xiaomi Mi 11 Ultra "excels" (reaching the top 10 of the ultra-premium ranking) thanks to its recording capacity. In videos shot with the rear cameras, the highs are precise and the mids are particularly natural, allowing for a full-bodied return of vocals. Selfie videos also benefit from one natural midrange and clear highs. However, the feedbacks show a slight, if not unpleasant, boost in the low-mid range. Finally, in noisy environments, the overall tonal balance manages to stay clean and natural, but compared to the highest scoring devices, it suffers from a slight lack of bass.
Definitely Xiaomi Mi 11 Ultra does not outperform its competitorsNor does it fare badly per se, but its clean tonal balance, good maximum volume, and favorable spatial attributes are offset by good highs and other saving characteristics.
Xiaomi Mi 11i | 8GB - 256GB | Cosmic Black
2 used by 327,45 €
327,45

€

349,00

€
available
28 January 2023 18: 48

Amazon.it
Price updated on: January 28, 2023 18:48