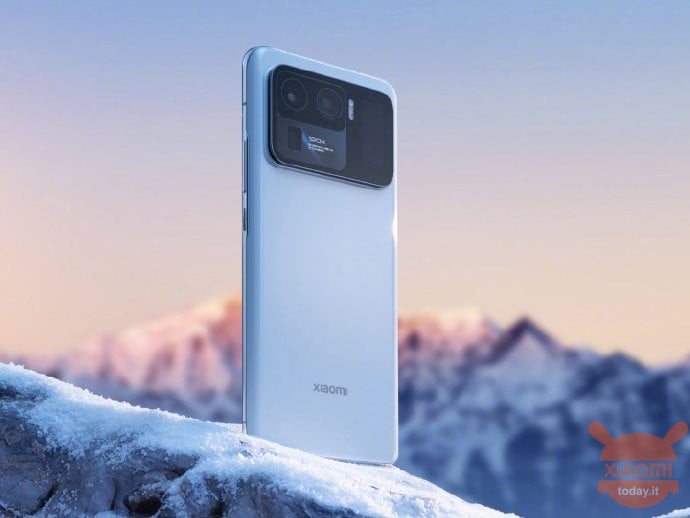 We have theoretically seen what it is capable of Xiaomi Mi 11 Ultra thanks to the new Night Owl functionality. The smartphone is equipped with a brand new generation algorithm that allows you to capture the exact amount of light for each scenario. Today Lei Jun, CEO and patron of the company, shared the shots of a famous photographer who used the smartphone in question. It goes without saying that his abilities are incredible. Recall that this device is equipped with the famous Samsung GN2, the currently largest photo sensor in the world. Let's see how it behaves.
These are the photos in the dark of Xiaomi Mi 11 Ultra: the Night Owl algorithm helps a lot but it is also thanks to the Samsung GN2
The idea of ​​the company in the development of the Night Owl mode arises from the need to make night photos even clearer and more beautiful to look at. Xiaomi Mi 11 Ultra e We 11 Pro they are the only two top-of-the-range smartphones to which the brand has entrusted the task. In fact, neither the standard version, nor the version "i" which we will see shortly, are endowed with these capabilities. But at the end of the fair, how do these photos look like? Let's see them together.
According to what was communicated by the company, Xiaomi's self-developed algorithm "Night Owl"Takes eight photos correctly exposed to which they come added fixes before arriving at the final result. These corrections are basically: alignment, exposure, color and brightness adjustment and noise reduction. The four parameters come individually adjusted for each shot and only after a "sum" is made.
The greatest difficulty encountered by Xiaomi for this operation is the noise reduction. To arrive at an optimal result, the algorithm of denoising di combines multi-frame EV0 RAW image information to reduce the negative impact.
For the sake of completeness, we remind you that the cameras of this smartphone are:
main sensor with a resolution of 50 megapixel
wide-angle sensor with a resolution of 48 megapixel
periscope telephoto lens with a resolution of 48 megapixel
Buy on Amazon
799,90 €
available
18 used from 650,91 €
Last updated on April 18, 2021 7:55 ⓘ
Source | Weibo
Via | Weibo
Are you interested in OFFERS? Follow our TELEGRAM Channel! Many discount codes, offers, some exclusive of the group, on phones, tablet gadgets and technology.