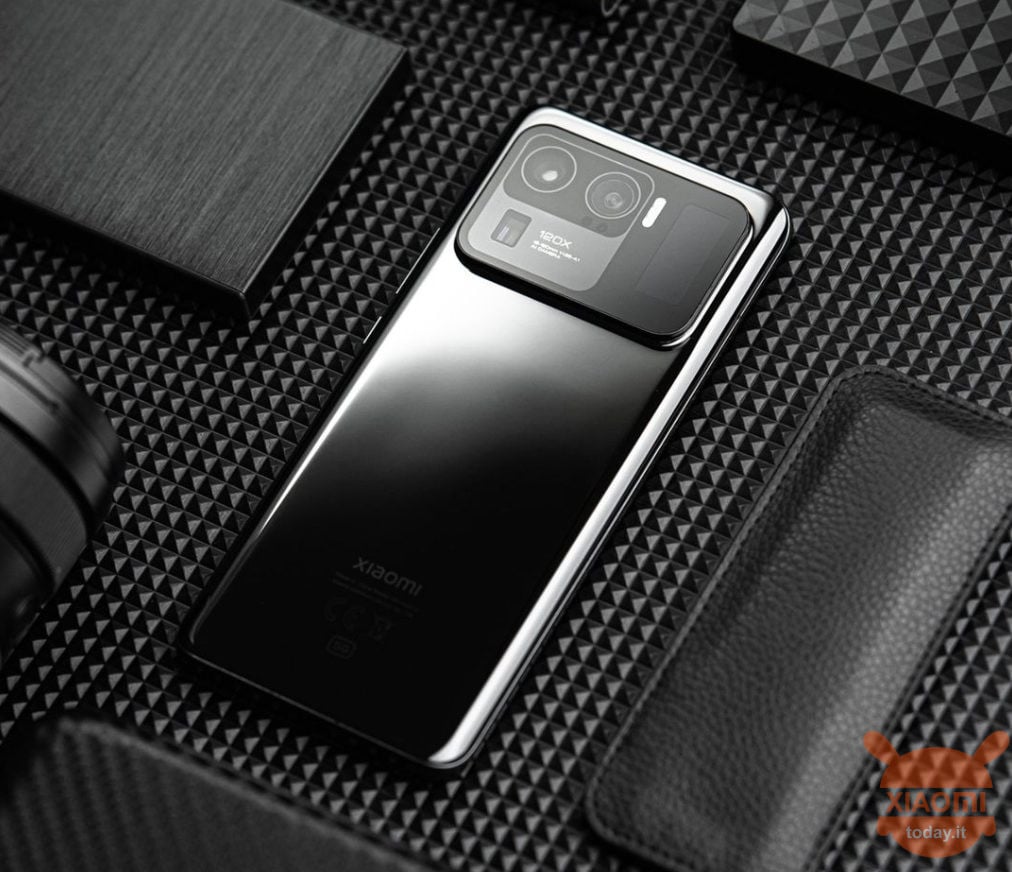 Are you interested in OFFERS? Be smart and subscribe to our Telegram channel! Lots of discount codes, offers, pricing errors on technology from Amazon and the best online stores.
We talked about Xiaomi mi 11 ultra a few days ago on the occasion of the battery evaluation and charging by DxOMark. Today, after poco time since the publication of the video by Zach Nelson aka JerryRigEverithing, let's see how resistant the mobile device of the Chinese company is. As is well known, the serial torturer usually tries to destroy in a way poco orthodox smartphones of various brands. Mi 11 Ultra fell into its clutches and was tested with the The fire, with the paralytic and with the known bending test. Let's see how tough it is then. Spoiler: video not only for the faint of heart.
Xiaomi Mi 11 Ultra is the protagonist of the torture tests of Zach Nelson, aka JerryRigEverything. Here's how the top of the range performed
Tech blogger Zach Nelson has durability tested of the flagship Xiaomi Mi 11 Ultra with its methods that distinguish it: sharp objects, fire, blades and so on .. As can be seen, the premium status of a smartphone is evident not only from the potential of the processor and the shooting capabilities but also from his own durability. As with most of Zach's tortured smartphones, the screen of the device was scratched by a pointed screwdriver with a hardness of six degrees on the Mohs scale.
But the ceramic back cover only gave way when it came to eight degrees. In other words, it is very difficult to damage it during daily use. The frame of the case, made of metal, as well as the plastic cover on the upper end of the device turned out less resistant to damage than the back cover. Ultimately, resistant to all daily "torture".
When the screen was exposed to fire from a lighter for 20 seconds, a dark spot appeared on the panel temporarily, but after a few seconds it completely disappeared. Attempting to scratch the glass in the fingerprint area of ​​the screen did not affect its performance in any way. Also, the blogger tried to fold Xiaomi Mi 11 Ultra which, however, withstood strong pressure in both directions, without receiving visible damage (internal and external).
In summary, JerryRigEverything noted Xiaomi Mi 11 Ultra is assembled reliably and efficiently, is not afraid of moisture and is able to withstand impressive physical exertion.
Xiaomi Mi 11 Lite 5G | 8 GB - 128 GB | Black
5 used by 176,90 €
333,00

€

385,00

€
available
3 February 2023 1: 21

Amazon.it
Price updated on: 3 February 2023 1:21