And if it is true that the half seasons no longer exist, it is equally true that there are no longer any top-of-the-range products. Those today perhaps too fragile, perhaps too often chasing the fashion of the moment that then eventually the change of generational by an average user takes place quickly, because not satisfied with the purchase. And fortunately The modding community takes care of the best of old glories, which in these hours offers us one superb features for the Xiaomi Mi 5.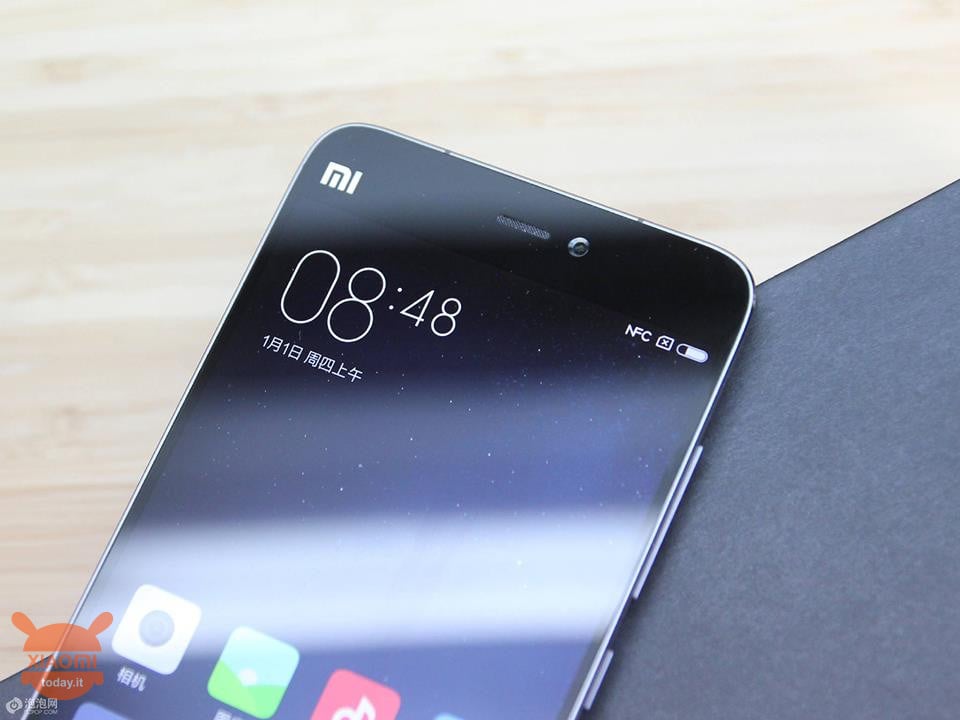 In fact, the glorious former top of the range of the Chinese company, thanks to a porting of the Google Camera, he also gets the NightSight night mode, which is literally being appreciated on the new Google Pixel 3. Particularly the NightSight night mode allows get really bright shots even in very poor lighting conditions, for example in rooms practically in the dark, without having to use the flash and only with the help of an elaborate software algorithm.
Xiaomi Mi 5 takes photos like Google Pixel 3 thanks to this port of GCam
The recent Mi Mix 3 also has a similar function, and we talked about it in this article

, so as to win the DxOMark credits, but the Chinese OEM has promised that this feature will be included with a future update only on Mi 8 and Mi Mix 2S because of the primary sensor common to all three devices. So for Mi 5 the hopes of returning to the limelight in terms of photographic performance is made possible thanks to the ArnovaG82 developer that has made a port for Mi 5, introducing the Pixel 3 NightSigh.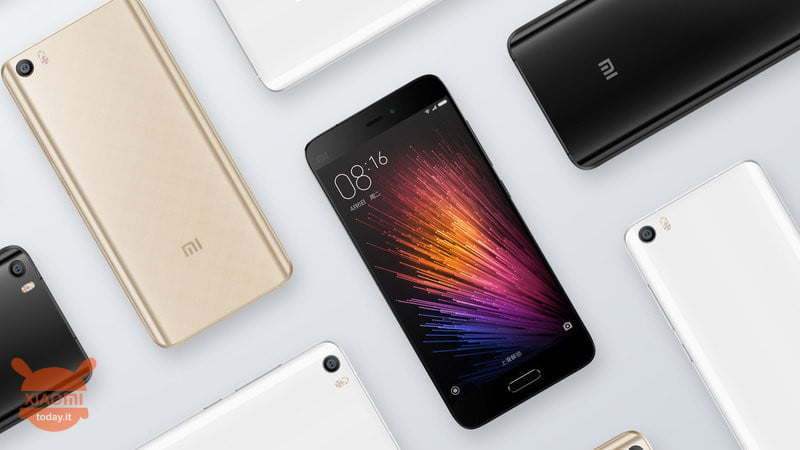 Surely you will not have to expect miracles but to try does not hurt. Therefore the only thing you will have to do is download the APK file of the Google Camera moddata, from the button below, and install it on your trusted Xiaomi Mi 5. We expect feedback from all of you maybe posting some shots obtained with this new feature.
PORTING GCAM WITH NIGHTSIGHT MODE FOR MI 5
Are you interested in OFFERS? Follow our TELEGRAM Channel! Many discount codes, offers, some exclusive of the group, on phones, tablet gadgets and technology.