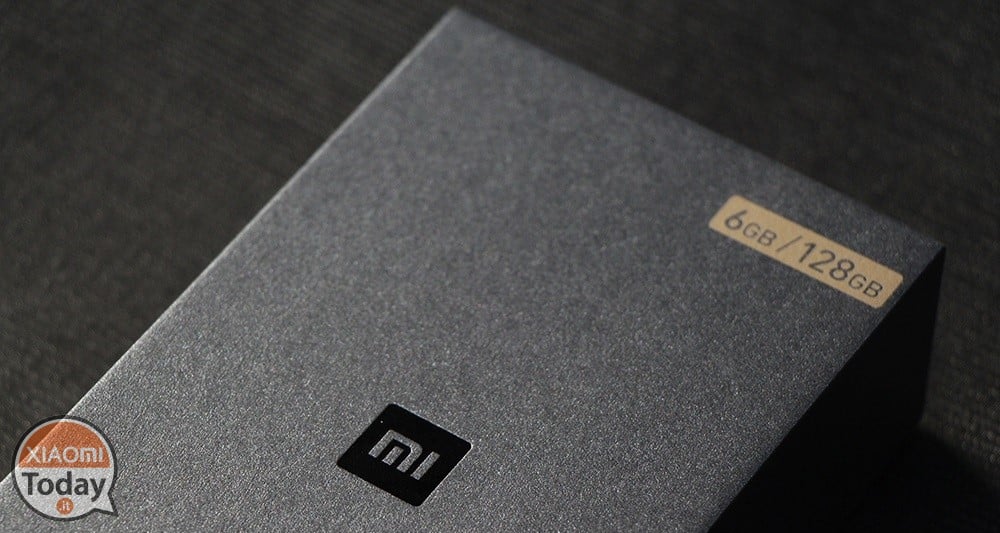 Unlike the discordant rumors emerging in recent days, today was Lei Jun, CEO of Xiaomi, to clarify any doubt about any variants of the new Xiaomi Mi 6. Well ... Xiaomi Mi 6 Plus and Mi 6 Youth Edition will not be produced! So let's look at why this choice is made by the Chinese home.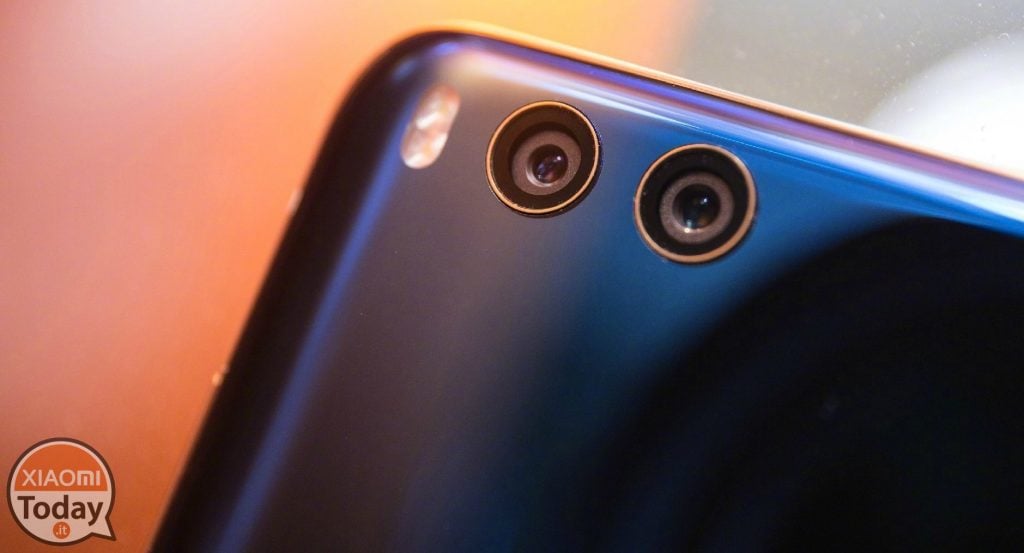 Xiaomi Mi 6 will remain the only variant!
Weibo has been the stage for the latest rumors that have affected him Xiaomi Mi 6In its variants Plus and Youth Edition (or Lite, what to say you want). But just the rumors I wanted Mi 6 Lite presented with Snapdragon 660 and 4 GB of RAM memory found the "way out" from the words of the same Lei Jun.
And it is always Weibo to report the denial of the Xiaomi CEO who revealed that the leaked indiscretions are actually nothing more than fake. Dear friends, so we will have to settle for the Mi 6 ... whether we like it or not ... and we will have to abandon the idea of ​​seeing a Mi 6 produced with Snapdragon 660, the Qualcomm processor that would seem to be the best mid range ever made!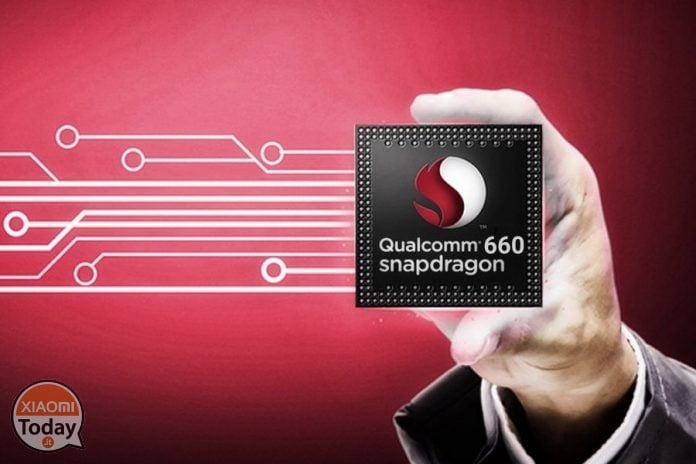 Then we can also say with certainty that Xiaomi Mi 6 will remain the only Xiaomi flagship with this name and despite the processor stocks Snapdragon 835 not yet allow to see exponentially increase the production of Xiaomi device characterized by dual cameras and 2X optical zoom. Obviously we wish to hope that the company will definitively solve those production problems that it has been carrying for over a year, at least for the top of the range, and which have not allowed to reach a sufficiently large stock for the first sales rounds.
Xiaomi Mi 6 suspended (temporarily) the xiaomi.eu ROM!
And have you already purchased the Xiaomi Mi 6? Well, with this brief excursus we want to inform you that the MIUI software development teams, both the official and the xiaomi.eu, have made a major announcement:
the Global ROM that seemed to have been released for Mi 6 is actually a fake ROM full of bugs !!
In addition, the multilingual ROM of xiaomi.eu was temporarily suspended due to numerous and important bugs that afflicted it, so the only solution at least for the moment is to keep ROM China waiting for developments that we are sure will come in a short time ... maybe already on Thursday or Friday!
Are you interested in OFFERS? Follow our TELEGRAM Channel! Many discount codes, offers, some exclusive of the group, on phones, tablet gadgets and technology.