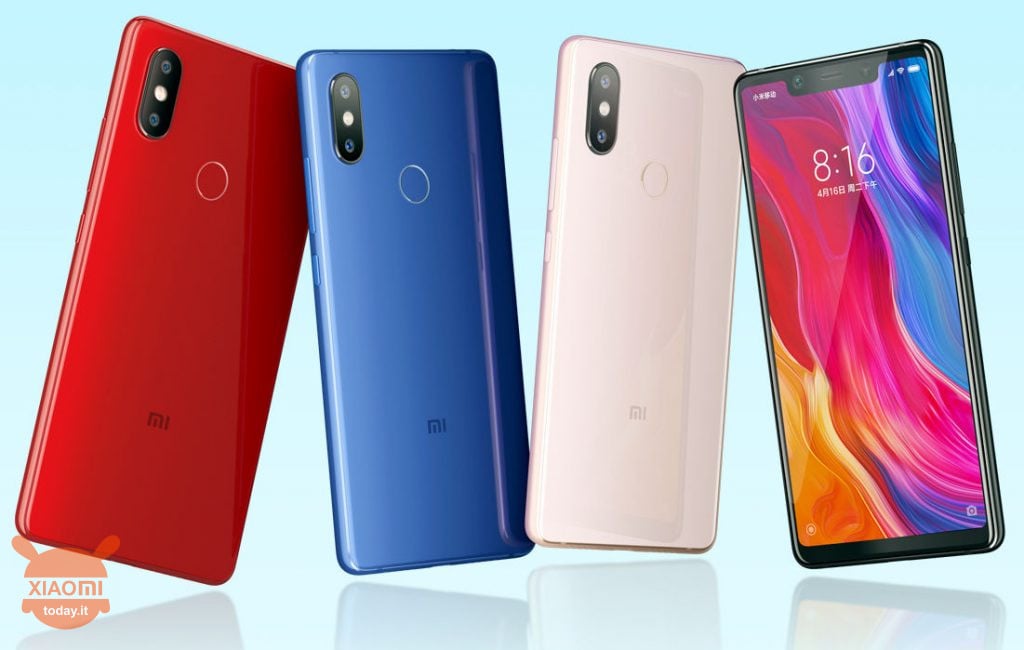 All cartridges for this 2018 by Xiaomi, theoretically should have been fired and then the company does not rimance that focus on what has presented prorpio in the current year. Surely among the various devices we find the Mi 8 series, and among the protagonists we met the Mi 8 SE which now becomes part of the array of devices that will be upgraded to the Android 9 Pie.
Xiaomi Mi 8 SE is updated to Android 9
At the moment there is no officiality, but in the known database (unfortunately also known for the various fake) of GeekBench, Xiaomi Mi 8 SE has recently appeared showing itself with the latest version of the green robot version. So the test could also be a fake, but otherwise, Android 9 Pie for Mi 8 SE should not take long before we see light officially.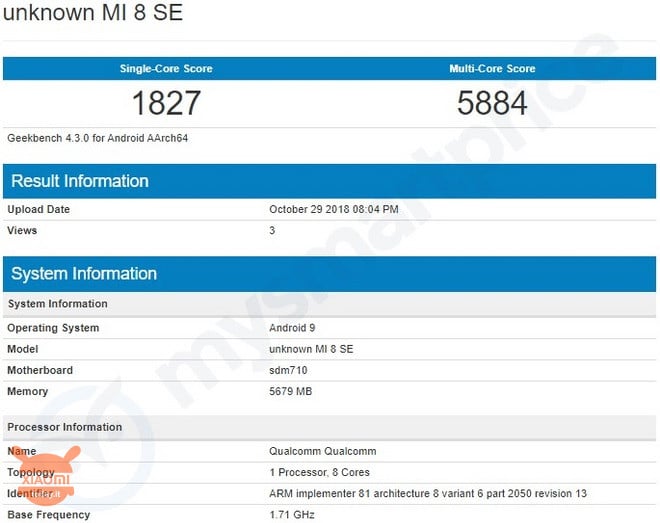 For those who do not thicken it, Xiaomi Mi 8 SE is the most economical and less powerful variant of the Mi 8 series, even if the satisfactions from every point of view are confirmed, you just have to read ours Full review

. The Xiaomi smartphone is present with a SoC Qualcomm Snapdragon 710, 4 / 64 GB of RAM and 64 / 128 GB of internal storage, but it will be the display from 5,88 inch AMOLED type that will make you fall in love net of the notch.

Excellent also the photographic industry while the only flaw of the Mi 8 SE is that unfortunately it is not officially sold in our country and therefore it is necessary to resort to alternative stores. However, although it is the first to not believe much in benchmark tests coming from GeekBench, this time the whole thing could be real also because the older brothers already have the update to Android 9 Pie.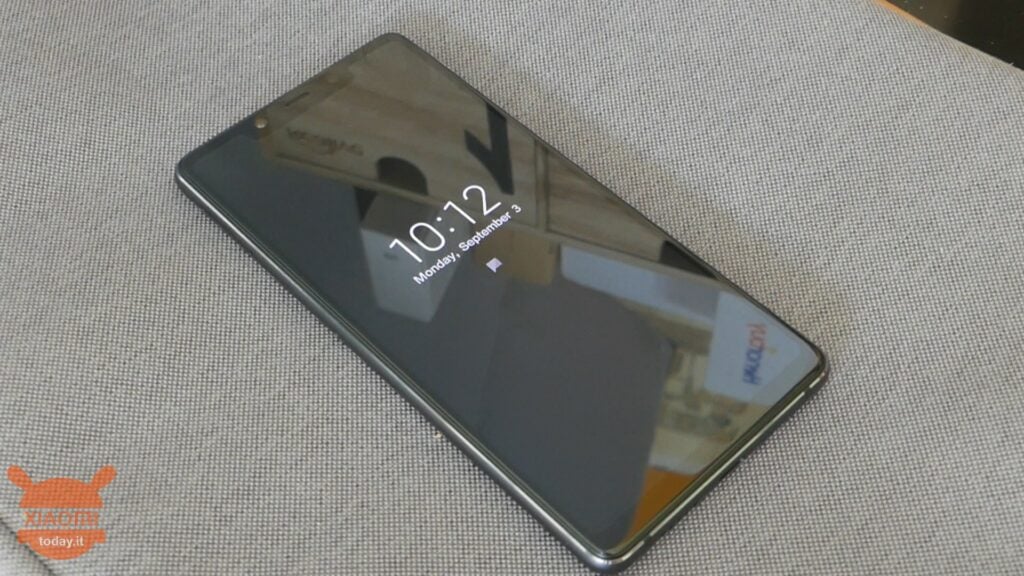 Unfortunately, at the moment there is no official information on when the roll out of the update will be started but the owners of this smartphone could enjoy the new features of the OS already before the end of the year.
Are you interested in OFFERS? Follow our TELEGRAM Channel! Many discount codes, offers, some exclusive of the group, on phones, tablet gadgets and technology.