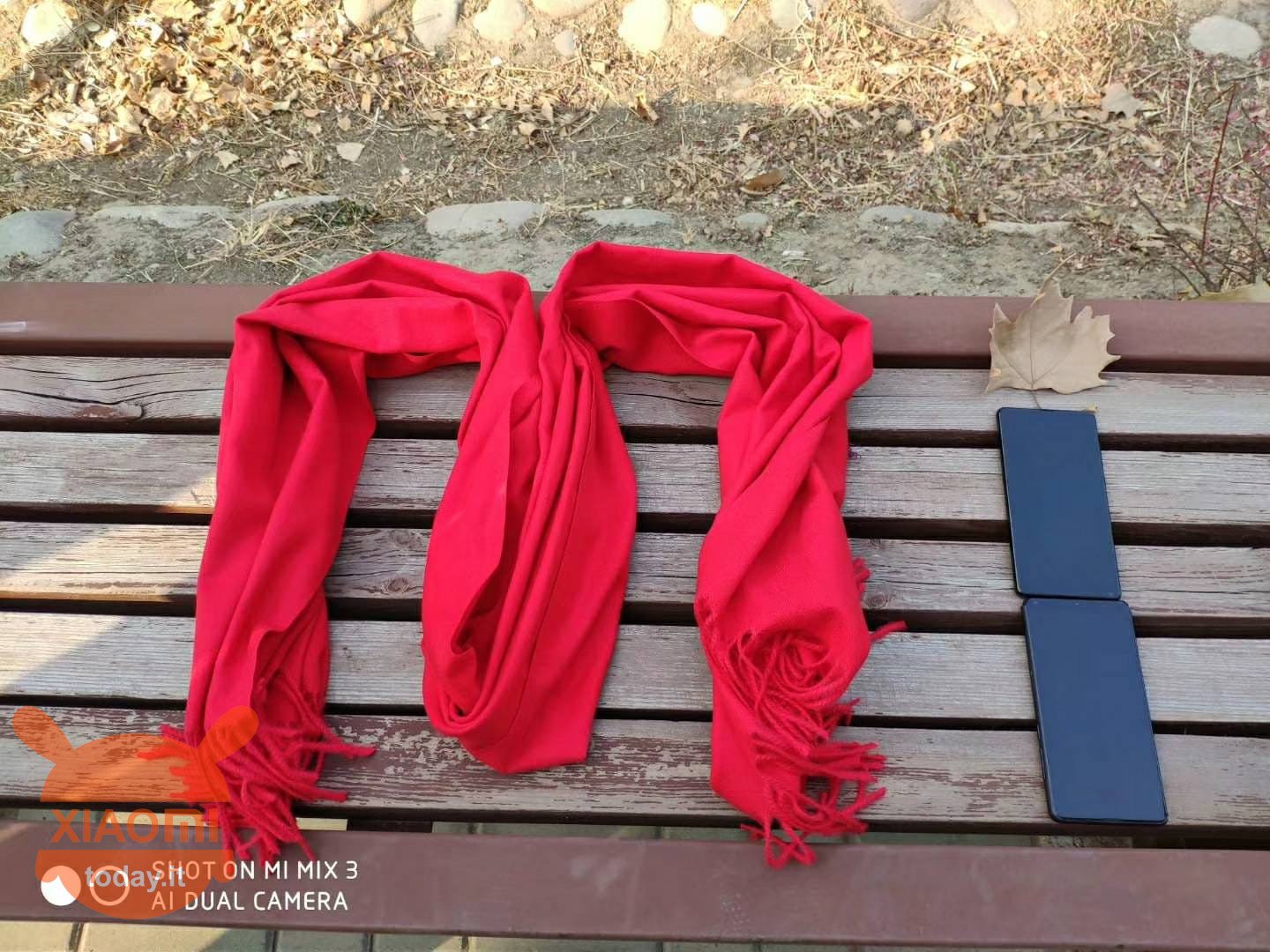 After talking to you about the usual Weekly Changelog concerning the novelties of the developer version of the China and Global ROM, we deepen the fact that for some terminals it is time to receive Android 9 Pie, such as for the Xiaomi Mi 8 Lite for which is released the first closed beta that introduces the major release of the green robot.
XIAOMI Mi 9T 128GB BLACK - BLUE Global 6 / 128gb
ATGRATIS Shipping from Italy 24 / 48h

The new firmware, being in the closed version, is dedicated to a narrow niche of Chinese users who can update their Mi 8 Lite to Android 9 Pie by downloading the OTA file that has a weight of about 2 GB. The step to release in public is very short, and we hope that this period of research for bugs and malfunctions is very fast.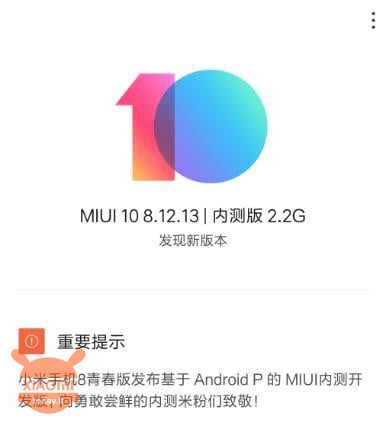 Xiaomi Mi 8 Lite welcomes Android 9 Pie while POCOPHONE F1 battles new bugs
POCOPHONE F1, which has already received Android 9 Pie in the form of MIUI 10 Global Stabile, resolves some troublesome problems such as those related to Android Auto, or the problem related to the automatic shutdown of the display and finally the non-working microphones when earphones are inserted. And so far so good, but the most attentive and geek have noticed the presence of the Ambient Display item in the settings menu, which unfortunately proved to be a mistake by the developers of the MIUI team and that with a next upgrade will be eliminated.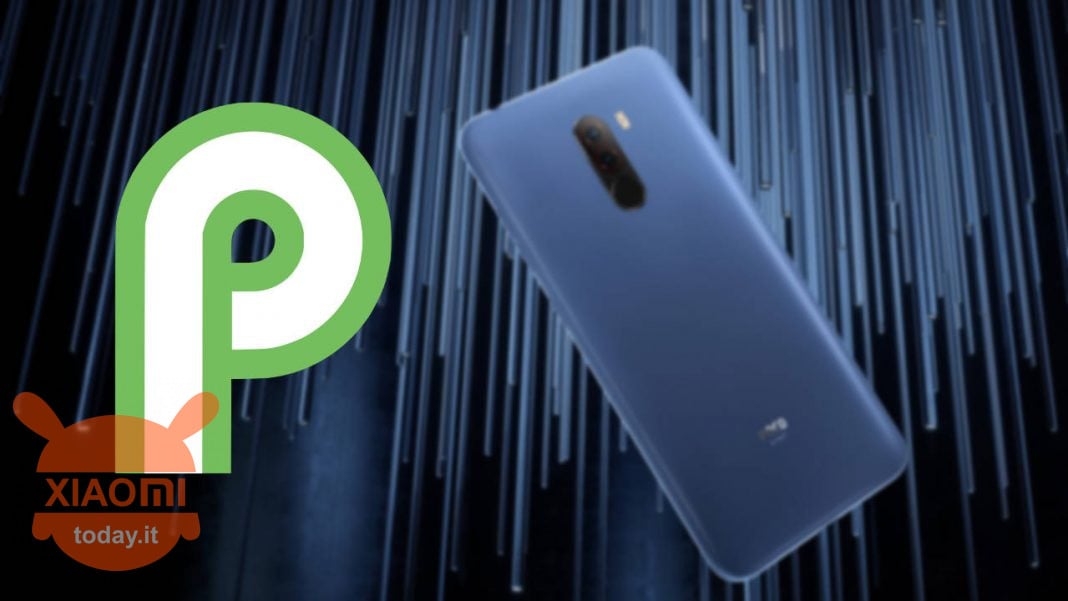 The error is soon justified since the function was designed for screens with OLED and non-LCD technology, however the team is also working for the release to support the badges for the icons of the app with the counters of the notifications as well development to support for recording native sounds during screen recording functionality. But perhaps what most presses users is support for the OK Google commands, for which there are still problems ... in short, it is worth mentioning that Android 9 Pie has made life a bit difficult for Xiaomi terminals.